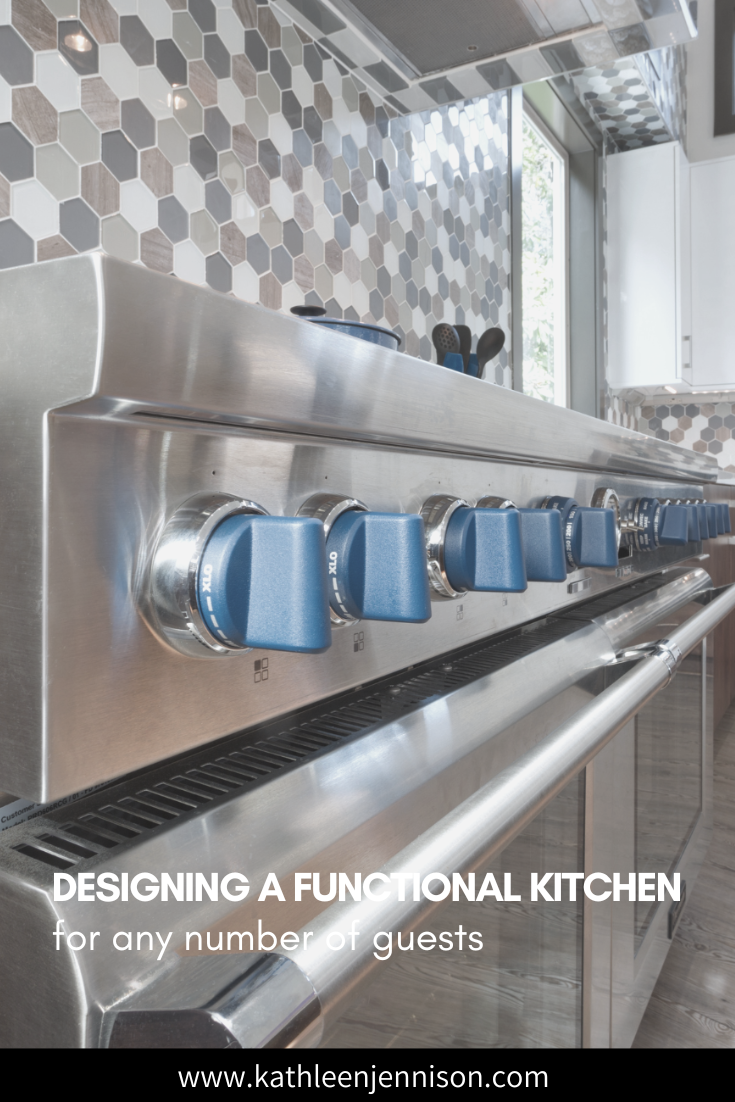 Designing a Functional Kitchen for Any Number of Guests
Whether hosting an elaborate dinner party for twenty or preparing a quick meal for one, a well-designed, functional kitchen will infuse ease and practicality into your daily routine. And if you have faced the frustrations of searching for missing tools, rushing between awkwardly located appliances, or running out of precious countertop space, you probably agree.
As one of the most utilized rooms in your home, it's essential to design a kitchen that will work hard for you, regardless of how many you cook for. Today we're taking a look at the design elements we use to transform meal preparation into an effortless and enjoyable task.
1. A Functional Layout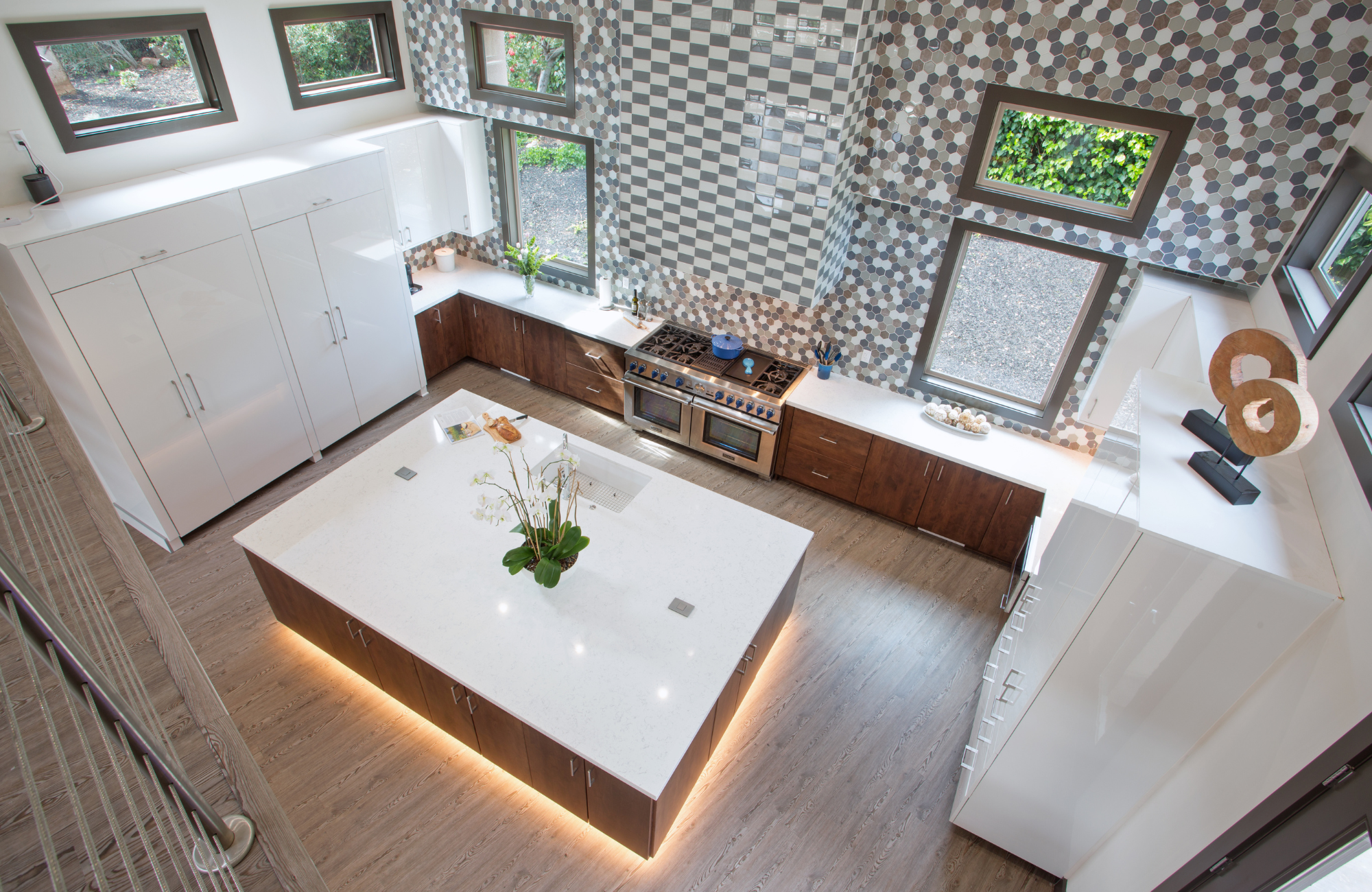 First things first, when designing kitchens for our clients, we always plan the layout based on their cooking habits. Devoting time to understanding specifics like how many people usually participate in meal preparation, if they entertain guests while cooking, and even what style of food they typically prepare helps determine the perfect layout that feels personal, natural, and comfortable.
In our recent project featured above, we thoughtfully arranged the layout to accommodate a crowd yet still feel a sense of ease when cooking for a smaller group. By placing the oven and cooktop away from the natural path of traffic, it ensures enough room for guests to freely move throughout the space without getting in the way.
2. Multiple Workstations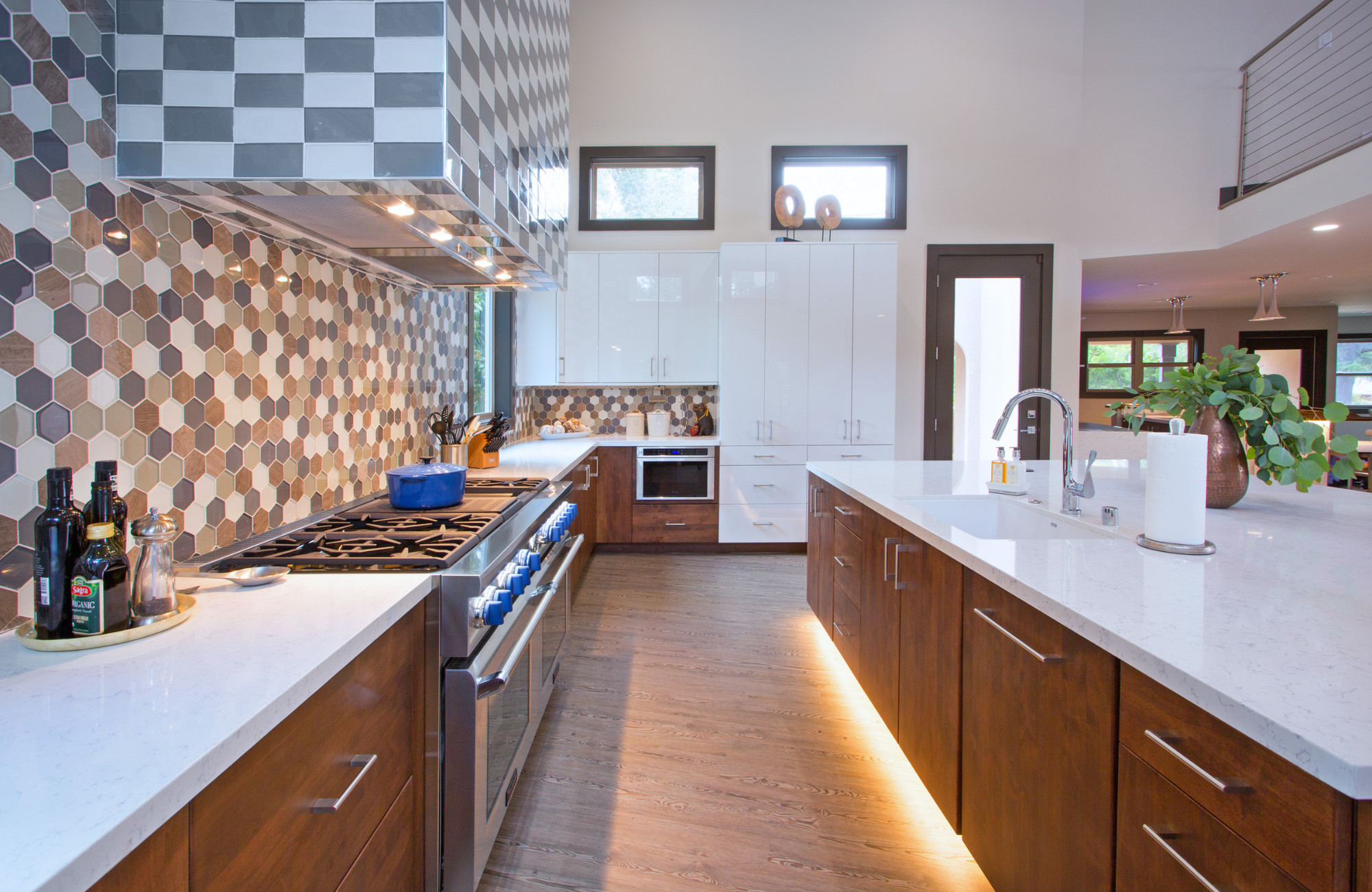 Planning ahead for several workstations in the kitchen is not only a wise decision but eliminates any future wishes to add additional countertop space. By thoughtfully designating zones that meet your specific needs, you'll have separate and organized areas for prepping, baking, serving, or cleaning.
In addition, kitchen islands offer a wonderful opportunity to add a great deal of usable countertop space. An added bonus? The base cabinets provide additional storage for those oversized kitchen items. When it comes to entertaining, an island acts as a casual space for guests to gather, but it can be equally as practical for enjoying a quiet breakfast alone before a busy workday.
3. Dual-Functioning Appliances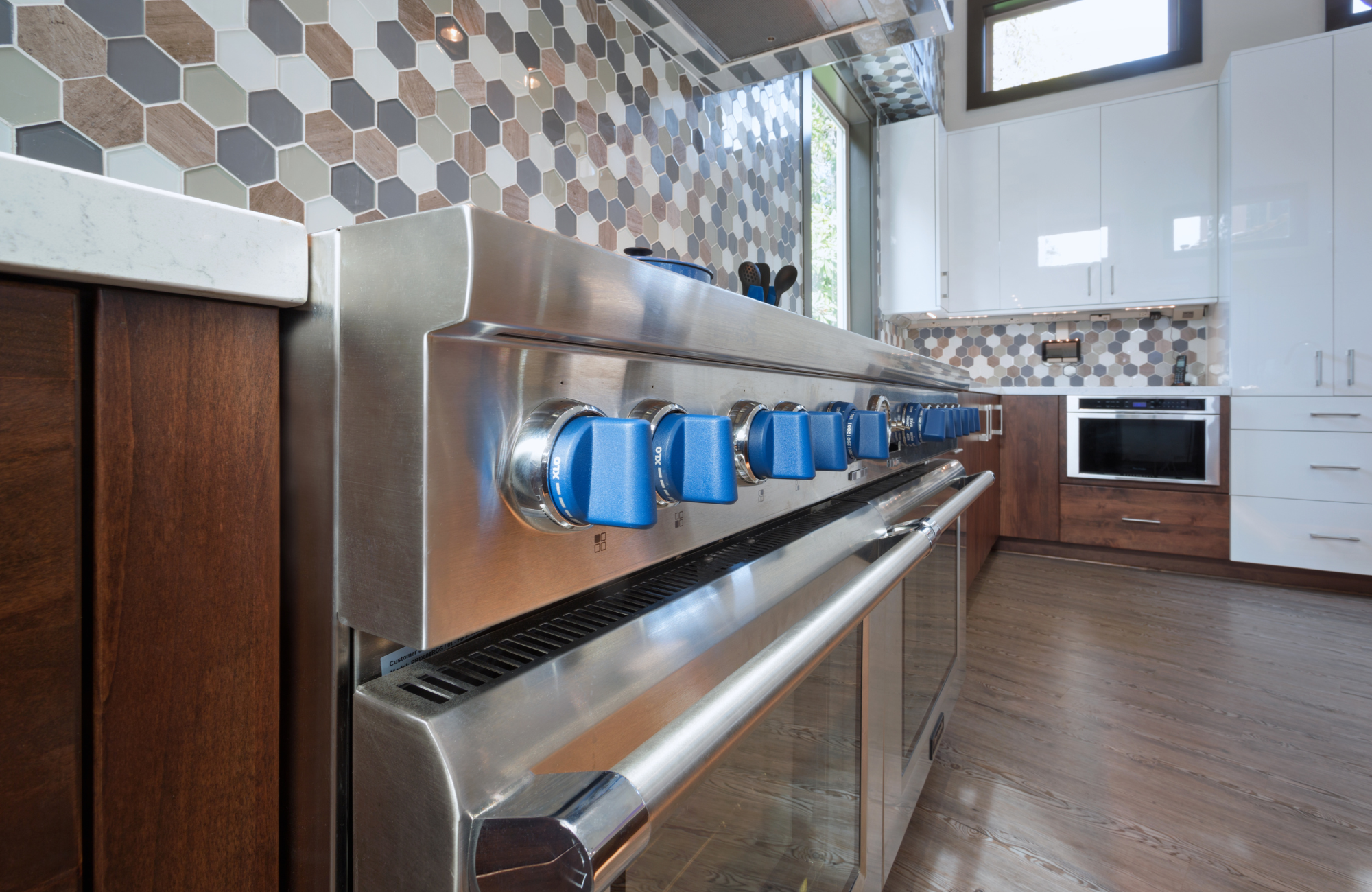 If your cooking needs are extensive, it's essential to select highly efficient dual-functioning appliances that will support your lifestyle, increase your productivity, and lighten your workload. What could be better than that? We encourage our clients to double up on some of their most often-used appliances like ovens, dishwashers, or refrigerators.
With highly versatile top-of-the-line appliances, your kitchen routine will become much more manageable. So say goodbye to oven timetables, overfilled refrigerators, and spending days catching up on dishes after hosting.
Tip: When selecting appliances, remember that amperage matters. Read the importance of paying attention to this detail in 7 Things to Know Before Your Home Renovation.
4. Warming Drawer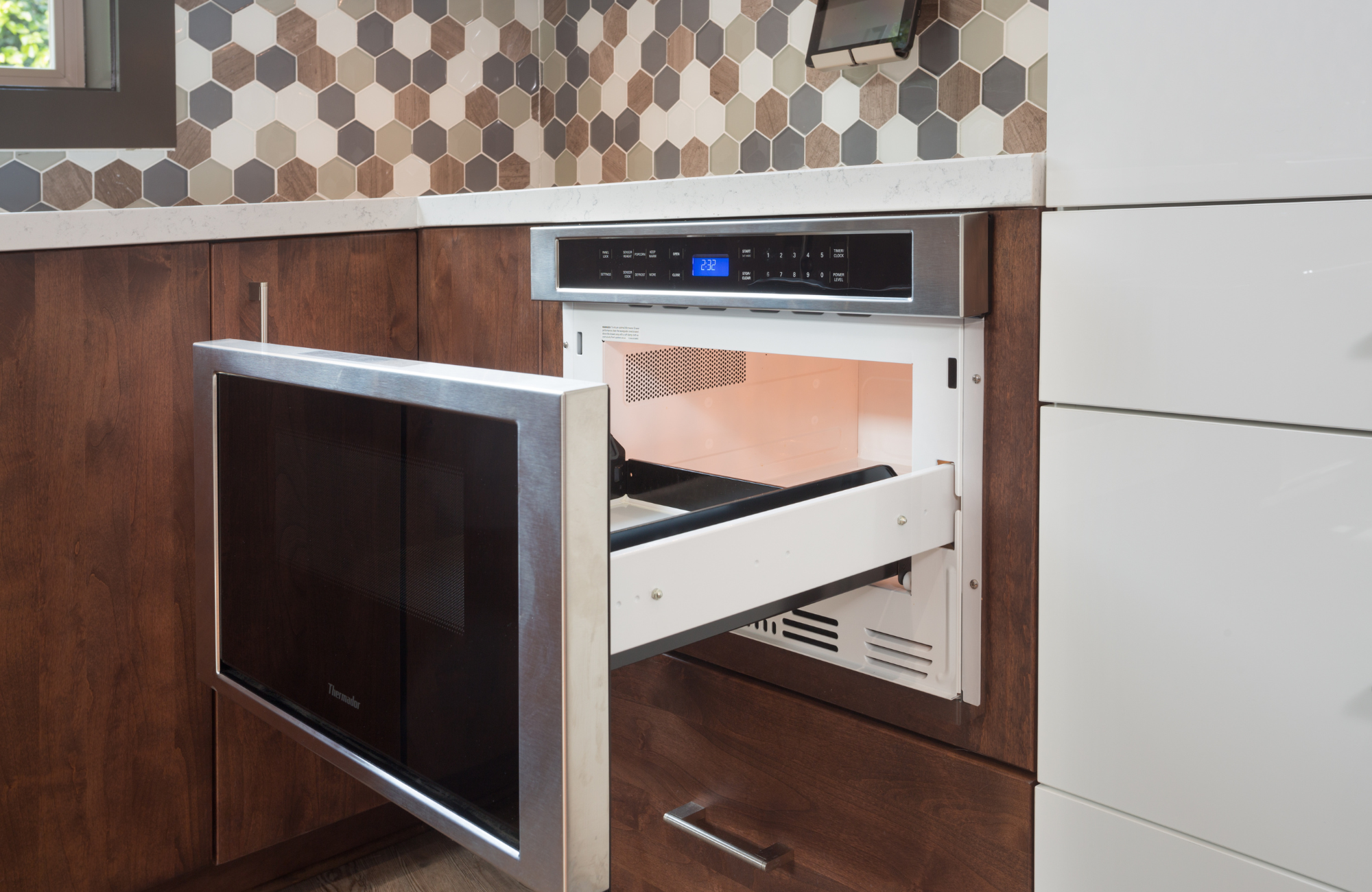 You may be thinking, "I don't bake bread, so I don't need a warming drawer," but this specialty appliance has other uses than just a place for the dough to rise. It can efficiently reheat food or keep meals warm until they're ready to be enjoyed (a great option if you don't have space for a double oven).
Worried it will produce a flavorless, dried-out meal? That couldn't be further from the truth. Warming drawers allow you to control the perfect moisture level, whether you're maintaining perfectly crisp skin on a roasted chicken or flawlessly spongy chocolate cake.
5. Creative Storage Solutions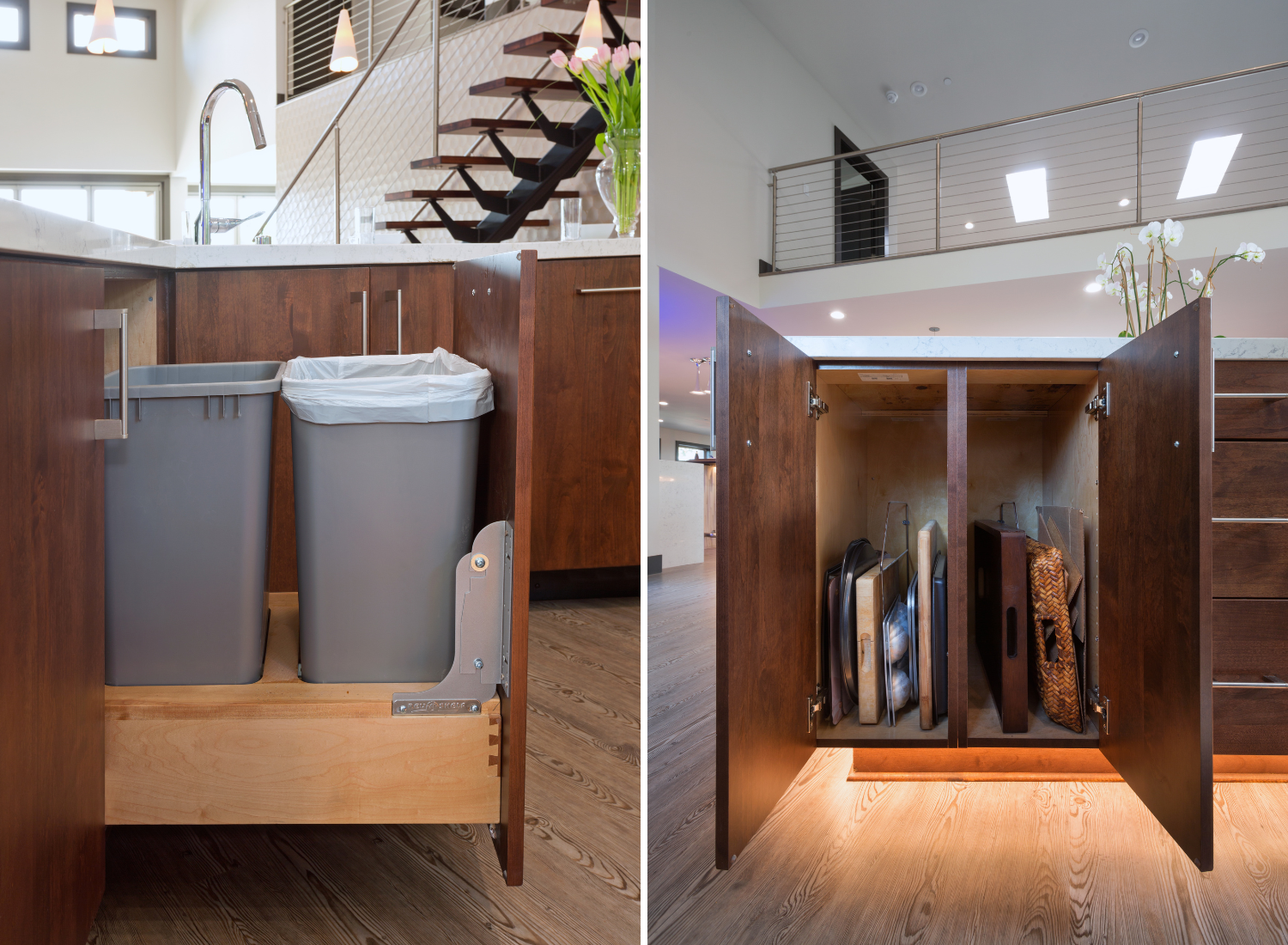 Don't we all wish for more storage in our kitchens? From plates, dishes, and flatware to small appliances, prep tools, and serving ware, there is a lot to keep tucked away. Thoughtfully planned storage should always be a high priority if you're designing a kitchen for function and efficiency. By selecting deep, adjustable cabinets, we maximize storage and tailor spaces to accommodate your unique needs.
Practical solutions include pullout spice drawers, tray dividers for baking sheets and cutting boards, and built-in trash drawers. When working with smaller spaces, we give those high cabinets a purpose and take advantage of vertical storage solutions. In addition, integrating open shelving systems into your kitchen design offers a way to store and display items that would otherwise take up valuable counter space.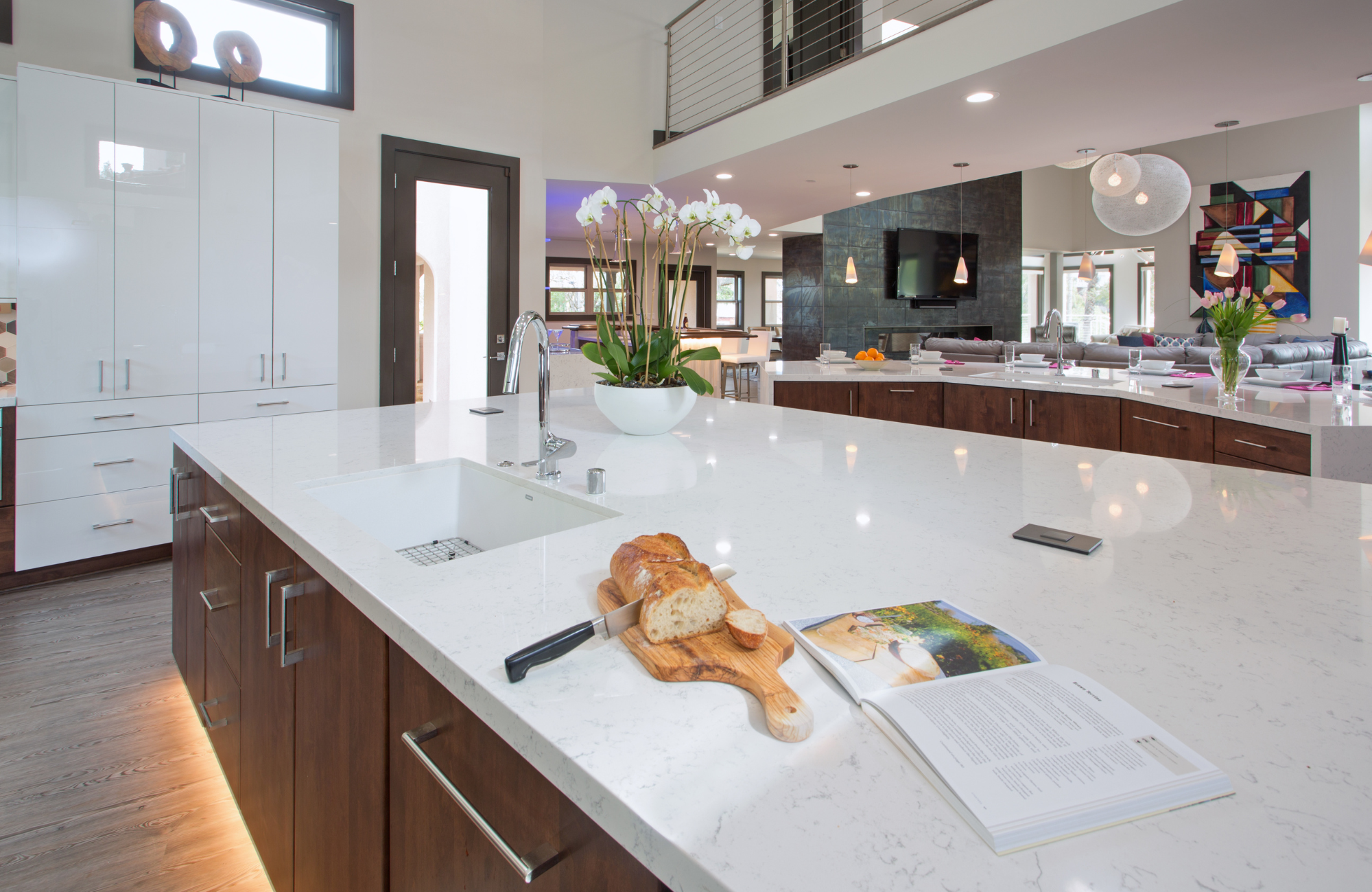 A Kitchen You'll Love Cooking In
Regardless of the size of your space or the number of people you cook for, designing an efficient kitchen that works as hard as you do is a decision you'll always be grateful for. Eliminating the irritations that go hand in hand with a poor layout, ineffective appliances, and lack of storage space will streamline your meal preparation and enhance your daily routine in the best way possible.
If you're ready to design a kitchen that incorporates these must-have design elements, we'd love to help. Reach out to us here, and let's start the conversation.
Until next time,