Kitchen Banquette Seating: An Easy Way to Add a Casual and Multifunctional Feature
"Booth or table?" asks the hostess at your favorite diner. Do you always say booth?  I generally like to sit at a booth – more comfy.
How about a "booth" at home? We added banquette seating to this charming kitchen and it is brilliant.
What is Banquette Seating Anyway?
Banquette seating is basically a booth in your kitchen. It is a long bench with an upholstered seat, usually in a corner nook. It is excellent for families with little kids or for a home with spatially challenge kitchens. Banquette seating adds a casual easygoing mood and is often an unexpected detail.
A recent kitchen makeover has a perfect location for banquette seating. We created an L shaped bench and covered it with lively chevron fabric and fun toss pillows. It is a kid-friendly area and an easy place to capture all the games, homework, crafts, tv viewing, and oh ya – eating.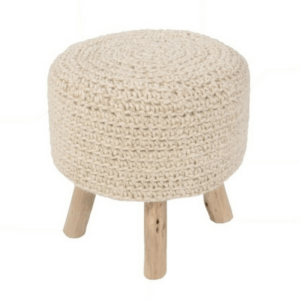 You can have built-in banquette seating as we did or you could add  banquette seating like these custom ones from our private label. The look is generously scaled and genuinely comfortable. We can make them in any size to fit your area perfectly.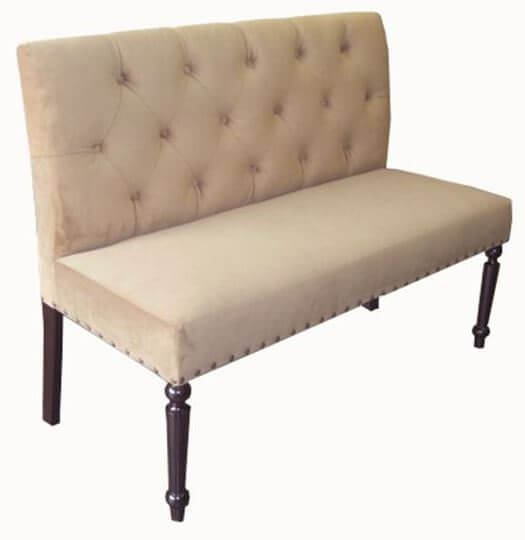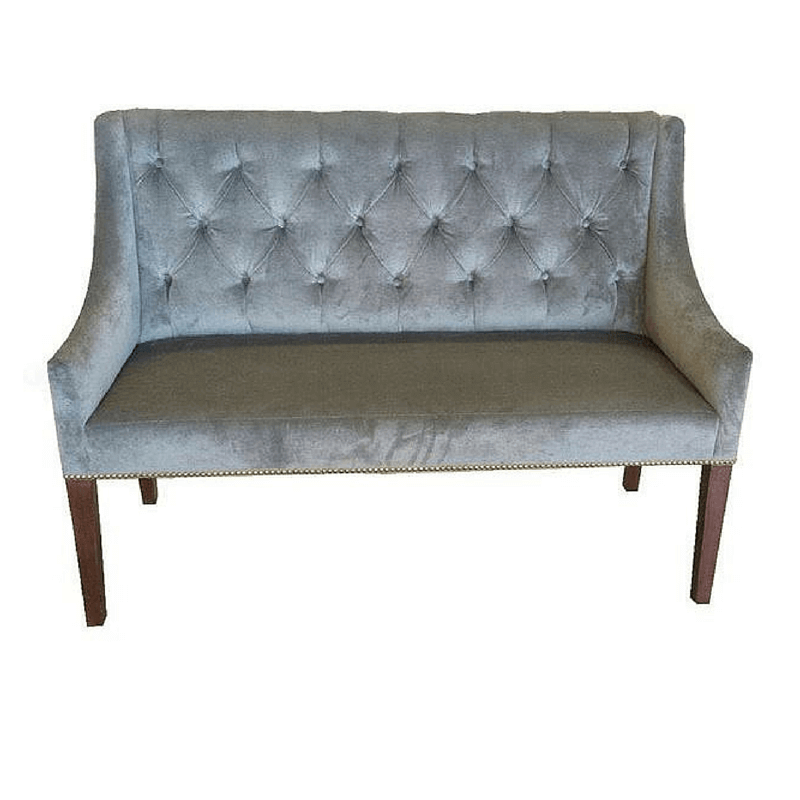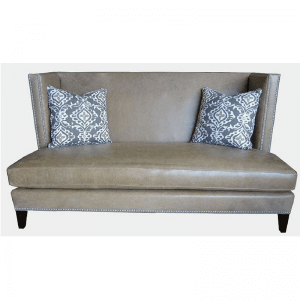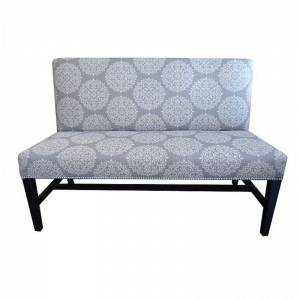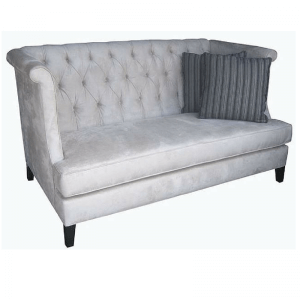 This is a rendering of an idea we've had for some time. Wouldn't you like to make this your kitchen with a banquette on the end of the island. How fun is that?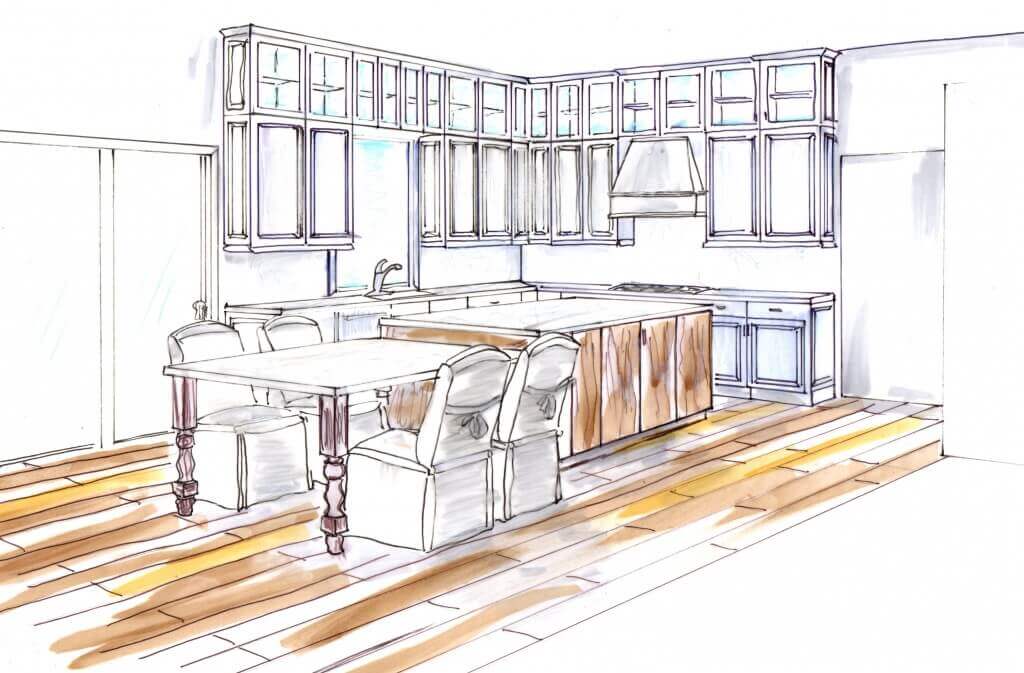 The designers at KTJ Design Co are ready to create your next love story – check out this design package here

Don't forget to grab this ebook before you start your next kitchen remodel
[gravityform id="12″ title="true" description="true"]