How I Find The Best Furniture for You
You don't want a cookie cutter room.
You want a home that's uniquely your own. Guess what – I want that for you, too!
So what's a designer do when she has furnished nearly 30 homes in the past year and has run out of unique items for her clients?
She runs to the largest wholesale Trade Show in the Western United States for interior designers – the Las Vegas World Market
Imagine three massive interconnected buildings with 40 floors of the latest and greatest furniture, bedding/mattresses, lighting, casual/outdoor, decorative accessories, wall art, floor coverings, housewares, home textiles, tabletop, lifestyle products, gifts, and housewares. Buyers and exhibitors flock from all over the world.
I personally "migrate" to the Market bi-annually to see new products, connect with new and old vendors, network with designers and trades people, hob-knob with a few celebrity designers, and get continuing education credits. It's long days of walking (I clocked 12,500 steps each day), but so worth it.
Generally, I flood my social media with pictures of all the pretty things, but this year I want to tell you about the new manufacturers that I will be partnering with to bring you those unique elements that no one else has in their home – ya know – that whole "unique to you" thang!
Best Furniture Find # 1 –
Comfort Design's Dwell Collection was such a great find. The pieces are unique and the fabric selection is right in my wheelhouse. They also have a fabric called Brisa – it's a sturdy polyurethane material that looks and feels like leather, but is ink and stain resistant, breathable, antimicrobial and extremely durable. I like it a lot!
Their overall vibe is slightly modern, mid-century-ish, but oh so comfortable. I like that the frames are metal with sinuous springs and the cushions are either down blend or foam/Dacron posture plush. This gives you and me options to get the price point to fit your budget.
Look at these great pieces. I can't wait to specify them for your house.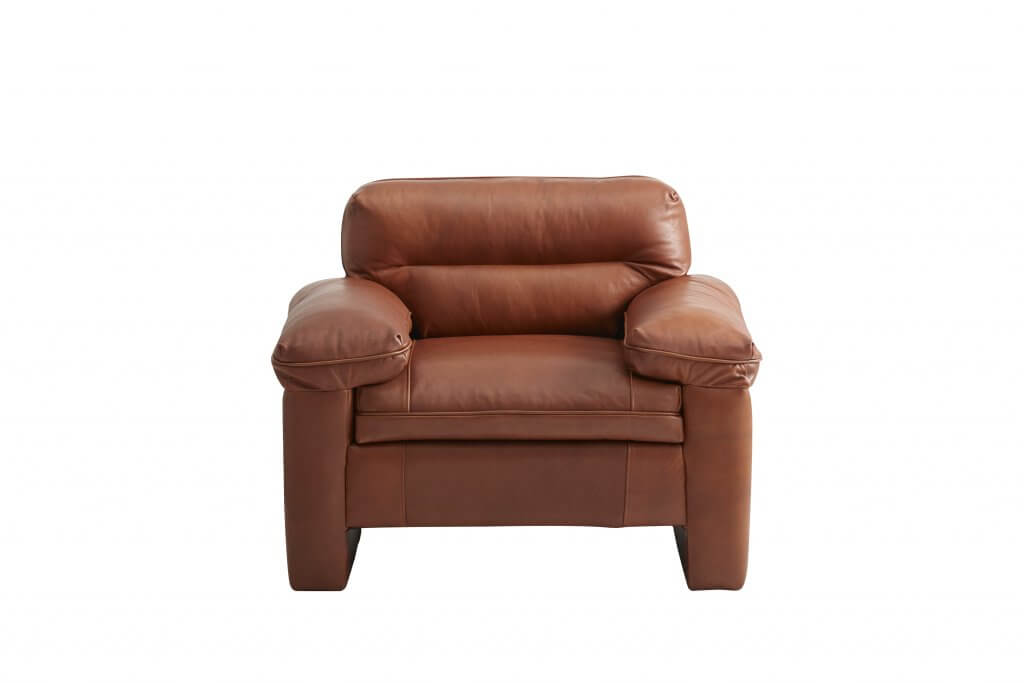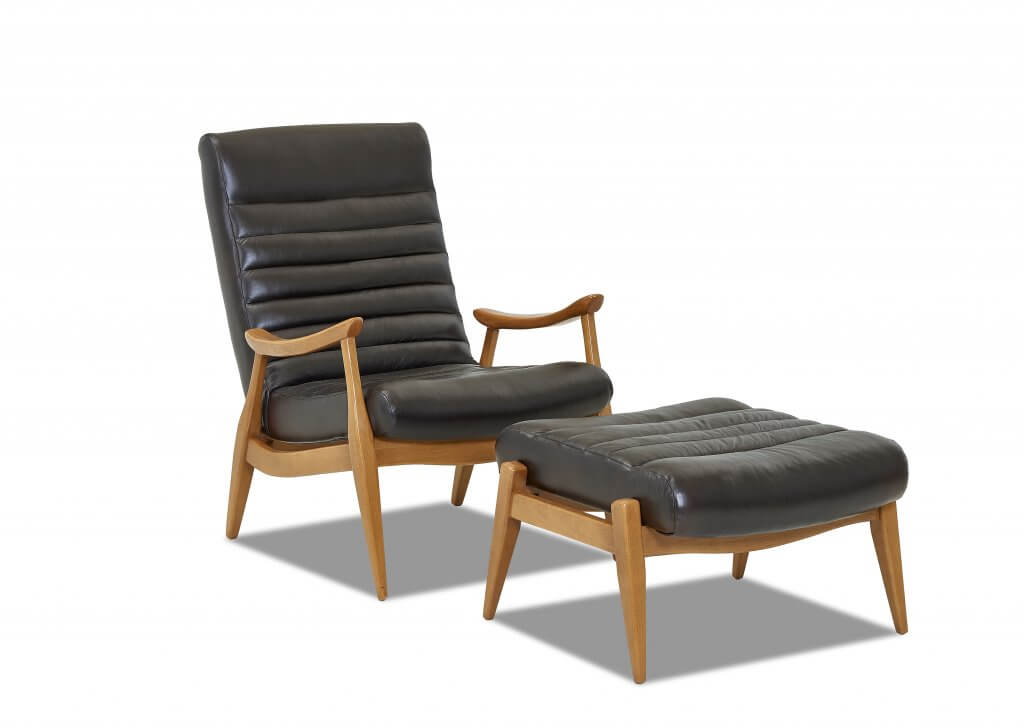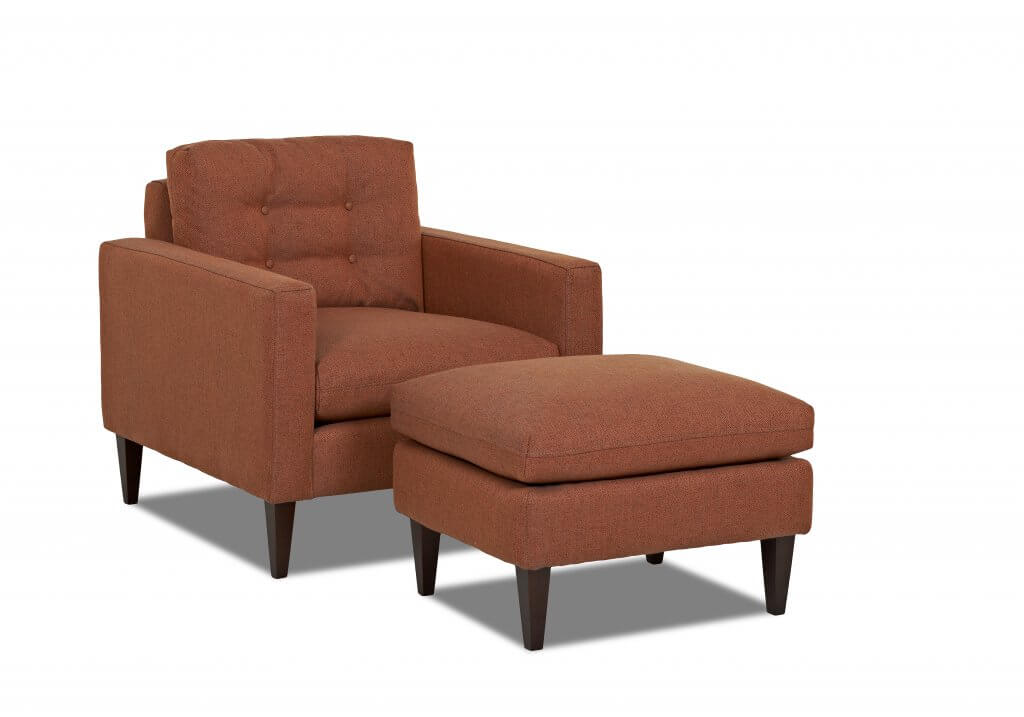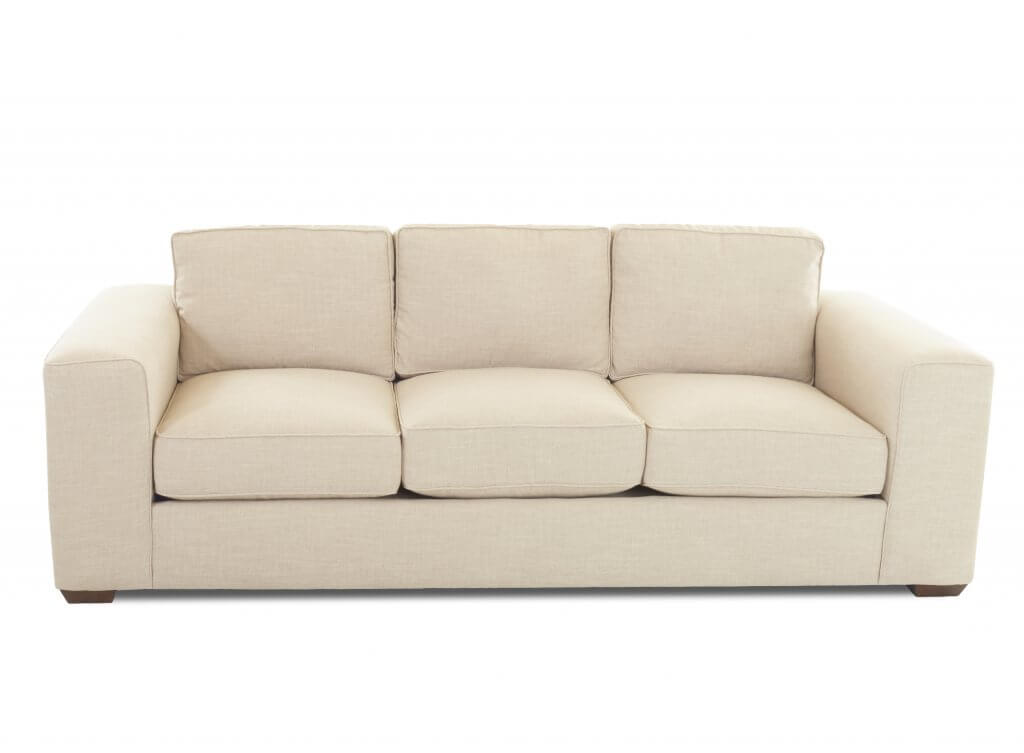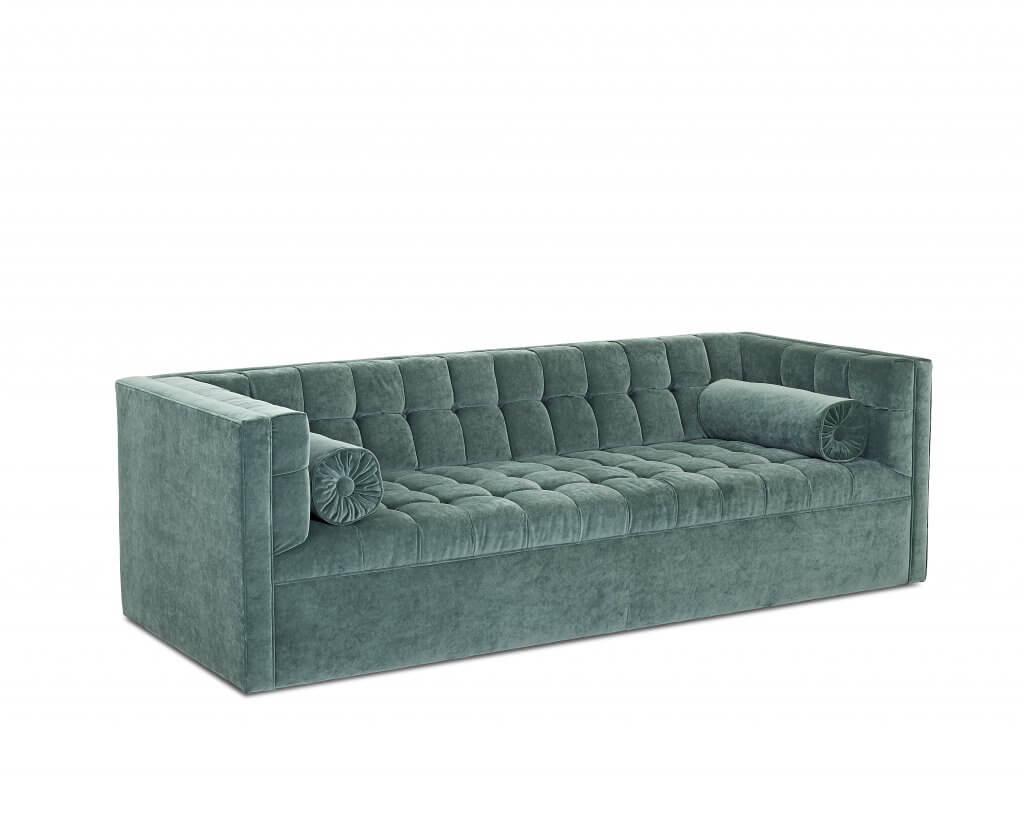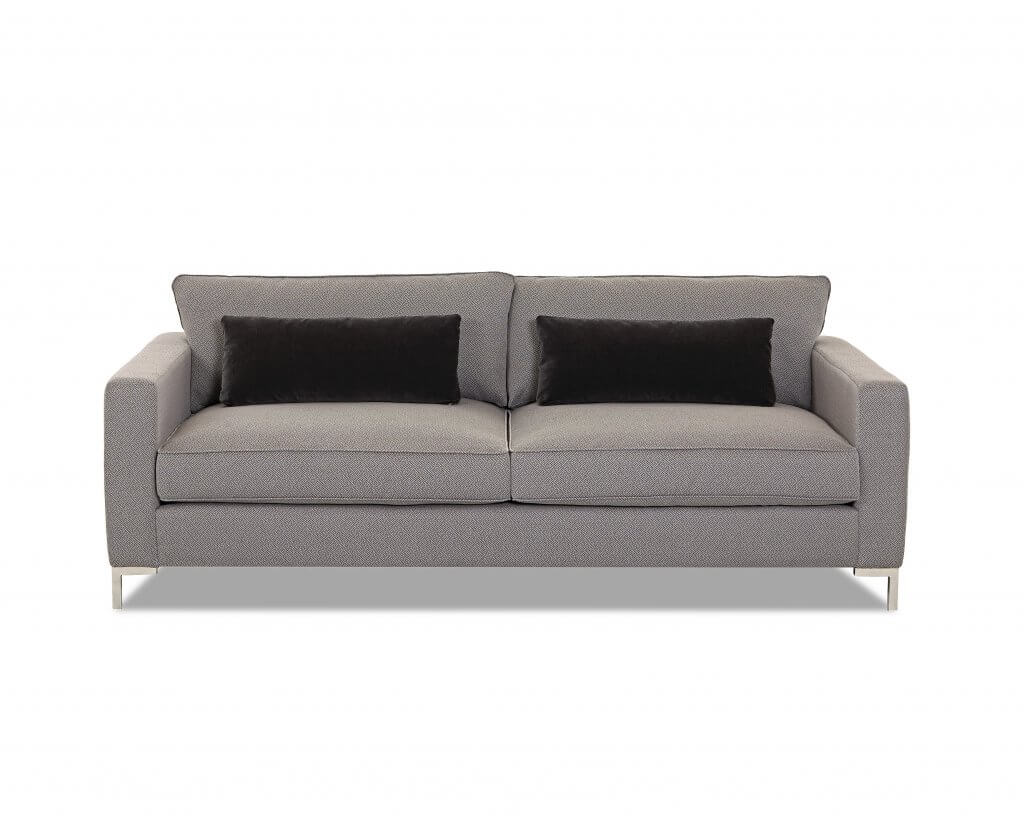 Best Furniture Find #2 –
Loom and Mill has the cutest pillows – we couldn't resist! We opened an account on the spot and placed our first order. These cute pillows should be arriving at our Design Workshop next week. They also have bedding, doggie beds and poufs that will work for many of your designs. With the high-level of construction, diverse selection of colors and patterns, and a price to fit your decorating dollars, I predict Loom and Mill will be sending shipments my way every week.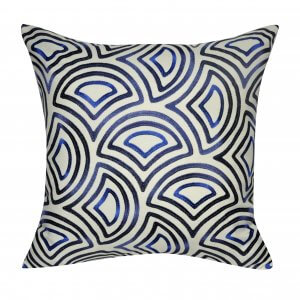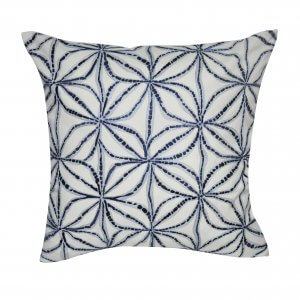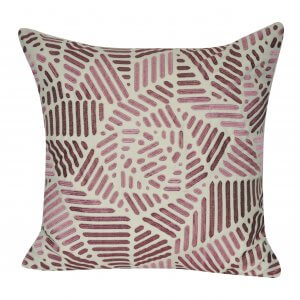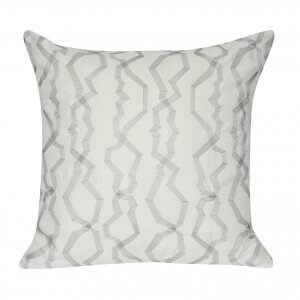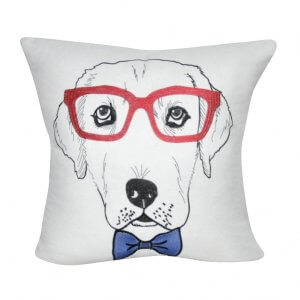 Best Furniture Find #3
Charleston Forge has the most glorious coffee tables, side tables, sofa tables, and dining tables. Sandra and I were drooling over their showroom at market. Our sales rep Annie gave us a tour and rundown of all the features and benefits of this line. I was completely impressed and could immediately pick out this or that to go in my current design concepts. I haven't even had time to explore their barstools, counterstools, benches, and baker's racks.
What is impressed me is that each piece is hand crafted with exquisite irons and metals with interesting finishes. The tops are wood or glass and designed with unusual combinations and finishes.
We have truly exhausted all our current resources for tables, so this line will be featured in many of our upcoming projects as it is exactly our style and the style you are asking for.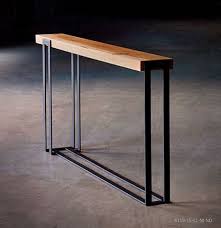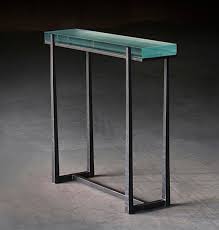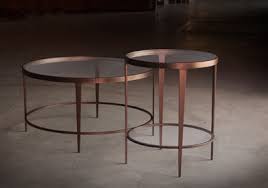 Best Furniture Find #4
Bassett isn't a new manufacturer for me as we have been specifying Bassett product for years, but they're still bringing out new and cool items. I am especially in love with their Live Edge tabletops – they take a log and cut the table tops out, leaving the edges untouched. That probably doesn't make sense, so here is a picture of how the log is cut.
The interesting construction allows the natural chiseled edge to highlight the uniqueness inherent in the tree. Each of Bassett's Live Edge tabletops will have its own shape, curvature and variation. Now that is "unique to you" taken to the next level.
My trip to Las Vegas was quick (one night), but so beneficial to me and to you. Keeping up to date on all the new product offerings makes sure I can deliver exactly what you want and need for your interior design.
In addition to my Vegas trip, I also recently completed two seminars at the Northern California Home and Landscape Expo. The first seminar was about white walls. Just in case you missed my blog on white walls, check it out here.
I also did a second seminar on "What's Now – Design Trends You shouldn't Miss." This seminar was well received as many listeners came up to me and said they got a lot of good information. So in next week's blog I will recycle that presentation just for you!(aren't you lucky you are on my mailing list? If you're not, you can sign up right here!)