6 Design Elements of an Upscale Bachelor Pad
When you hear the term bachelor pad, does your mind immediately conjure images of an untidy space? Maybe you envision mismatched, worn-out furniture, clothes strewn on the floor, empty pizza boxes lying haphazardly on a coffee table, and a bathroom that would make most people cringe. You're not alone.
Thanks to popular culture and media, single men are often portrayed as messy with no interest in a home worthy of sharing with friends and family. This is simply not the case. More men than ever are reaching out for design services. Why? Because they understand that living in a sophisticated space that reflects their personality can boost their mood, confidence, and overall well-being.
It's time to forget the stereotypical bachelor pad and create upscale, refined, and, yes…clean spaces begging to host the next big sporting event. (Super Bowl, anyone?)
1. Masculine and Sophisticated Color Palette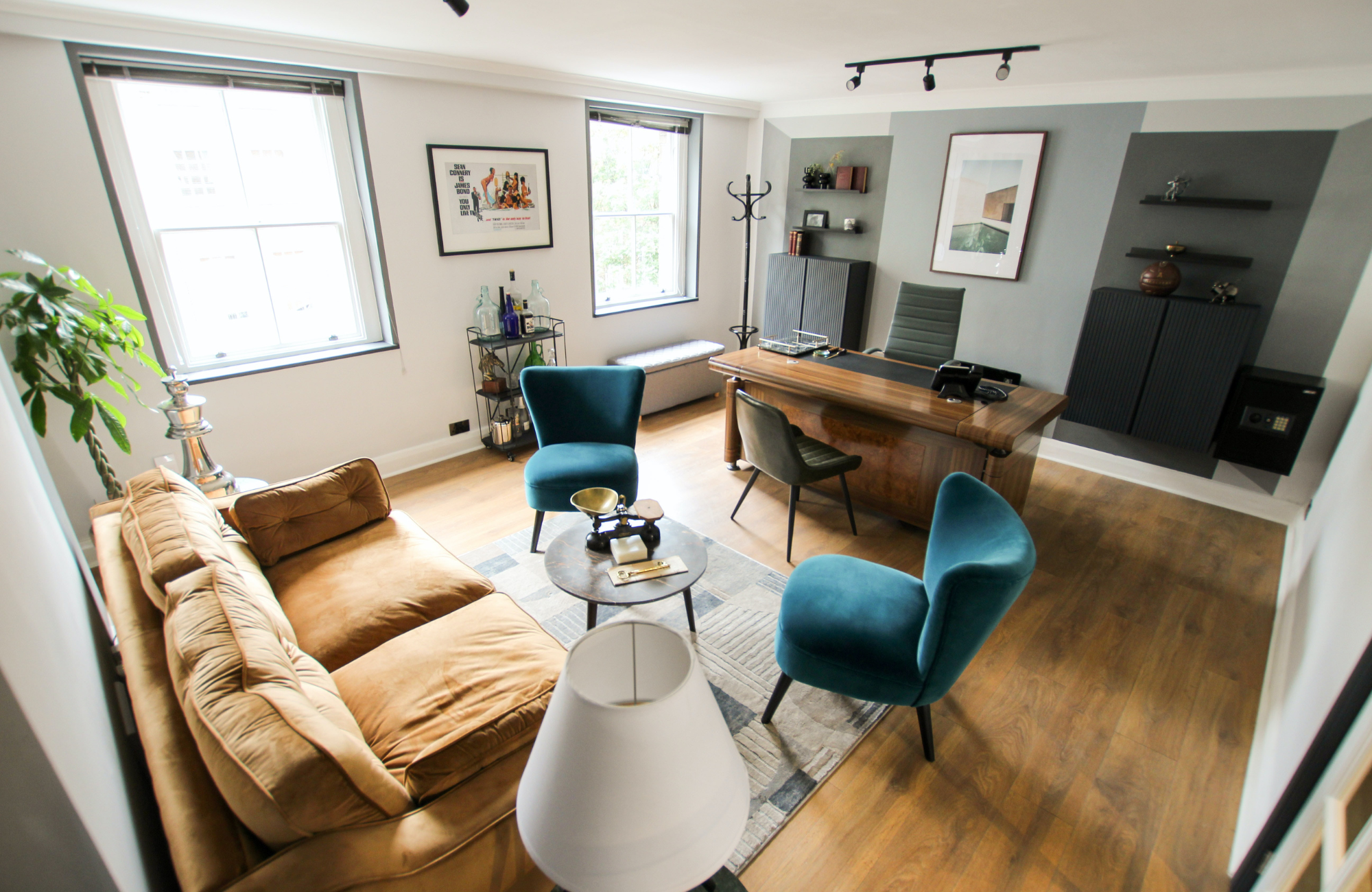 Color is a simple and effective way to bring a sophisticated sense of style to the modern gentleman's home. The best part? Opportunities for adding color include more than just wall paint. Infusing stand-out hues in cabinetry, textiles, and art pieces will produce a significant effect.
When choosing colors, opt for rich, deep jewel tones such as amethyst, sapphire, deep turquoise, emerald, citrine, and onyx to create a bold, masculine statement. Alternatively, muted, dusty colors like rich ochre, sage, olive green, stormy blue, and pewter will create a mellow and soothing atmosphere.
2. A Balance of Old and New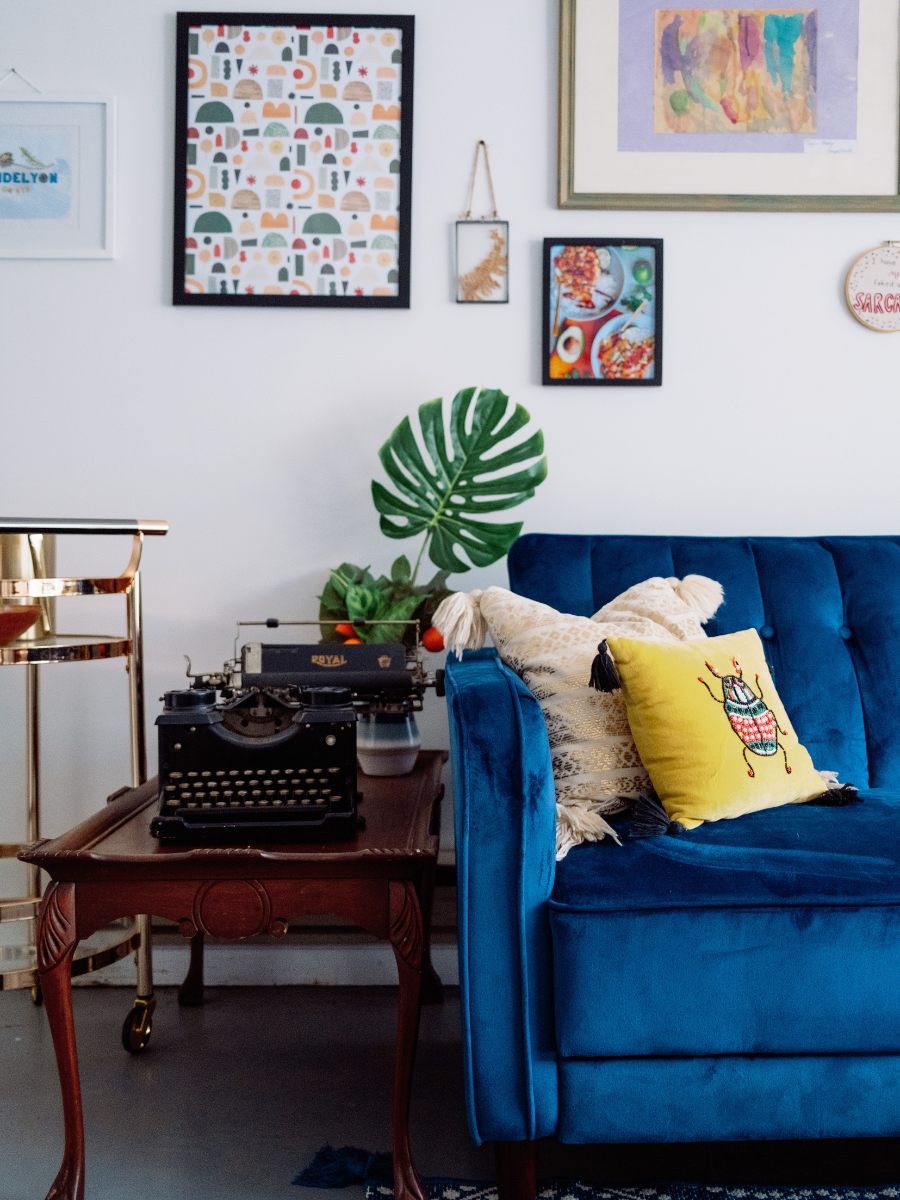 While smooth, clean lines are gorgeous, the occasional classic find, such as a used leather club chair, antique table, or vintage sideboard, will make your space look collected, not coordinated. The juxtaposition of blending old and new furnishings feels fresh, timeless, and well-traveled…just like you.
Thrift stores and flea markets are perfect places to score second-hand treasures to refinish. Whether conditioning wood or leather, reupholstering or replacing the stuffing in a chair, the added effort will produce a modern feel without sacrificing the charm and character. An added bonus? Most older furnishings were well-crafted with time and care and will look great in your home for years to come.
3. Comfortable Furnishings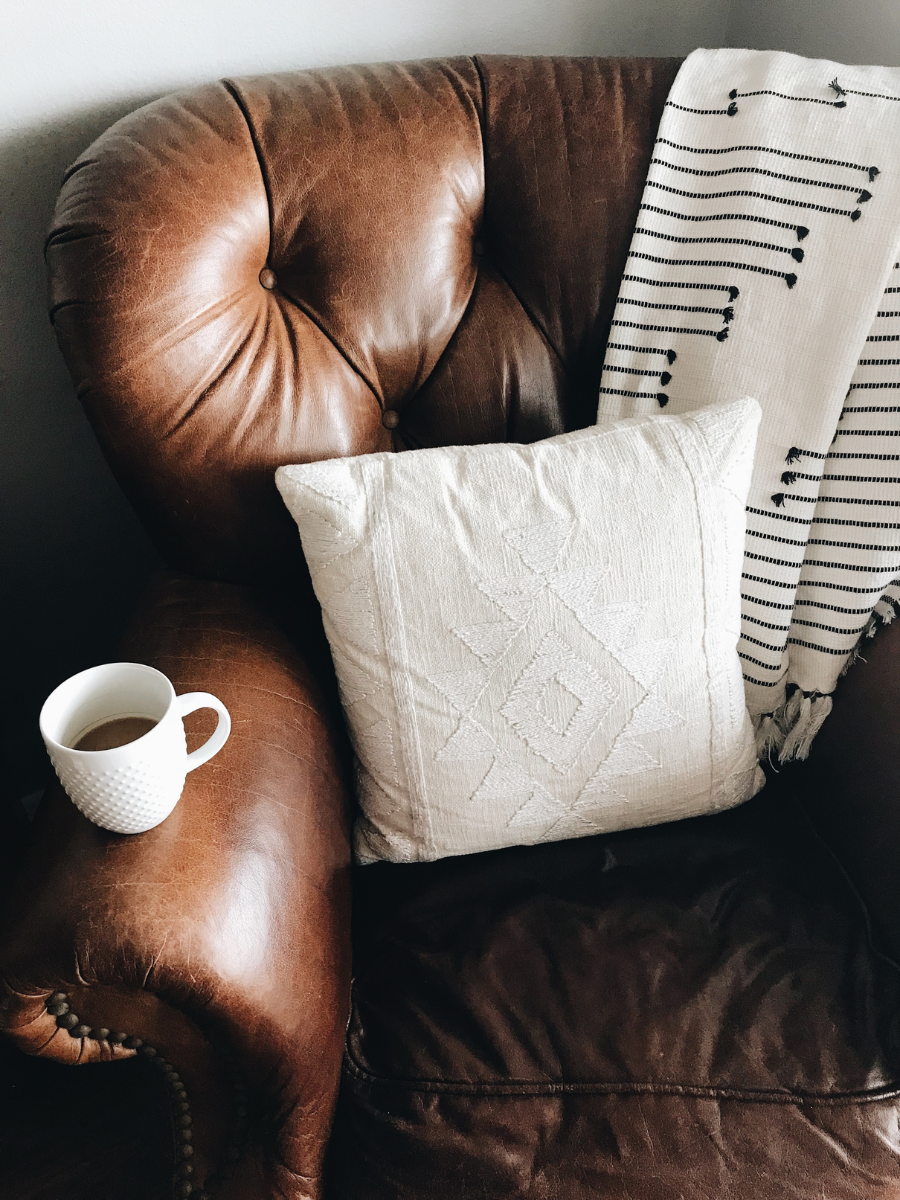 One of the simplest ways to create a mature, refined vibe is by selecting the proper furnishings. Opt for sofas, chairs, and tables with straight and smooth lines for a simple, understated feel. As a result, the room will feel neater, cleaner, and less cluttered.
Of course, aesthetics is always a critical factor in design, but it's just as important to consider function. Investing in high-quality furnishings is one of the wisest decisions — and one you'll be grateful for each time you kick back on your comfortable, well-constructed sofa.
4. Engaging Texture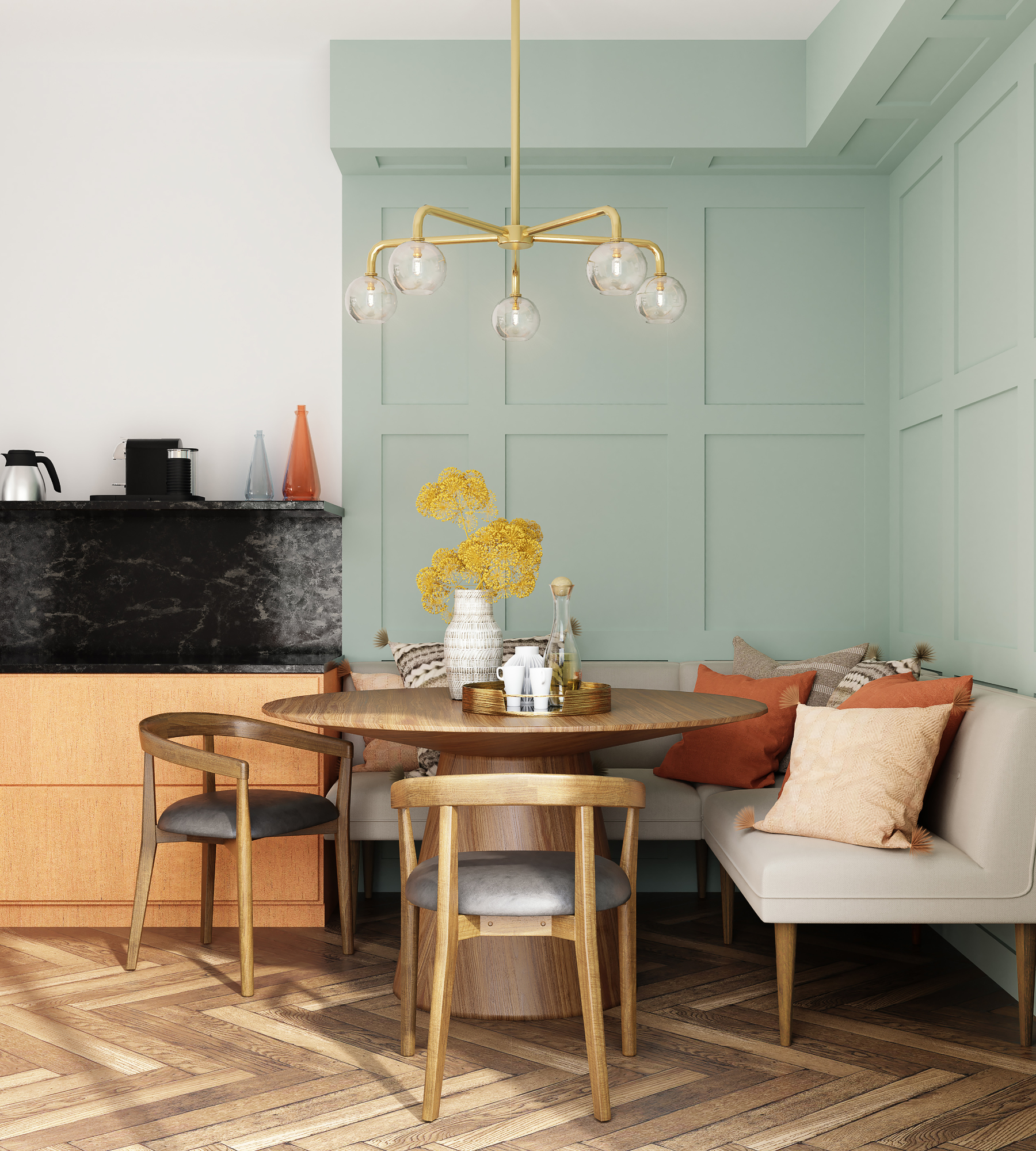 A home without varied textures can feel flat and boring. To combat this, incorporate various materials for that much-needed layer of visual interest. Mixing wood, plants, metal, fibers, stone, and leather throughout your space will effortlessly create a lively dynamic that looks and feels sophisticated. Each element will contribute to the atmosphere and provide a unique and inspiring experience for you and your guests.
5. Understated Patterns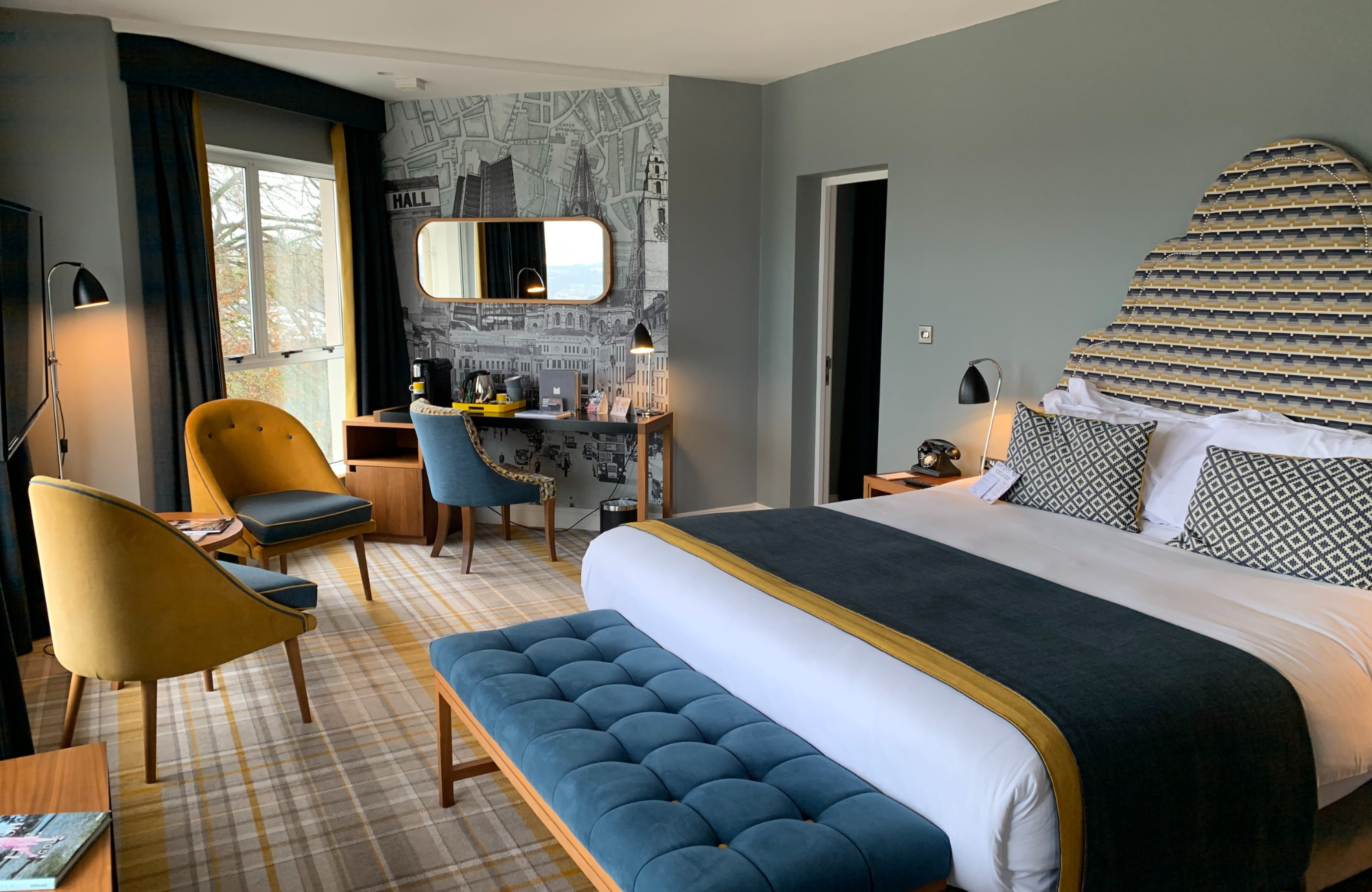 Like varied textures, bringing patterns into your design will create desirable visual interest. No, I'm not suggesting florals or polka dots. Instead, opt for subtle geometric lines to encourage the eye to move throughout the space while piquing curiosity. Wallpaper or area rugs are perfect opportunities to seamlessly balance sleek, understated patterns with your overall home design.
6. Unique and Personal Decor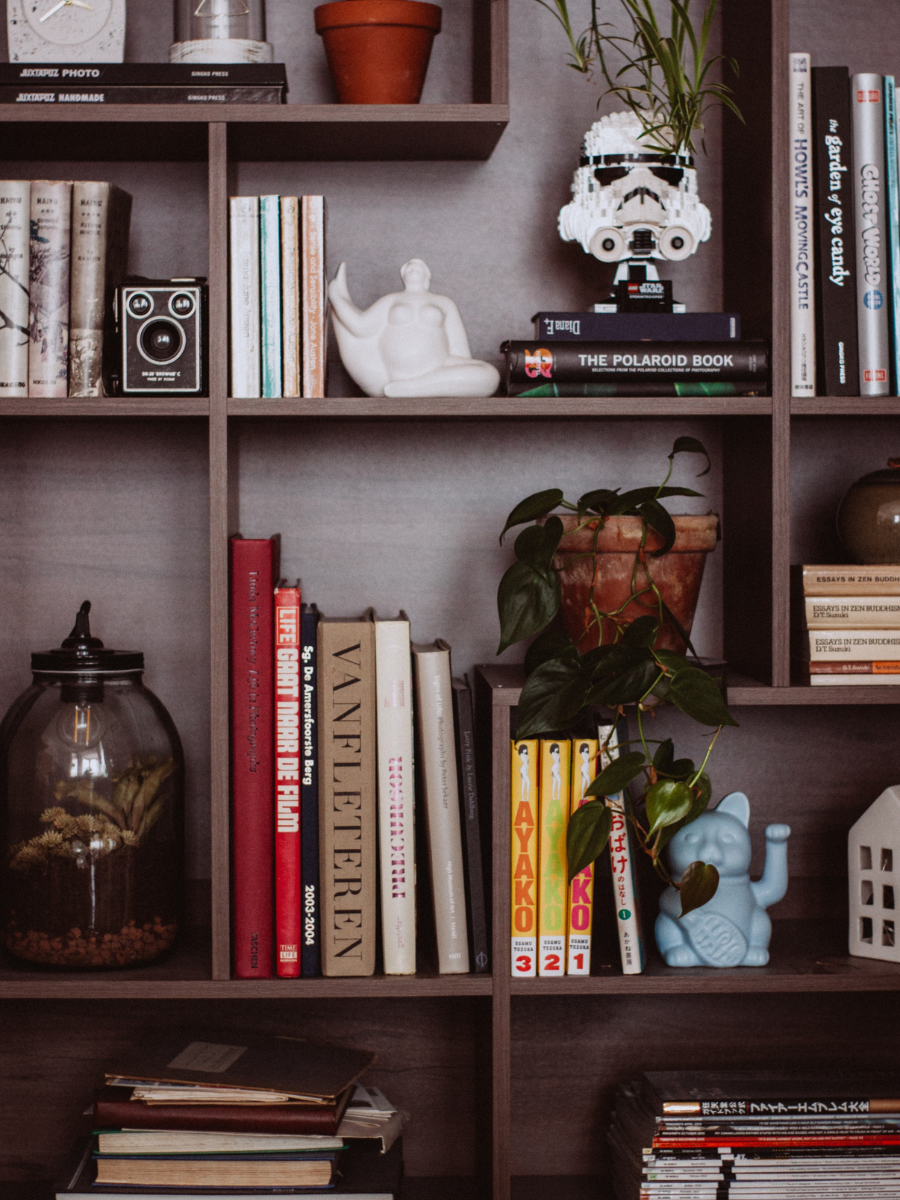 Infusing your unique personality is the necessary final layer to creating a home that is not only upscale but also distinctly yours. The options are endless when adding decor, but practice restraint and remember that less is more to maintain your desired clean, stylish home.
Select and display pieces that speak to you and fit well into your design. Whether abstract paintings, travel mementos, or framed photos, the meaningful items you choose to display should set the atmosphere. Get creative and incorporate a treasured belonging like an old record player, a unique LEGO collection, or vintage instruments full of character.
Enjoying Your Elevated Bachelor Pad
So, just as you toss out those empty pizza boxes, throw away any misconceptions of what a bachelor pad can and should look like. With these essential elements at the core, you will be on your way to a comfortable, thoughtfully designed home that reflects who you are.
If you'd like some guidance creating an elevated, upscale space, we'd love to help. Reach out to us here, and let's discuss your goals.
Until next time,
<figure

</figure