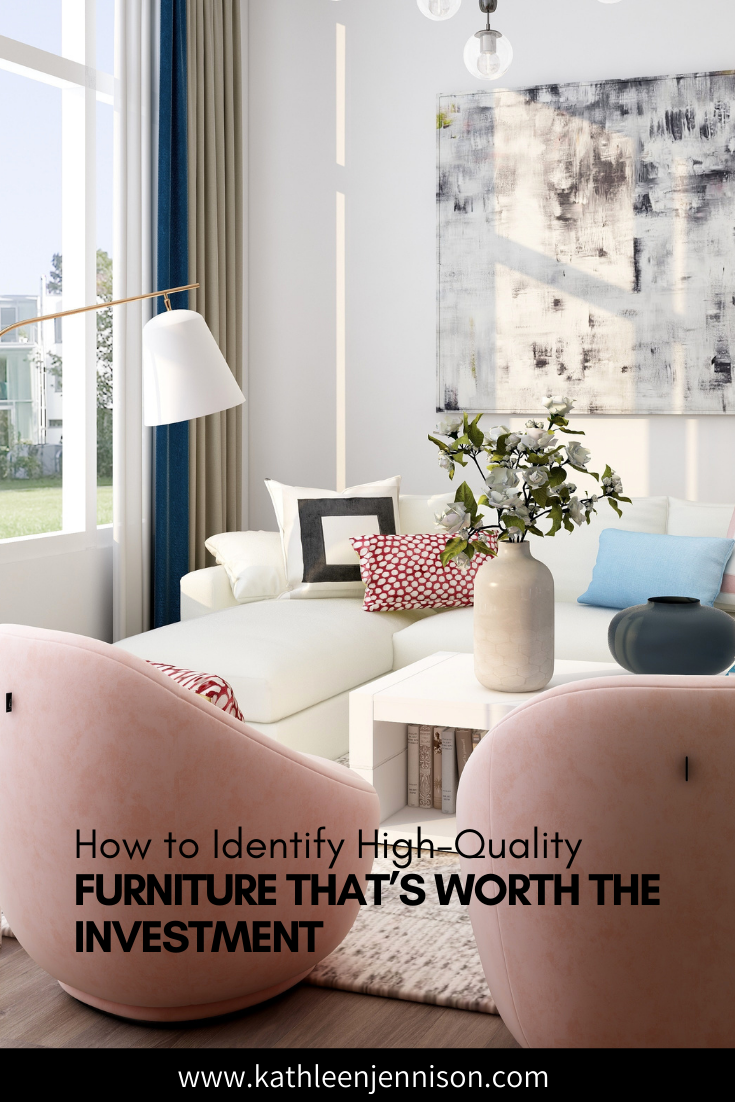 How to Identify High-Quality Furniture That's Worth the Investment
Have you ever made a purchase and later realized that the quality wasn't what you expected? The quest for furniture that lasts isn't always as simple as it seems – and it only takes one uncomfortable experience with budget furniture to realize investing in high-quality pieces is worth it.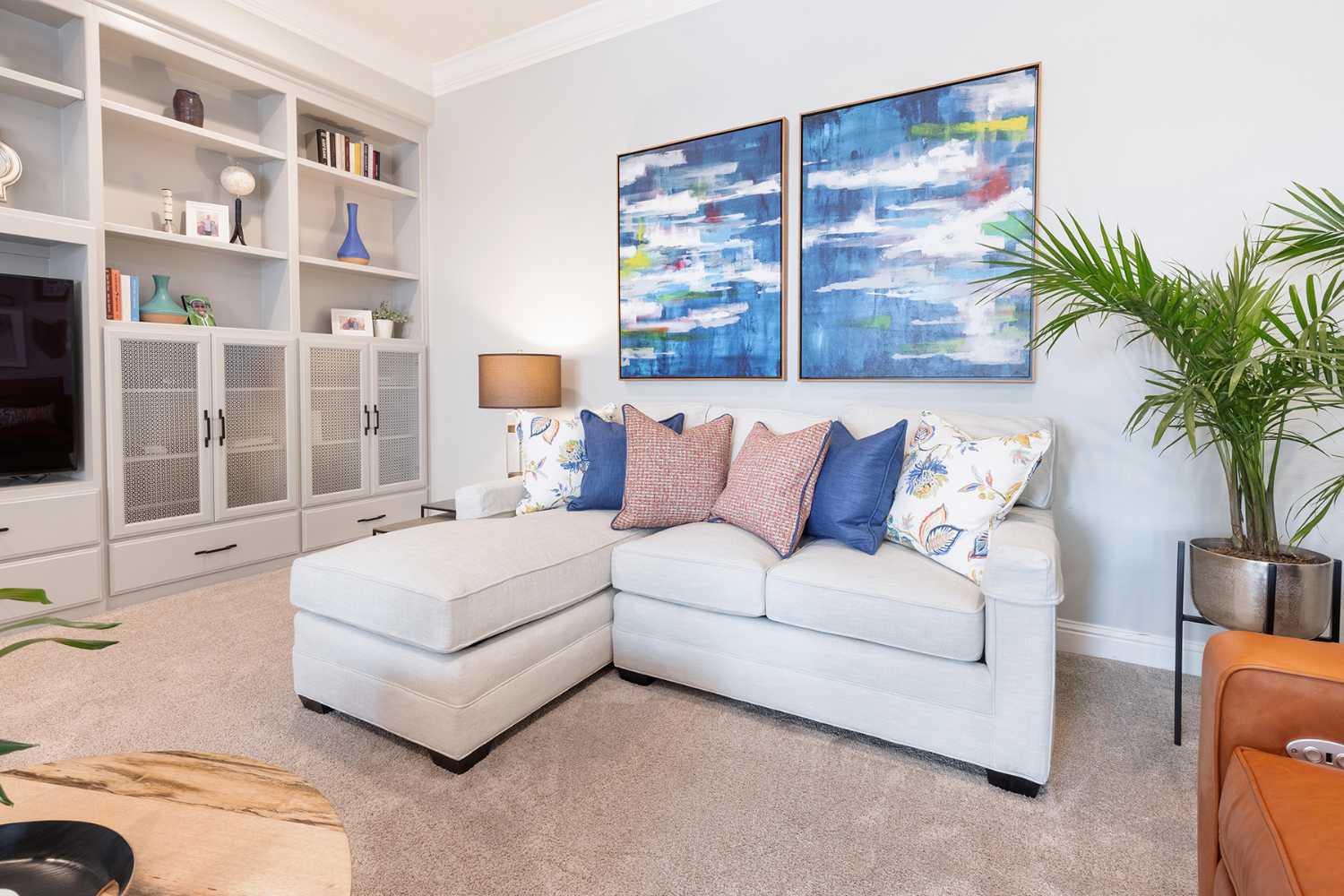 Today, I want to share our client Joseph's story, including search for lasting, quality furniture. Through Joseph's story, we'll cover:
The real risk of buying budget furniture
The 4 features of high-quality furniture to look for
How we select the best furniture for your lifestyle
Come take a look…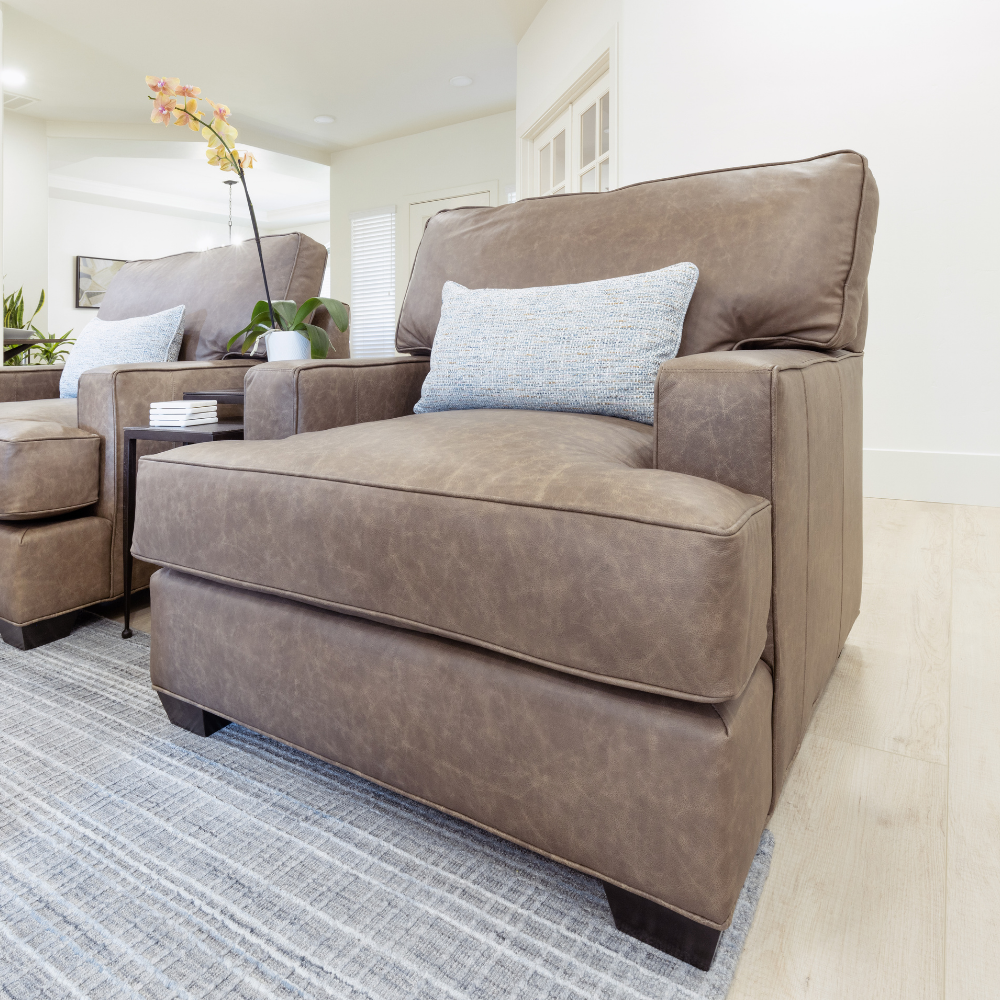 Why Budget Furniture Isn't as Good as it Seems
Joseph bustled into the Shoppe on Friday. He was visibly excited to find me and joked that he had been looking for me for a long time. He had seen my Facebook post about furniture we source directly from manufacturers, and he immediately jumped into his car to see the Shoppe for himself.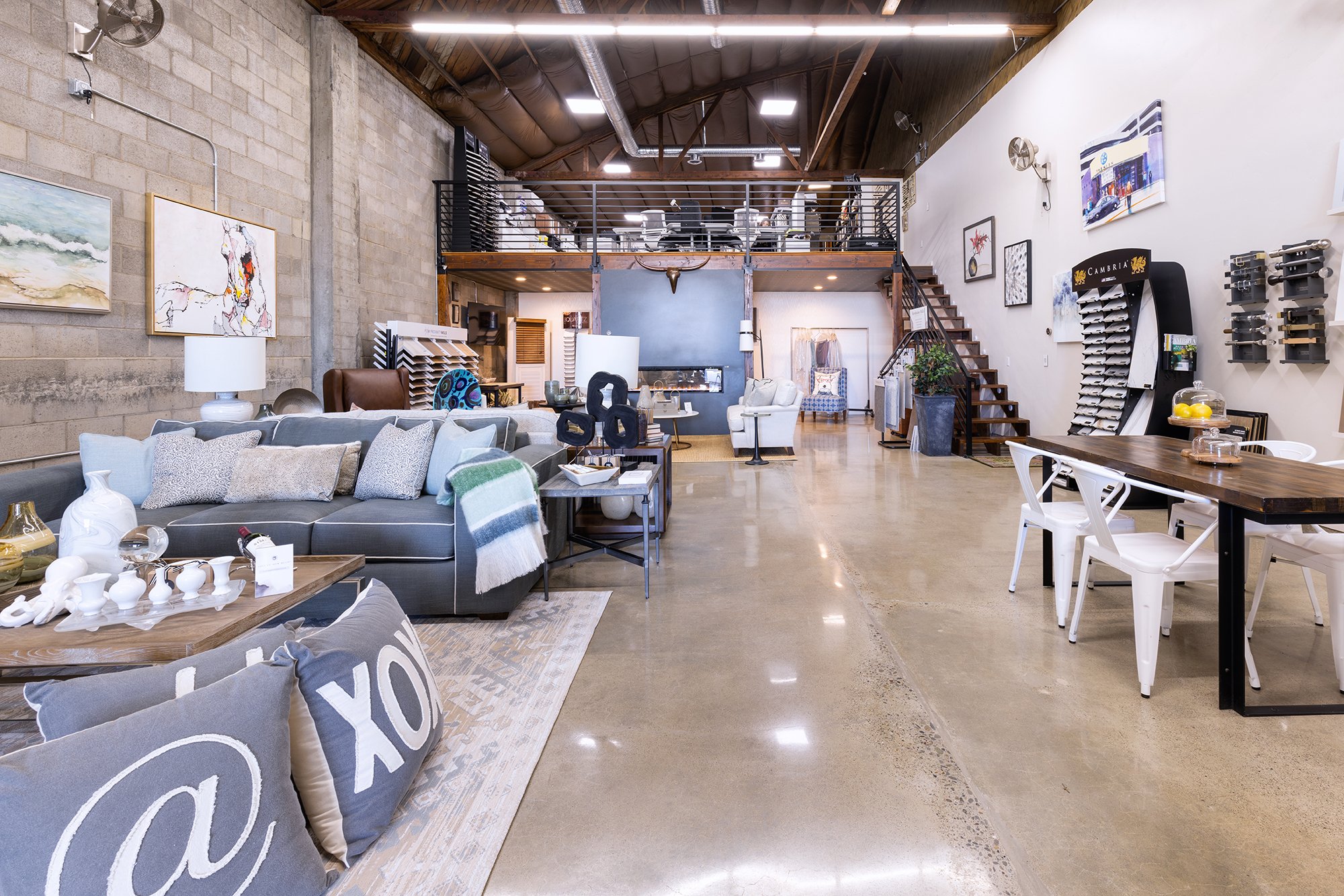 Eager to assist, I asked him why he felt he needed to find new furniture so urgently. He then shared a woeful story of some recent purchases that didn't meet his expectations.
Joseph had bought a couch at Ashley Furniture. Although he purchased it only within the last year, it was already so worn out that it sagged almost to the floor when he sat down. And that's not all. He had also bought a chair from another local "discount" furniture store that was so uncomfortable that it caused an instant backache.
Joseph's problem was simple… His old furniture was not constructed to last.
Fortunately, he had come to the right place — our Shoppe contains only the highest quality pieces built to withstand the test of time. Joseph appreciated being able to touch, feel, and experience the quality of our products. After our conversation, he was a convert to high-quality furniture!
Here's why budget furniture isn't a smart long-term investment
Budget furniture isn't designed for comfort.
It wears out fast, so you'll be replacing your pieces more often.
The quality (or lack thereof) is visible…and cheap furniture looks cheap.
If getting the best value for your investment is a top priority, it's time to consider investing in quality furnishings for your home. Let's take a look at a few of the features that earn the name "high-quality."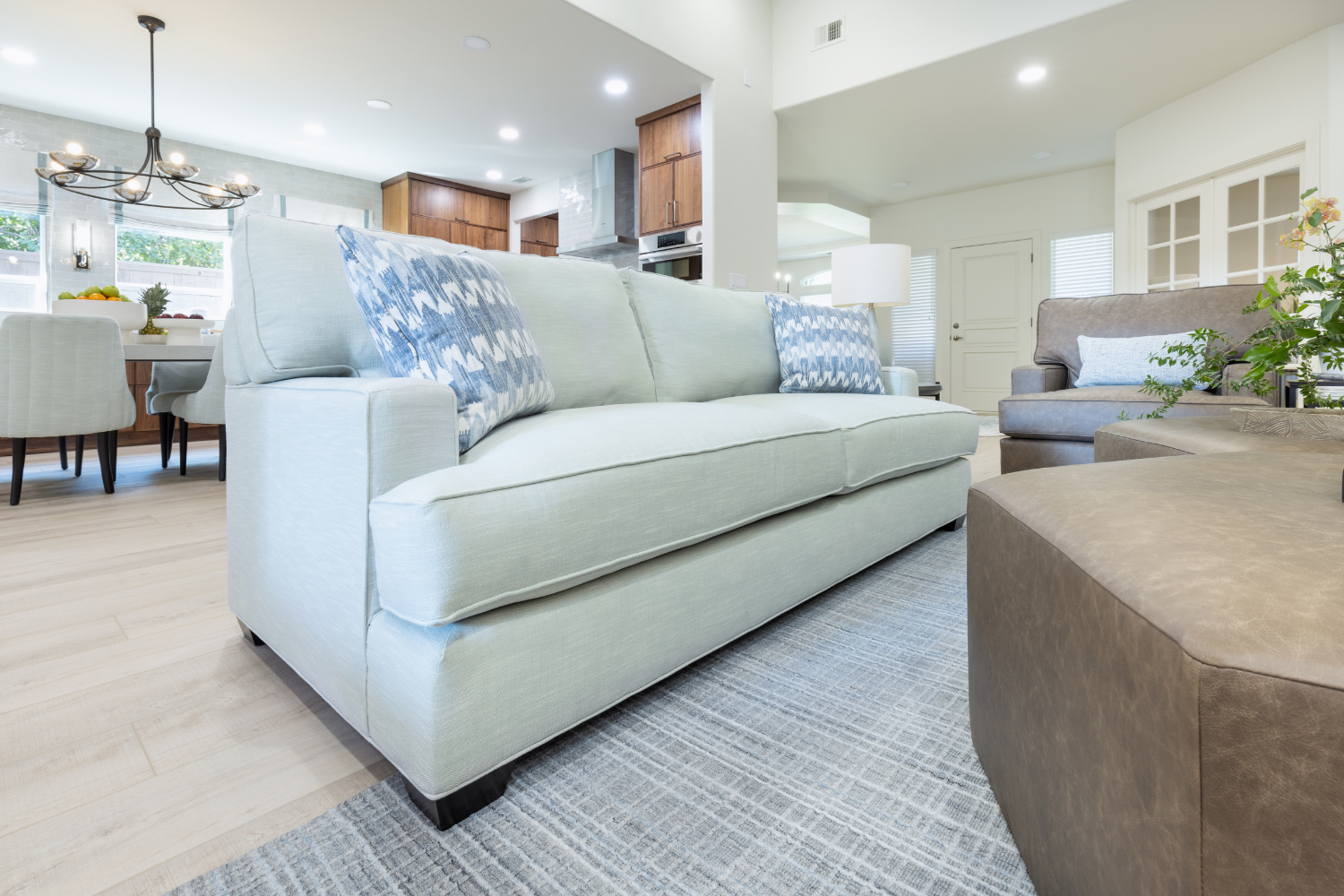 Features of High-Quality Sofas & Chairs
The lifetime and longevity of a sofa or chair directly correlate with its construction. The most important attributes are:
The Frame: The best option available for a quality, long-lasting frame for your sofa is kiln-dried solid wood with proper joinery that is glued, dowelled, and screwed. We never recommend furniture constructed with plywood or with a stapled frame. Believe it or not, it's very simple to tell if a piece is well built — if you lift the arm of the sofa up, it should be heavy.
The Suspension: Joseph's sofa and chair sagged because they lacked a strong suspension. Within the frame is the suspension, which determines the sofa's comfort level. Like the frame, you can't see it but it's extremely important. We recommend an eight-way hand-tied suspension with coiled springs, sinuous springs, or webbing. Or a combination.
The Cushions: Joseph's back hurt after sitting in his chair because the cushions weren't firm enough to give him the proper support. The highest quality cushions will have three layers: steel coils, foam, and a dacron cover. For comfort and longevity, high-quality cushions are a must.
The Fabric: I only recommend high-performance fabric to my clients, and it's the only material for upholstered furniture that we offer in the Shoppe. You may be familiar with this type of fabric, as it's known for being kid- and pet-friendly, but let's be honest — we adults can be just as messy. High-performance fabrics are specially treated and woven to be naturally stain-resistant, making them a breeze to clean.
Personalization: Furnishings don't have to be customized to be high quality, but it certainly doesn't hurt — the more you love it, the longer it's likely to stick around your home! Are you tall? Let's look for a deeper seat. Do you prefer to sink into your sofa? It's best to go with a down or trillium layer within your cushion.
Keep reading to see how we integrate all of the above into finding and personalizing the best furniture for you and your home.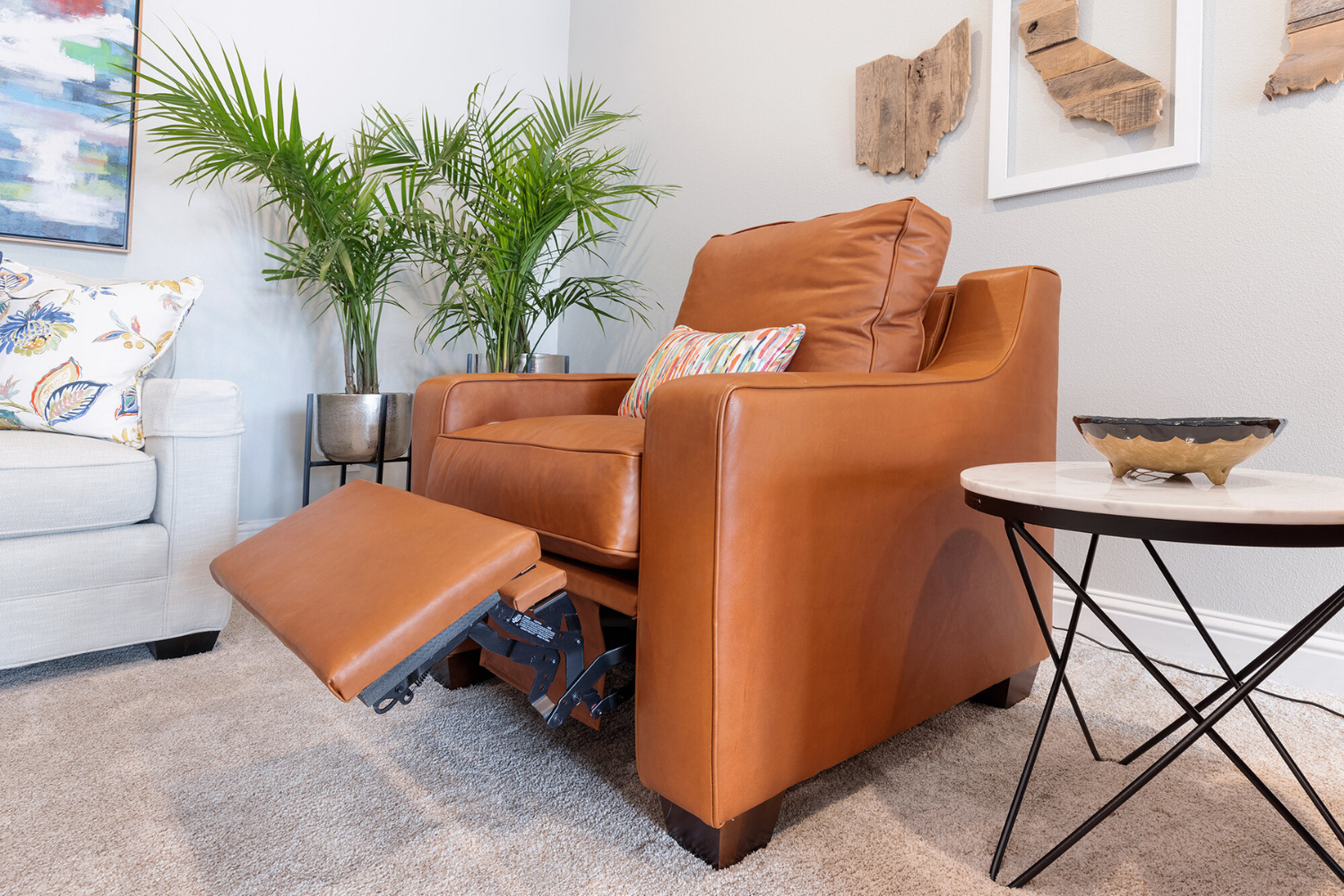 Our Process for Selecting the Best Furniture for You
Believe it or not, personalizing furniture isn't impossible or cost-prohibitive. That's right! With our meticulous process for creating the perfect pieces for our clients and extensive options in our Designer Collections, we can help you avoid frustration and costly mistakes while providing exactly what you need.
Step 1: Determine Your Style
We want your new pieces to fit cohesively into your overall design, so we determine which style of furniture will go with your aesthetic, whether that means a sofa with a traditional rolled arm or a contemporary tack arm.
Step 2: Take Measurements
You wouldn't believe the number of calls we receive that begin with "I just got a new sofa, and it doesn't fit." Shoppers will typically see a sofa in enormous, spacious showrooms, and naturally, it looks small. However, when that sofa comes home, it takes up the entire room. We make sure to take measurements and select the right size.
Step 3: Personalize Cushions
Once the piece's size is determined, we can then decide on the cushion configuration, whether there will be one, two, or three seats, and the level of firmness for the cushions. I look for clues when my clients describe their ideal sofa. Do they need more or less space? How many people live in the home? Do they entertain often? Etc.
Step 4: Final Details & Installation
In this step, we'll decide on all the minute details, including welting, skirt, feet style, color, and any additional elements like tacks or nailheads. This way, your furniture will have a secure place in the overall design of your home. Then, we're ready to place the order for you, oversee delivery, and install it in your home!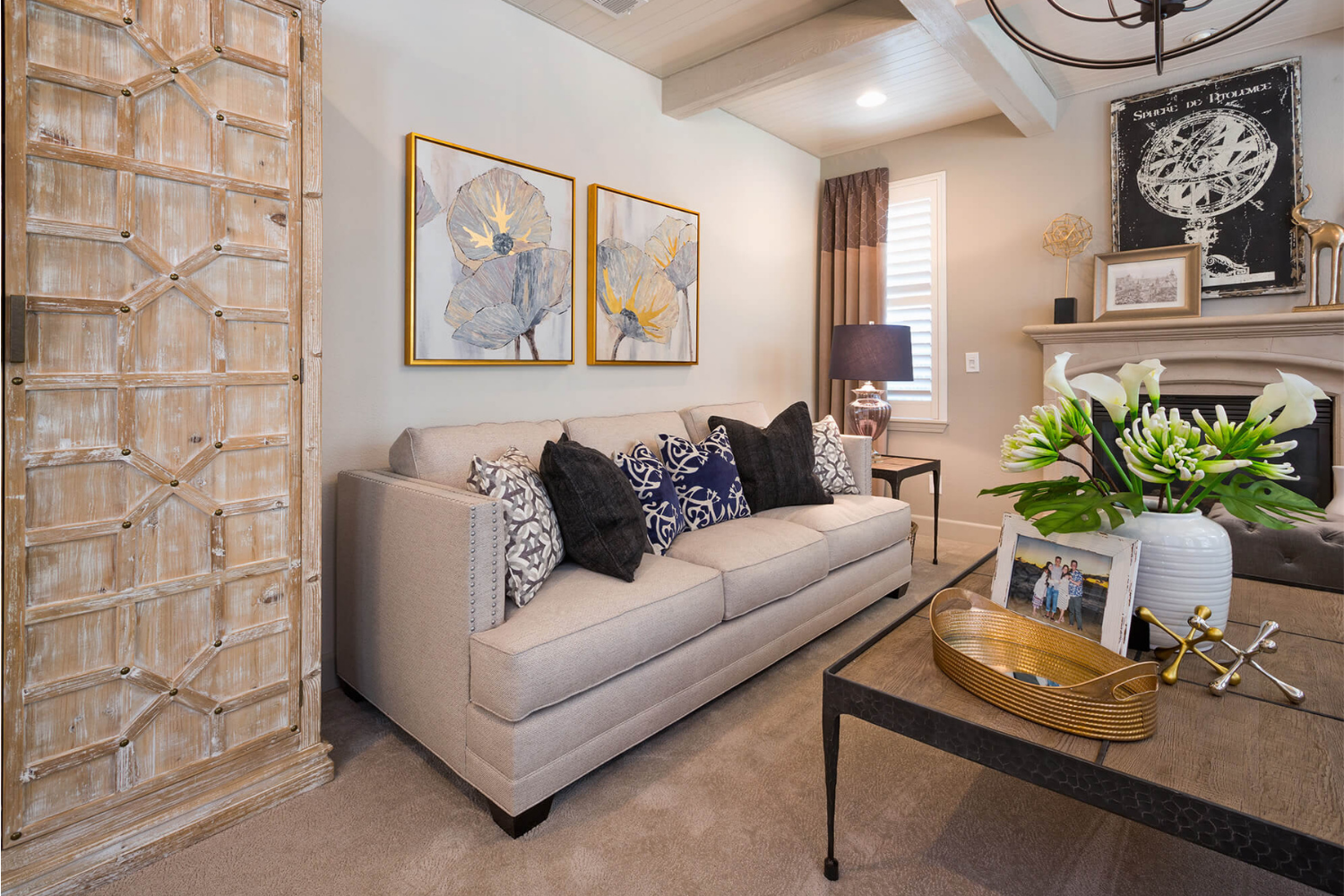 Now, it's your turn…
With our help, Joseph got exactly what he hoped for and more: comfortable and well-constructed furniture that he absolutely loved. His only regret? Not finding us sooner. 😉
Are you ready for a beautifully curated space with quality furniture personalized just for you? Reach out to us here to discuss your goals or visit us in the Shoppe.
Until next time,