What to do with the countertops? The most common question that comes up during a kitchen remodel is the countertops. The first answer (and anyone in the industry or trades will say this) is to use a solid surface. The following question is which type of solid surface.
There are many different types of solid surface countertops from natural to man-made. All of them have their pros and cons and it basically boils down to personal preference. I recently talked with Karl Kruger at Emser Tile about natural stone and he explained it so well.
There are different types of natural stone: Granite, Travertine, Limestone, and Marble, Onyx and Slate. But which is the best? And the answer is all about what you are going to use them for. But according to Karl, the older the stone the stronger the stone. Natural stones are quarried directly from the earth's crust, so metamorphic rock starts out as Marble, becomes Limestone, and turns into Travertine, then Slate and finally Granite.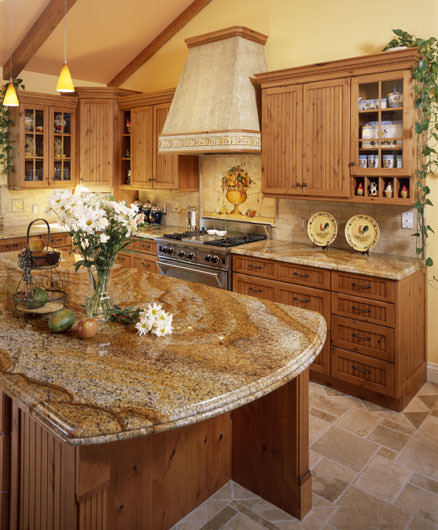 Granite is preferred for kitchen countertops because it is the hardest and densest of all natural stones. It is water resistant and won't react with acid. (Image by Arizona Tile)
Marble is the perfect choice for bathrooms because it lends itself well to carved patterns and details. Bathrooms are likely to be exposed to alkaline products, which do not react with Marble (Image by D.D. Ford Construction, Inc.)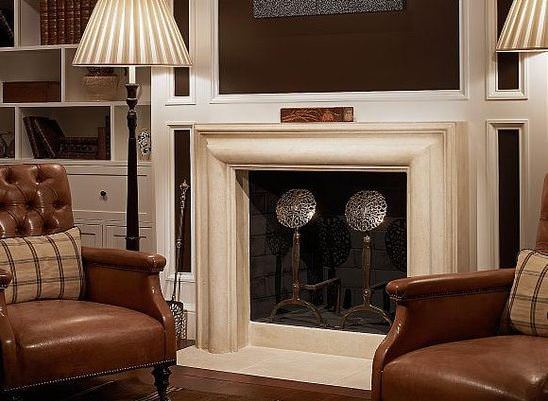 Limestone works well in family or living rooms because of its soft, muted tones and textures. (Image by Francois & Co.)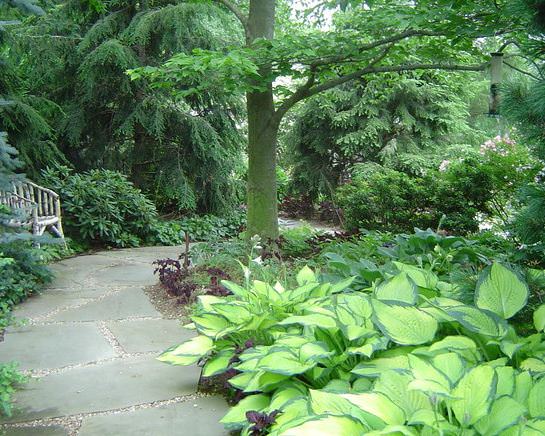 Slate is right at home in exterior landscaping and interior gardens because of it earth tones and rustic texture. It is naturally slip resistant, even when wet. (Image by Statile & Todd)