Modern Movement
For my birthday in December, Bob gave me a FitBit. It tracks all my steps each day and motivates me to take long walks to meet my goal of 10,000 steps per day.
I've been strolling (briskly, for sure) around my neighborhood admiring the assortment of house style and eras. And as I pass houses with For Sale signs, I find myself day dreaming about how I would design the interiors for the new homeowner. Most people don't think about matching the inside style with the outside architecture. But it is important.
This little mid-century modern hasn't sold and has me mesmerized. I think it is super special, but I suspect that the interior has been seriously molested over the years and it needs someone with an understanding of its original design intent to renovate it.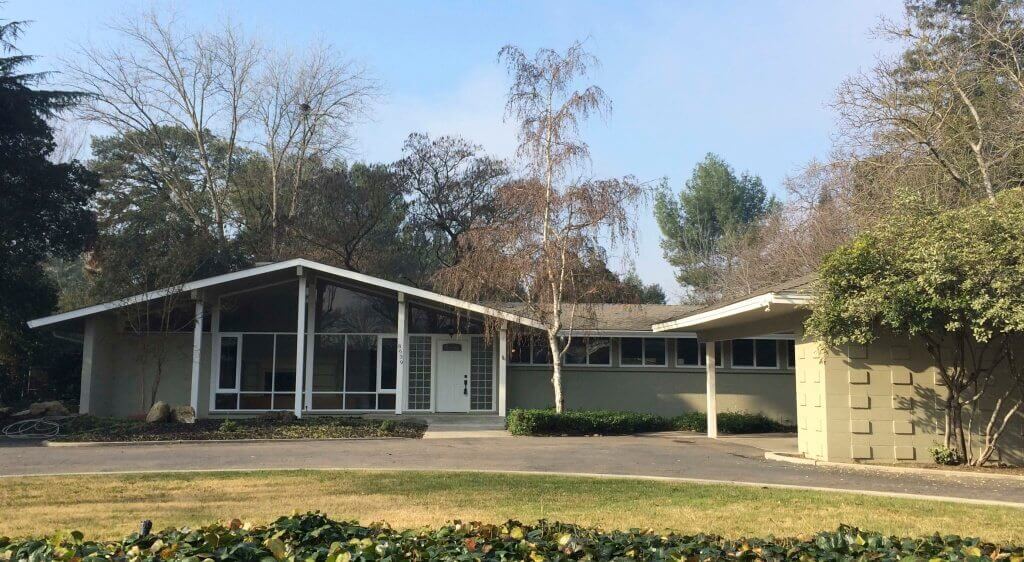 Fresh Modern Styling
I imagine "Fresh Modern" styling with bold colors, sharp lines and geometric patterns.
I imagine a casual urban feel.
I imagine clean classic lines and design elements that scream mid-century modern.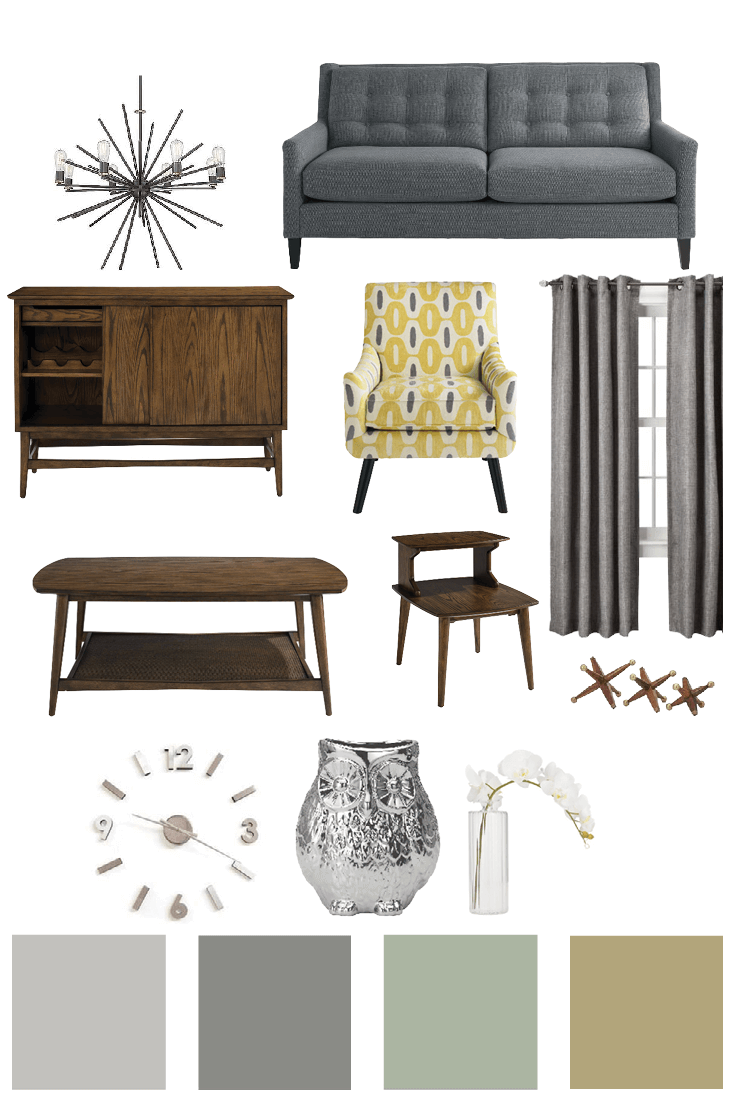 Kitchen Kitsch
The kitchen needs a fresh twist that mixes contemporary style with classical elements. How about this collection? White Appliances, exotic woods, marble and glass tiles, ya – I'm feeling the vibe.
Who says appliances have to be all stainless steel, anyway? Viking appliances in bright white is crisp and clean. Contrast the white appliances with an exotic wood cabinet,  Silestone White Zeus Extreme quartz countertop and geometric patterned mosaic marble backsplash and you have gone over the mid-century modern edge!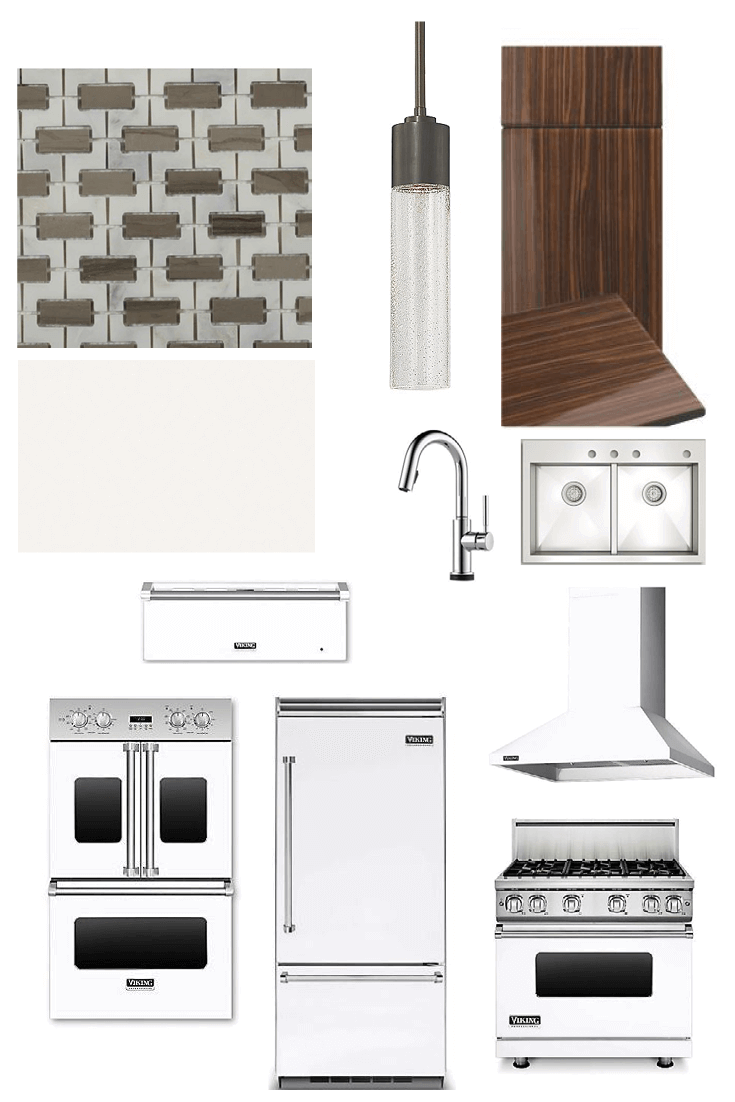 Hey, have you found a home you love, but are afraid of the renovation process? Don't be scared, together we can renovate your classic home into the beauty it should be. Check out my ReFAB Clinic and let's get started with designing a one-of-a-kind home for you.