Rugs with Fringe Benefits
How to Pick a Rug for a Living Room – When Size Matters
The standard rug measurements are 5' x 8', 8' x 10' and 9' x 12' and of course the size of your rug depends on the size of your room. The best rule of thumb is to leave 4" to 8" bare on all sides and never go all the way to the wall.
How to Pick a Rug for a Living Room – Between a Rock and a Hard Place
There are rules and there are rule breakers when it comes to rug placement in a living room. One camp says place all the furniture on the rug, the other camp says place all the furniture off the rug, and then there are those rebellious types who say put one leg on and one leg off. In my opinion you should place all the furniture either on or off. Wait a second; this doesn't seem to be giving you much help!
This is what I do: If you can afford a large enough rug to cover most of the floor and leave an eight inch space between the rug and wall, then go with the large rug and put all the furniture on it, but if you can't afford a larger rug, then go with a 5' x 8' size and leave all the furniture off.
How to Pick a Rug for a Living Room – Show True Colors
Often times the rug is the inspiration for the entire room and you can pull 2-3 colors from the rug and use it as your color palette for wall paint, furniture, and accessories. But generally in our Design Workshop, we use a rug to pull all the colors together in a living room by either introducing  a patterned rug when all other furniture is solid or unifying the patterns in the furniture and artwork with a solid highly textured rug.
Here are some rugs by style categories.
Are you tired of your old looking décor? Then you need a Room Makeover Package. It is just the thing for you!

Make sure are on da' list to get designer'ish deets straight to your in-box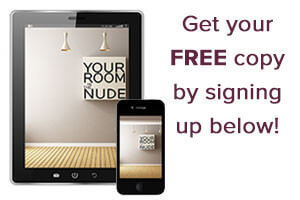 [gravityform id="3″ title="true" description="true"]