It's All 'Bout that Kitchen, 'bout that Kitchen, 'bout that Kitchen (innards that is)
When it comes to kitchen design, the real artistry comes to designing, not the outside door style and cabinet pulls, but the "innards." Sure, it is important to make sure the workflow is efficient and the primary task of cooking, cleaning, and cold storage and in harmony, but as every cook knows, when you can't find the top to that plastic container, you really wanna scream.
What if you had all your spices in one location and you could see the labels in a glance?
What if all the pots (and their lids!) where neatly tucked in a drawer and (gasp) you could grab them in a flash?
What if you had bins to properly store your fruits and vegetables to maximize freshness?
What if you mix-master, could be tucked away when not in use, but easily pop out when you want to make your very special cakes?
What if your toaster, blender, and juicer didn't have to sit on top of the counter, but could be stowed away in an easy to pull out drawer?
Here are some ideas for kitchen cabinet storage that will make you swoon.
If you need help designing your magic kitchen, check out our ReFAB Clinic Package and get the innards as perfect as the outside.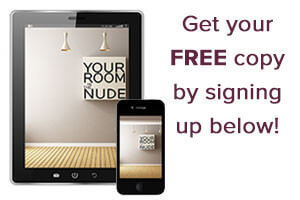 [gravityform id="3″ title="true" description="true"]