It is the big piece in your bedroom and you want to make sure you get it right.
Here are 12 Designer picked sexy beds to take your bedroom from a hot mess to hotness.
Canopy Bed: The canopy bed is grand and feminine. Add some fabric to it and you've got tons of romance. This style dates back to 18th century France and we won't tell anyone if you pretend you are Marie Antoinette while lazily napping in your canopy bed.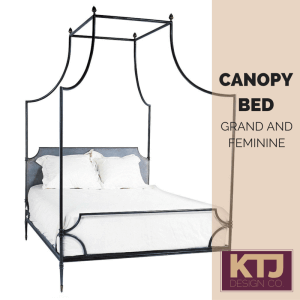 Platform Bed: The platform bed is modern and minimalist. Sitting low to the floor it has a masculine sexy vibe. It is substantial in form, but feels light and airy.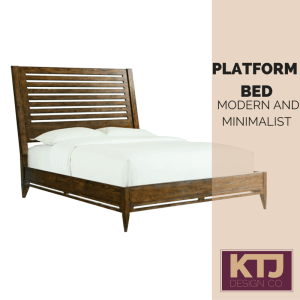 Four-Poster Bed: The four-poster bed is tall and commanding. It can make ceilings feel taller and rooms more majestic. Consider floating it in the middle of the room.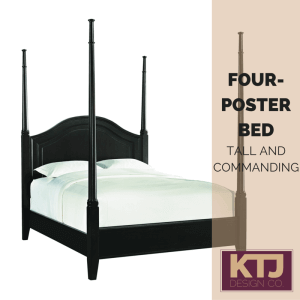 Sleigh Bed: The sleigh bed evokes charm and luxury.  It can be wood or upholstered, but this Designer likes upholstered and tufted with lots of nailheads  for an ultra glam bed.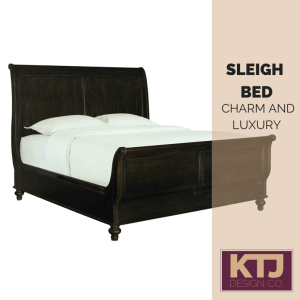 Upholstered Bed: Handsome and glamorous at the same time, the upholstered bed is extremely popular right now. You can make it sleek with no tufting and large nailheads for an extremely handsome bed.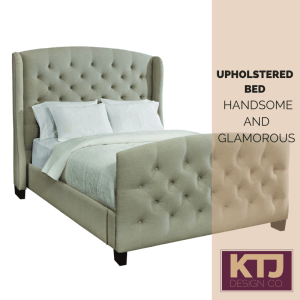 Here are a few great deals on sexy beds.