Raise the Curtain
The Epic Guide To Choosing Drapery
Why should you care about window coverings? I mean, really, just hop on over to your local big box store and get ya some plastic horizontal blinds and be done with it, right? Or better yet, get some of those curtains from that store with the big red bullseye and put those on top of the metal blinds. That would be good. That will make it look custom.
WRONG!!!
I know, custom window coverings are so expensive (they really are), but let me tell you, they are the one thing that will make your room look better than anything else.
BETTER THAN ANY OTHER DESIGN ELEMENT!
Since they are so expensive and so important, let's concentrate on window coverings for a minute.
Window Coverings are the focal point of your décor
Window Coverings provide privacy
Window Coverings provide sun control
Window Coverings provide insulation
Window Coverings provide texture
Window Coverings provide beauty
And you can't get the beauty you need with some metal and wimpy fabric. You need drapery that is lusty with weight and volume. You need drapery oozing with texture and color.
AND MOST IMPORTANTLY, WELL, I DON'T KNOW, YOU JUST NEED THEM!
Here are some window covering ideas to get you started.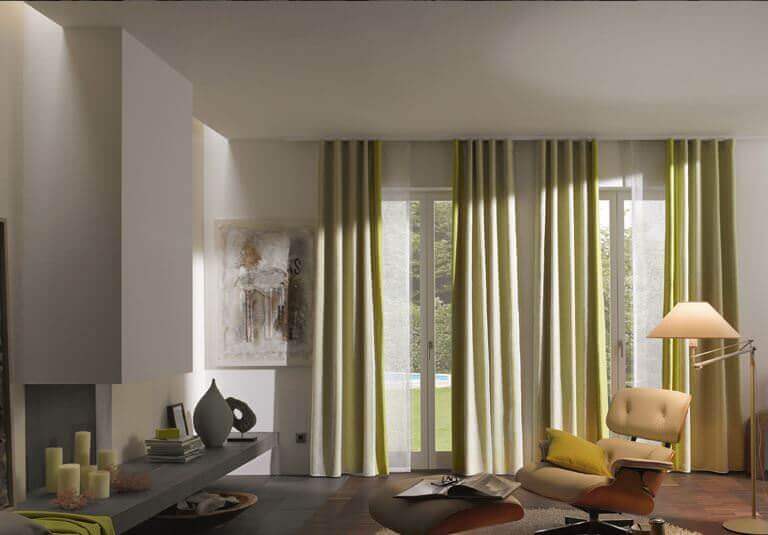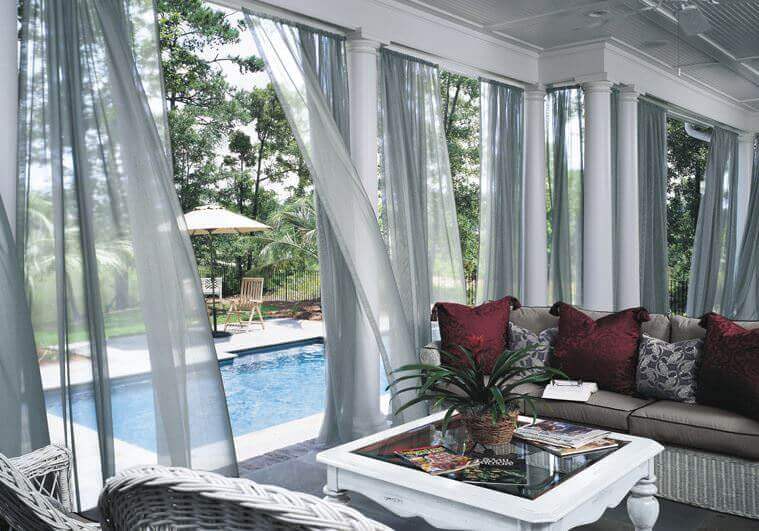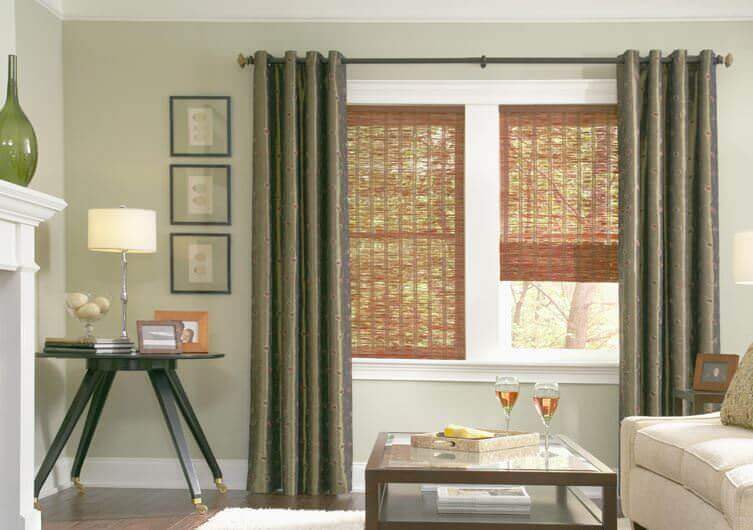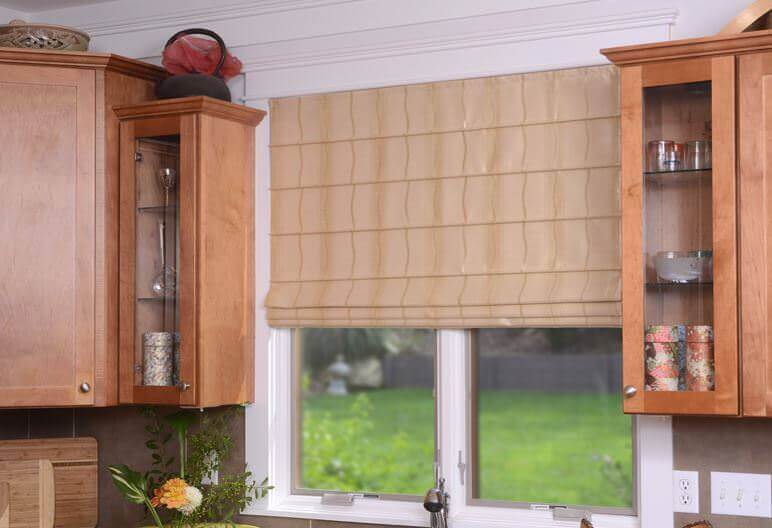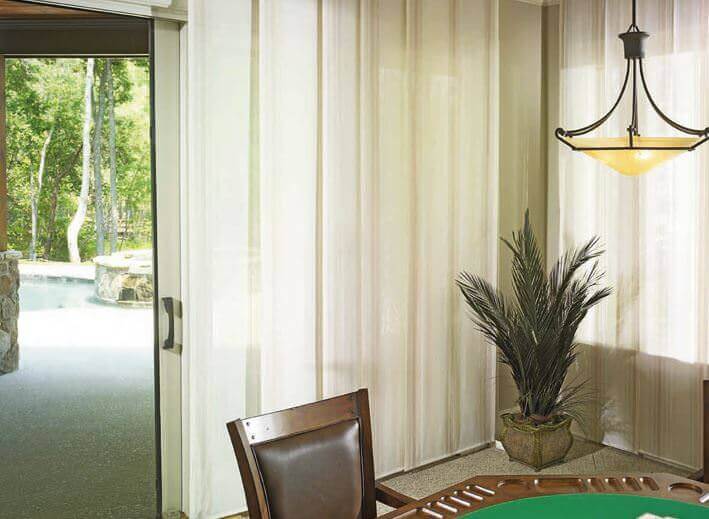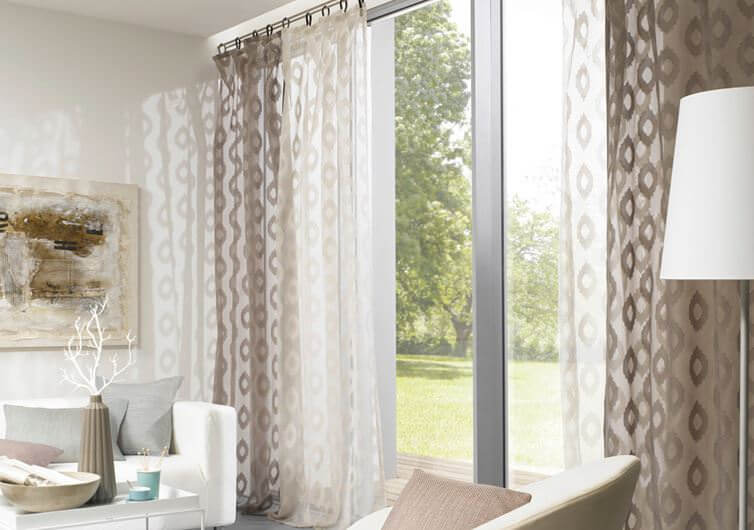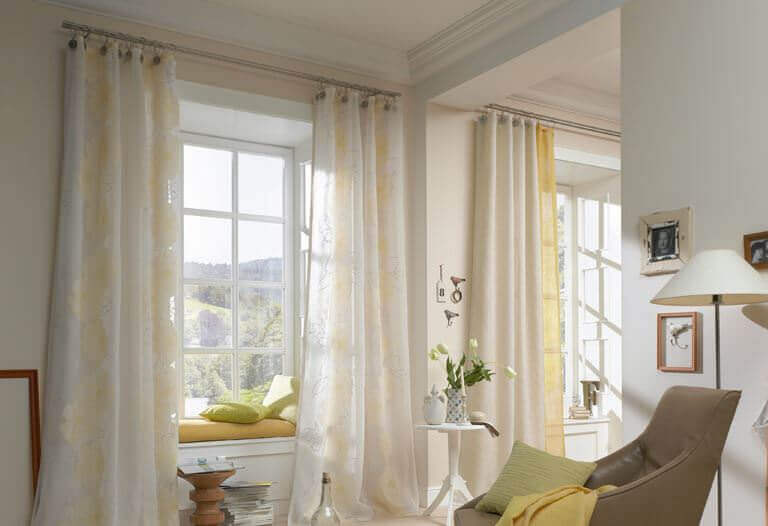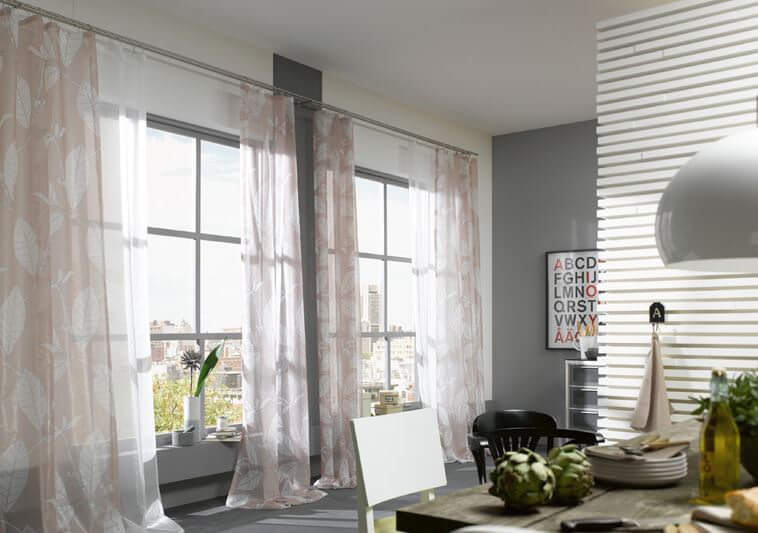 Which one is your favorite? Leave me a comment and let me know. Or share it on Facebook and tell me there why you like it.
Are you ready to get your custom window coverings? These are all from a ADO, a line I sell in the Design Workshop.
Set up an appointment today and come chat with me about all things covering your windows!

Don't forget to download my ebook and get on the mailing list.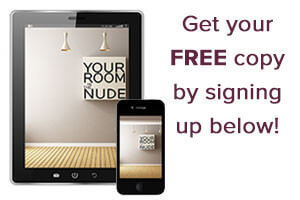 [gravityform id="3″ title="true" description="true"]