You're having all the family over for the holidays, right? And it is the first time in your new home, but the card table with the padded vinyl top and folding chairs is just not going to cut it, especially with your sister-in-law coming.
Oh boy, you need new furniture post haste! As in as quickly as possible. Without delay. Immediately.
Sure, you could rent a banquet table and chairs, but wouldn't it be nice to have a "formal" dining room. Ok, maybe a formal dining room isn't practical, but a "dining room" in general would be nice.
Start with the Table in Your Beautiful Dining Room
The best place to start is with the one big piece – the dining room TABLE. In my design world there are four types of dining room tables – Traditional, Modern, Farmhouse, and Trestle. Pick any one of these styles and you can't go wrong.
A tradition dining room table is refined. It feels prim and proper. Heck, the butler might pop in at anytime (his name might be Carson, IDK?). Generally these will be made from mahogony or cherry with a graceful curved cabriole leg. You'll notice this one has two leaves, which is nice because you can adjust the size to match your dinner party.
A modern dining room table is elegant in all its mid-century classic design. Generally a lighter wood, sometimes they will be plastic or metal – it is all up to you.
A farmhouse dining room table feels oh so 18th century. This was the kitchen work table, after all. It will have turned or spindle legs and can be stained or painted.
A trestle dining room table is certainly on trend right now. It can be a rough sawn wood, or have a more refined finish.
The important thing when picking a table is to consider the shape and mood. If you have a room designated as the dining room, then by all means go big with a more traditional dining room table. But if you have a multi purpose room, then consider something a little more casual, like a trestle table. Round tables are great for conversation, the only problem is you need a room big enough to accommodate it. If you have a large family, then a rectangle table with multiple leaves is your best bet.
Traditional Dining Room Table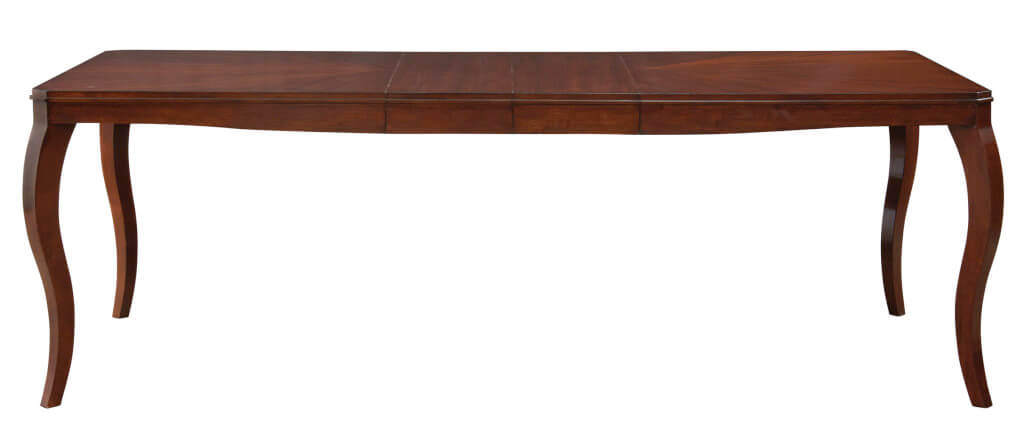 Modern Dining Room Table
Farmhouse Dining Room Table
Trestle Dining Room Table

Pick the Perfect Chairs to go with the Table in Your Beautiful Dining Room
You can pick all sorts of seating for your dining room. You can have all the chairs match, or you can mix and match the chairs – just make sure something ties them together like the same color or the same fabric.
To make it more fancy, combine arm chairs and side chairs by putting arm chairs at the head and foot of the table and pile in as many side chairs as you can. I like a combination of upholstered and wooden chairs. But if stains are going to freak you out, stick with wood chairs and add washable cushions, or opt for outdoor fabric.
Settees or benches are a great alternative to side chairs. Settees look very luxurious and unexpected (not to mention comfy), and benches add another dimension to a long rectangle table.
What table and which chairs are your favorites? What table would you match with which chairs? Would you mix and match them?
Stay cool, calm and collected this holiday season and let me know if you need help getting your dining room ready for your holiday guests.
And if you need a quick fix, come to the Design Workshop, we have several dining room vignettes ready to deliver to your door, immediately.

RESOURCE:  Basset and HGTV Home (Two lines I carry and can help you get ordered at the Design Workshop)
Make sure you get on the list!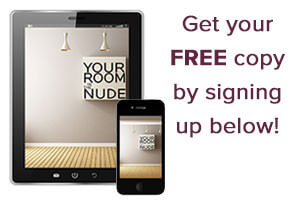 [gravityform id="3″ title="true" description="true"]