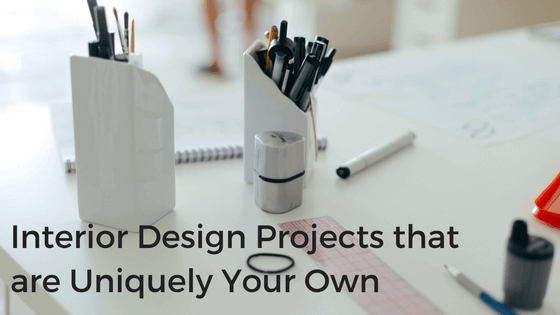 In the last blog I talked about why it is important for you to have a design that is Uniquely Your Own. Now we are going to talk about how you can get your unique design. I think the best way to tell you about this process is to tell you about some of the exciting interior design projects we are working on (you are curious about them, right?)
Interior Design Projects In the Que
Donna – Earlier this year we came up with kitchen design concepts for her. She had to take a break because of family issues, but she came to us a few months ago raring to go. We fleshed out that Design Concept with the finalized Design and we are now working with the contractor and sub-contractors to get her the best construction budget possible.
Erica – She wants to re-furnish her family room and today we are presenting her with three unique designs based on her own personality and life style. I can't wait to show them to her, because they are going to tie in perfectly with her home nestled in the middle of a vineyard.  Be sure to follow me on Instagram to get sneak peeks of all her Design Concepts.
Richard and Ramona – Their master bedroom and bathroom addition is in full swing as the contractor is sawing and nailing away to build our design. Ramona chucked all her living room furniture and we are creating Design Concepts for a new living room.
Ilene – We helped her with accessories for her living room and dining room. She already had the furniture, but needed all those extra touches like rugs, tables, and accessories. She sent me this text,  "I love, love, love my living room and dining room now and want to begin working on the family room"
Glenna – She has a gorgeous home in the upscale section of town that they have lived in for 25 years, alas the finishes need a little updating as well as the bathrooms. We are selecting paint colors, flooring, hardware, and coming up with two new bathroom Design Concepts. This project is in the early phases, but she has already approved many of the finishes.
Barbara – This turn of the century home is getting a new master bathroom, but it will totally blend in with the charm of the classic style of the home. The homeowner is a vibrant senior, who, I am ashamed to say, is in better health and condition then myself. She is so inspiring to me and I just love her.
Does This Make You Want To Jump Onto This Exclusive and Elite List?
I hope so, because I want to give you a design that is Uniquely Your Own.
Also in the last blog, I shared with you some of my favorite online stores (click here to get your swipe file download just in case you missed it).
Let's say you are like Ilene and you want some help picking out accessories to give your living room the final touches to make it Uniquely Your Own.  Sure, you could run on over to Home Goods, but I want you to have extraordinary items like no one else.
The best place to start is from the bottom up. This rug from ABC Carpet  is half off right now.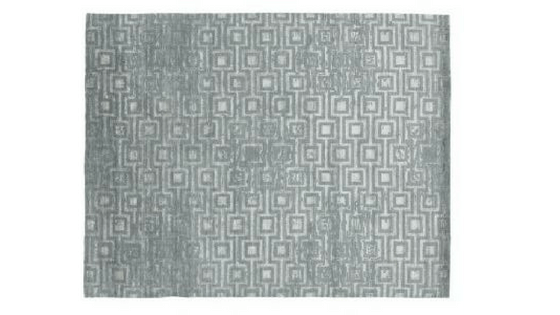 The next step is a few tables.  I like Blue Dot's  "Free Range" coffee table. The blend of wood, metal, and marble will add lots of interest and texture.
Finally, we need some accessories to put on the table. One of my favorite online stores is LampsPlus. They not only have great lighting, but some nice furniture and accessories. There are three things that make a coffee tablescape – sculptures, trays, and books.  This whimsical ampersand sculpture will play off the touches of brass on our coffee table.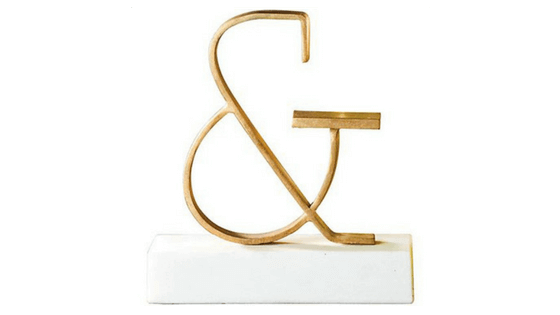 If you aren't ready to go it on your own, remember at the Design Workshop, we have access to manufacturers only available to the trade. So let us help you get a design that is Uniquely Your Own. We do this by asking you lots of questions (by interview and questionnaires) so we make sure you get a  design that tells Your Story.