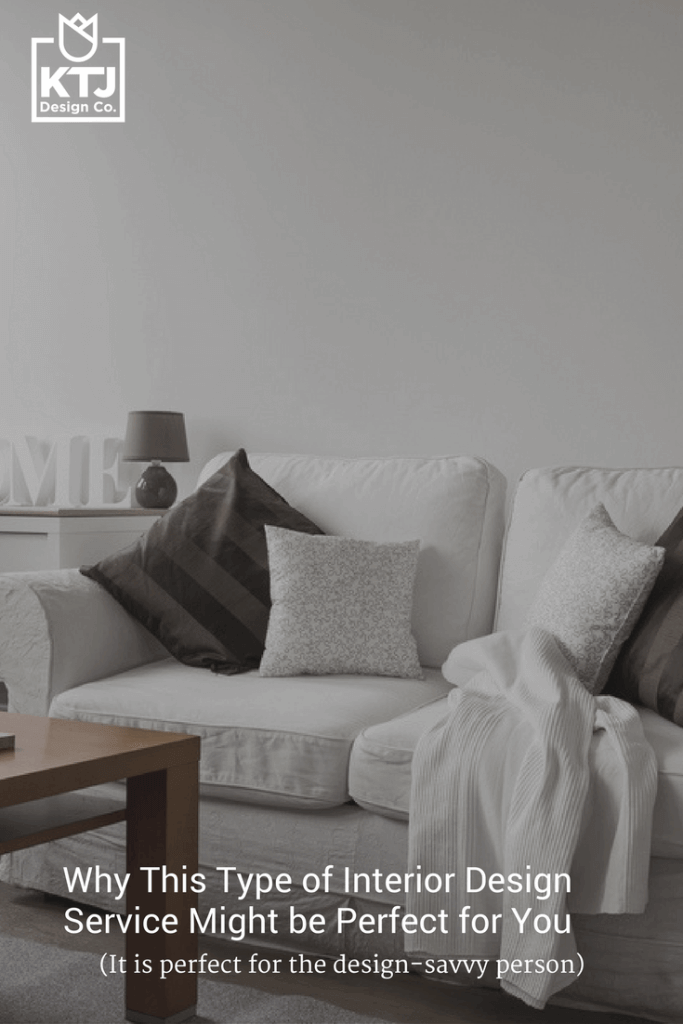 Another tier of interior design services that has grown in popularity the past few years is Online Design or virtual design (some may say e-design). It's design advice and design services for a single room in which all the work is done virtually. No site visits – everything is done online and via email, phone, and the internet.
It is perfect for the design-savvy person who otherwise might not have access to an interior designer or who isn't ready for regular all-inclusive design services. If you're all about DIY, love to shop online, and get excited about finding really cool stuff for yourself, but you need a little bit of hand holding or a launching point to make sure you're headed in the right direction, eDesign is a great match for you.
How it Works?
Online Design Packages are a flat fee and include a menu of items that you need for your particular project. e-Design requires you to submit room measurements (instructions are provided), before photos, a questionnaire and inspirational images.
The process begins with a 30 minute phone consultation. Once all your homework is received it takes three weeks to receive your comprehensive design concept for a room, including a floor plan, furniture selections, accessory selections, paint color palette, shopping list, and tips to make it all happen. You can go from frustrated and trying to piece it all together to a fully designed room in a manner of weeks, or you can space things out and add them at your own pace.
How Much Does It Cost?
Online Design is perfect for budget-conscious client, because you get the help you need at a lower fixed fee. Prices vary by the amount of advice and assistance needed, but it's generally extremely affordable.
Who it is Not Right For?
If you require lots of hand holding and want white glove service, Online Design is not your cup of tea. You'll probably be happier with a local designer who can provide all the hands-on assistance you require.
However, if you've got that DIY spirit and LOVE maintaining control of the pace and pricing of your project, Online Design is probably what you've been looking for.
Go here to see our most popular Online Design package – it's got everything you need to get that inspired interior you've been dreaming of at a much lower price point than traditional design services. It might be just what you need to get your design on the right path!