Take this Crash Course on How to Pick the Perfect Counter Height Stools for Your Kitchen Island
You've got a show-stoppingly beautiful kitchen island that has a perfect counter top that you and your designer searched and searched for to get the right look. It is also either gigantic or curvy or multi-leveled or multi finished, but no matter how spectacular your kitchen island is, it is not complete without the right counter height stools.
Our projects have us selecting stools for kitchen islands all the time and there are many, many options. One mistake I often see people make is getting tiny stools that could never be comfortable (and not a butt will fit – ever) and are certainly not the right scale. Another mistake people make is getting the incorrect height. A counter-height stool will fit under a normal height counter of 36", whereas a bar stool will fit under a counter that is 42" in height (like a bar!). We breakdown the various options so you can make sure you get the right stool with the right fit for your kitchen island
Counter Height Stools – High Back
To add visual interest and added comfort opt for styles with a high back.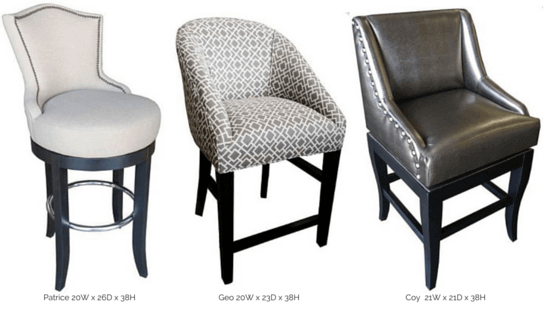 Counter Height Stools – BackLess
When you need to keep lines straight and sleek, go with backless stools.  Or if your island is smaller, backless stools will keep the space proportional.
Counter Height Stools – Compact
Just in case you want a tiny stool, look for ones with interesting geometric lines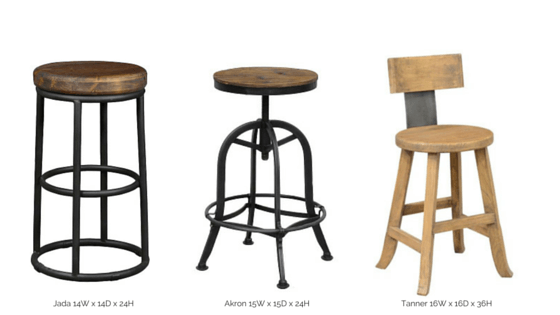 See something you like? These are custom selections for our clients. We'd love to help you with your selections. The designers at KTJ Design Co can pick just the counter height stool for your kitchen island.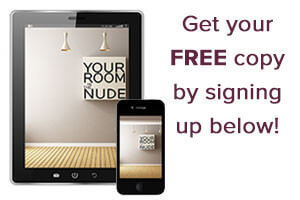 [gravityform id="3″ title="true" description="true"]