It's finally time to tackle that whole-home renovation project that's been on your list. Ideas are plentiful, but between meetings, travel, and the kids' activities, time is lacking. And even if you had the time, are you confident enough that you can produce the cohesive results you have in mind on your own? It's not long before the dreaded decision fatigue begins to set in.
Fortunately, there is a better way. You can create the home of your dreams…with the right people by your side. You need a team. Today I'm sharing the importance of hiring a team for your home renovation, how each member plays a crucial part in the process, and when to hire the right people.
Step 1: Hire the Right First Team Member
You're renovating your entire home. The rooms should flow together effortlessly, and the overall design should feel intentional. Although it may be tempting, it's best not to begin by exploring showrooms and home improvement stores and choosing individual elements for your project. That piece-by-piece method will usually lead to costly mistakes.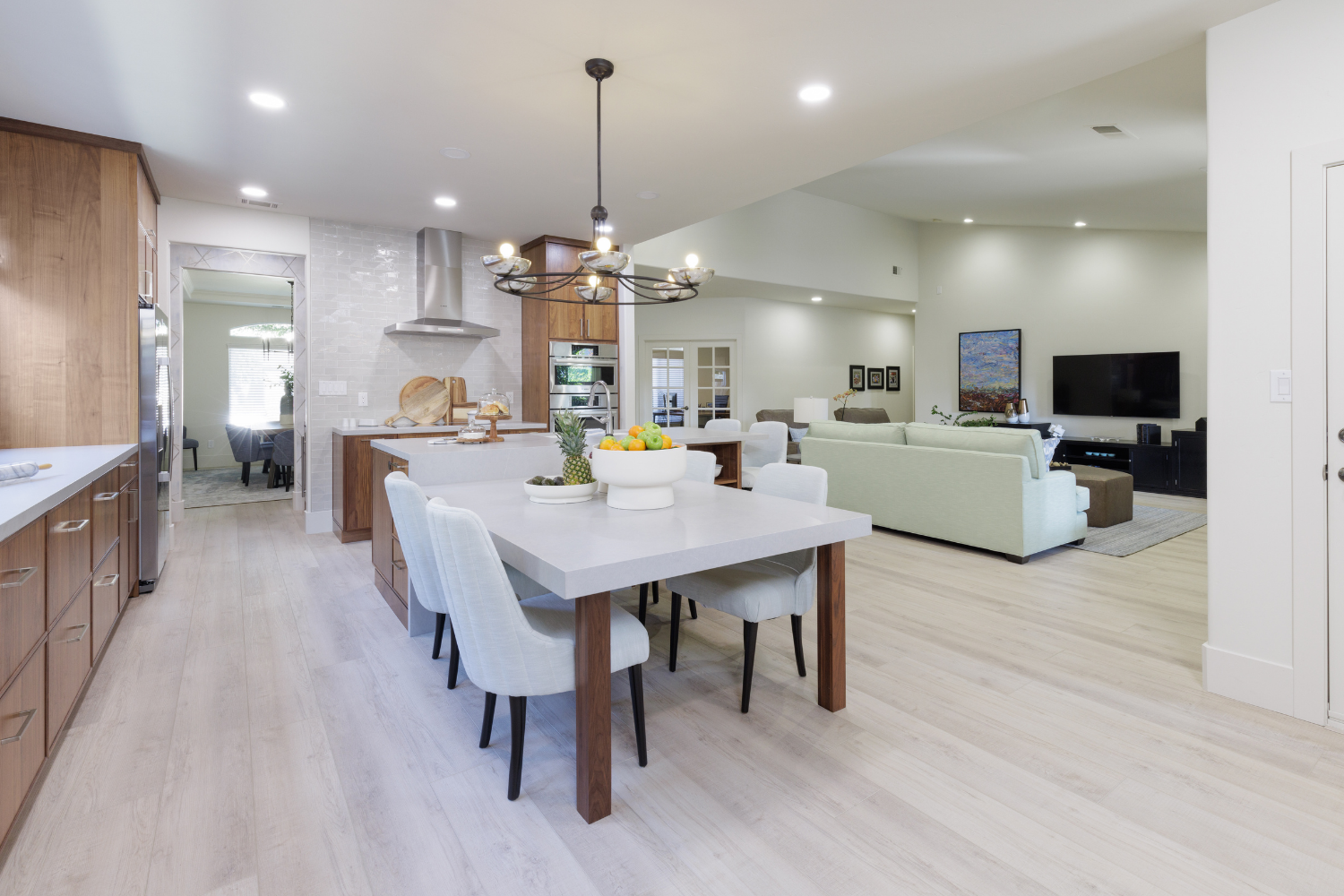 For example, your traditional living room furniture should flow with the modern update of your kitchen. By selecting furnishings one at a time, there's a good chance it won't. After a whole-home renovation, you don't want to have to "remodel the remodel" (we don't want this to happen to you!) or spend even more money on furnishings that match. Instead, start with a clear plan and start with the right team member…
Start by hiring an interior designer.
Why Should You Start Your Renovation with an Interior Designer?
When we work with families on whole-home renovations, we follow our tried-and-true design process, get to know your needs, and create a comprehensive plan before any purchasing, demolition, or renovating begins. Your budget guidelines are important to us, and the best way to respect that is by avoiding costly mistakes from the beginning.
In order to pave the way for smooth, efficient progress with your project, we plan everything ahead. From furnishings to hard finishes, it's all accounted for in the budget before one penny is spent.
So what does our design process entail? Here is a quick summary…
We get to know your family, needs, lifestyle, and goals.
We develop a comprehensive floor plan with custom-designed features as needed, including built-ins, storage solutions, and cabinetry.
We advise on the best materials, finishes, and other design elements to fit the functionality, style, and price point of your home. (We care about your ROI.)
We create two or three comprehensive design plans that fit your needs and vision. We'll present 3D renderings with preliminary ideas for floor plans, furnishings, and materials for your project.
We can alter all of the plans above as needed until we find the perfect solutions for you. Now, doesn't that sound so much better than roaming the aisles of a tile showroom?
Note: Honed over many years, our process delivers the best possible results. Want to see for yourself? These are the exact steps we took for our recent Sun West Lodi renovation.
Step 2: Hire the Right Construction Team
With a meticulously detailed design plan for your whole home in hand, you're ready to hire the team members who will bring your vision to life. But with so many options, choosing these team members could potentially be yet another overwhelming decision to make, especially if you're unfamiliar with the industry. However…
An added benefit of working with a designer ahead of time is that we generally have our own team of contractors, or if not, we can make recommendations based on previous projects. If you've received referrals from family and friends, it's definitely worth the time spent to vet them thoroughly before selecting one. It's a big investment and you want to feel perfectly comfortable and confident with the team you're hiring and inviting into your home.
Quotes and timelines will come in from contractors, and thankfully, you still have your trusted designer to assist you during this part of the process. The time spent carefully selecting every material, finish, and element for your new home pays off with the accuracy of the quotes you receive (and the contractors will thank you, too!). Armed with your vetted options, quotes, and guidance from your designer, you're ready to select and hire your construction team.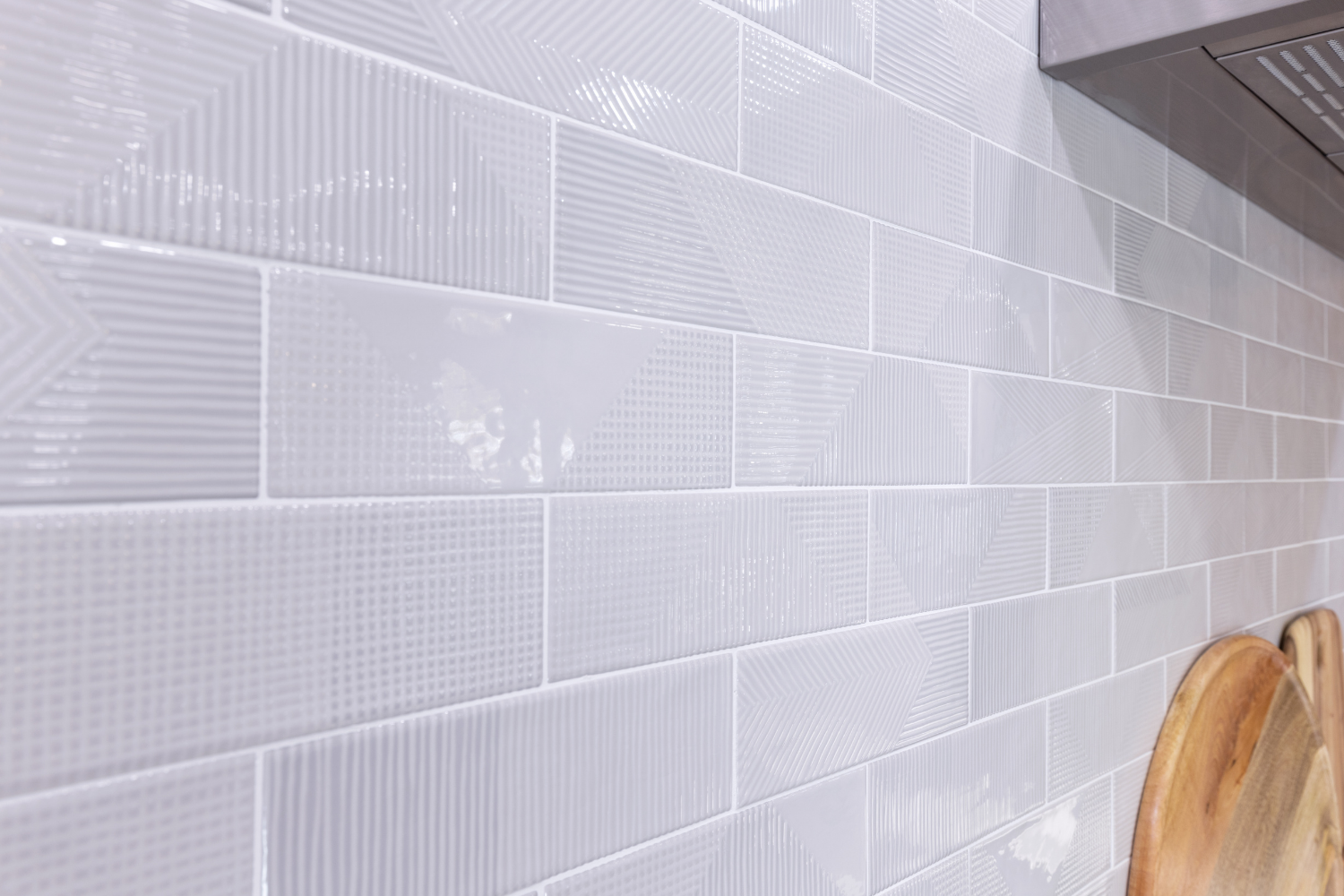 Step 3: Let the Construction Begin
Your team is assembled! At this point, your designer will play yet another essential role in the renovation process. Once construction is ready to begin, we oversee the entire project from start to finish. We will communicate with both the construction team and you, ensuring that all design decisions are carried out and the project runs as smoothly as possible.
Reminder: Costly mistakes are often made when the team members are hired out of order. Therefore, it's critical to get a designer on your team first, so you can have a solid plan for a cohesive and comfortable home that you'll be proud to share.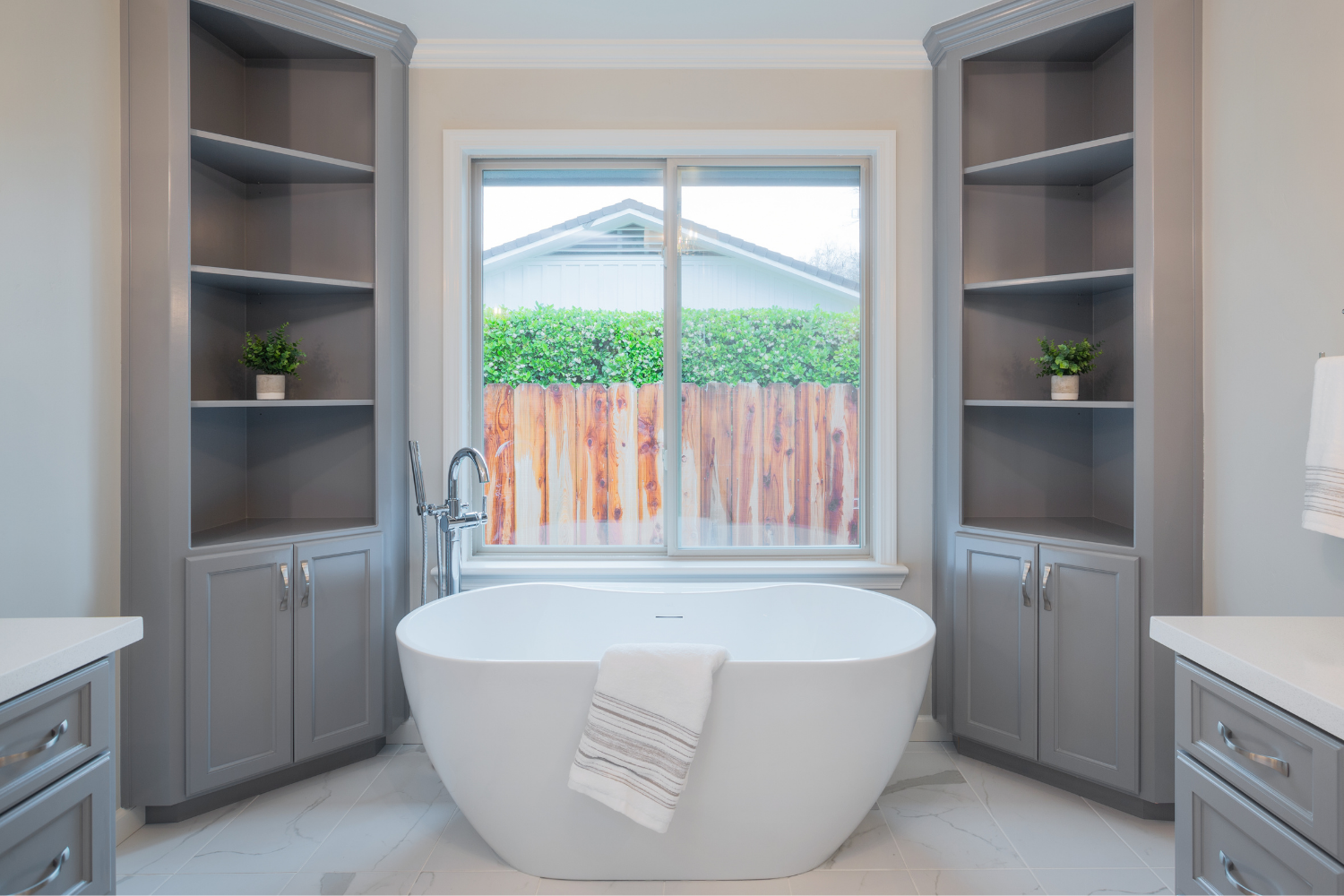 Step 4: Don't Forget the Furnishings!
Many homeowners will forget that their fully renovated home is going to look a little familiar if they move in all their old, worn furniture — especially if they had no great love for those items in the first place. My opinion? If you're putting in the work to renovate your entire home, you deserve to move into a space that looks and feels like new.
Another advantage to working with our team is that we will help you select the right furnishings for your home during the process (blending old and new, if desired) to create a fresh sense of style that still feels like your own. We'll discuss your furnishings investment during our preliminary conversations to make sure that we're allocating the right funds toward furniture as needed. Then, we'll oversee the process of procuring furnishings during construction to have as many ready as possible to install after construction wraps-up. Easy.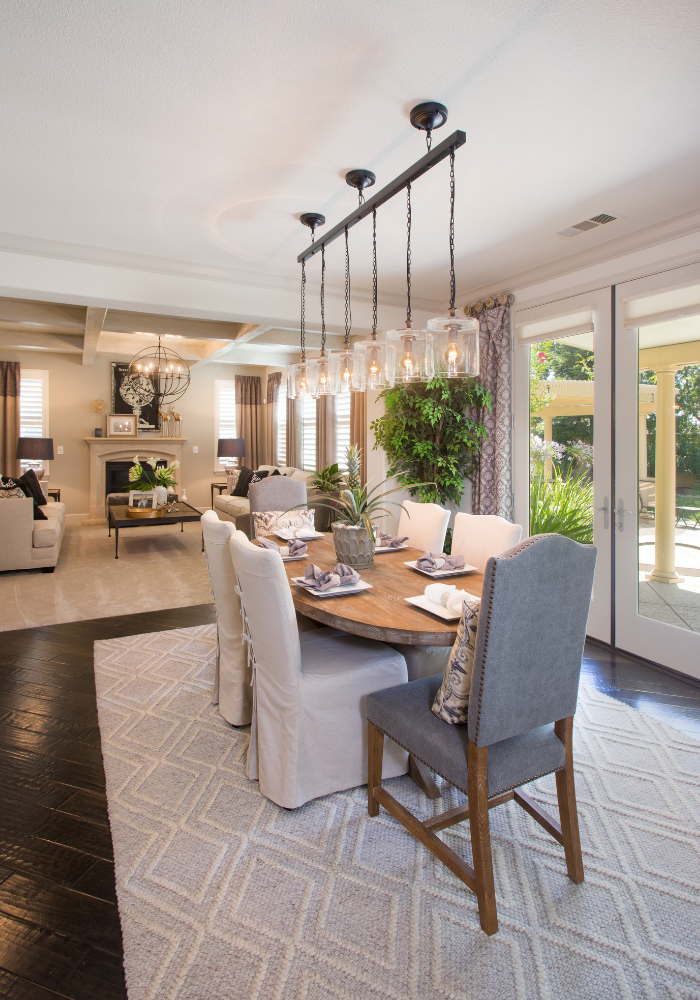 Ready to build a team for your home renovation? We'd love to help! Start by reaching out to us here, and let's get to know each other.
Until next time,

P.S. Want a sneak peek into the experience of working with us? Get your Behind-the-Scenes Peek into Working with a Designer here.