If you know me, you know I always design every interior space, no matter the size, location, or purpose, with a crystal chandelier, albeit large or small.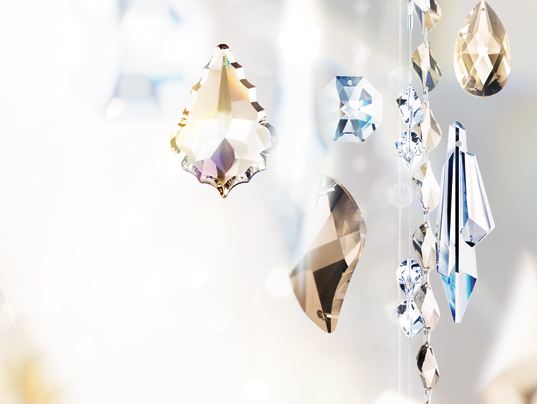 Swarovski, the brand name for precisely cut glass is almost colloquial with cut-glass crystals, whether you think of sculptures, jewelry, home décor, or chandeliers. I recently had the opportunity to attend a training workshop presented by Swarovski for Kalco Lighting when I was in Las Vegas at the Winter World Market. This was particularly important to me because I had just purchased from P Terry Johnson &Associates a beautiful Kalco Ophelia Chandelier adorned with sparkling Swarovski Crystals.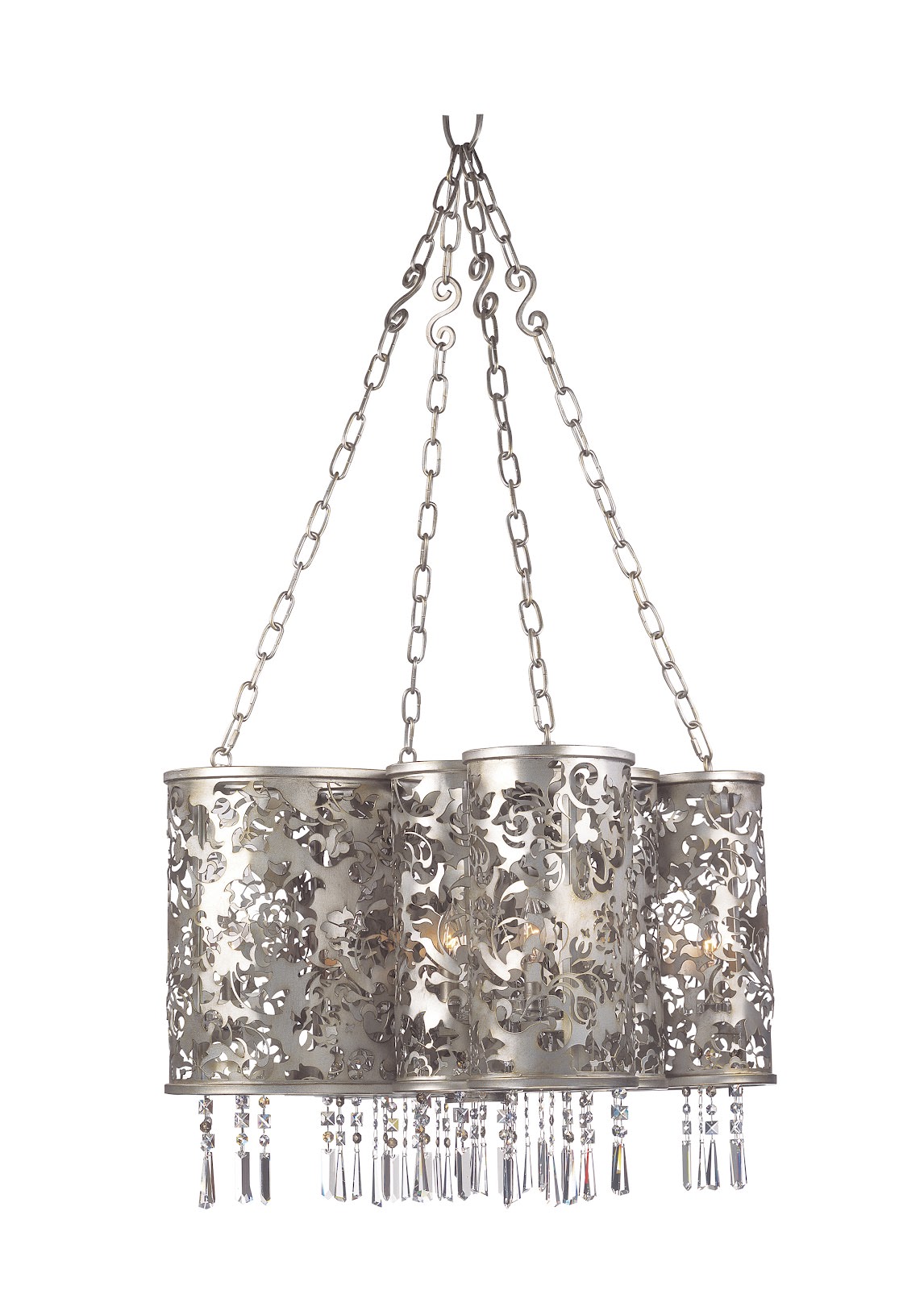 Unbeknownst to me, Swarovski Elements has developed and patterned a new crystal standard wherein their crystals are nearly lead-free and their technology, well, a shining star. Richard Crandall of Swarovski carefully explained the technology, and bestowed upon each participant a lovely piece of cut crystal. Now I have a "crystal chandelier" hanging in my car.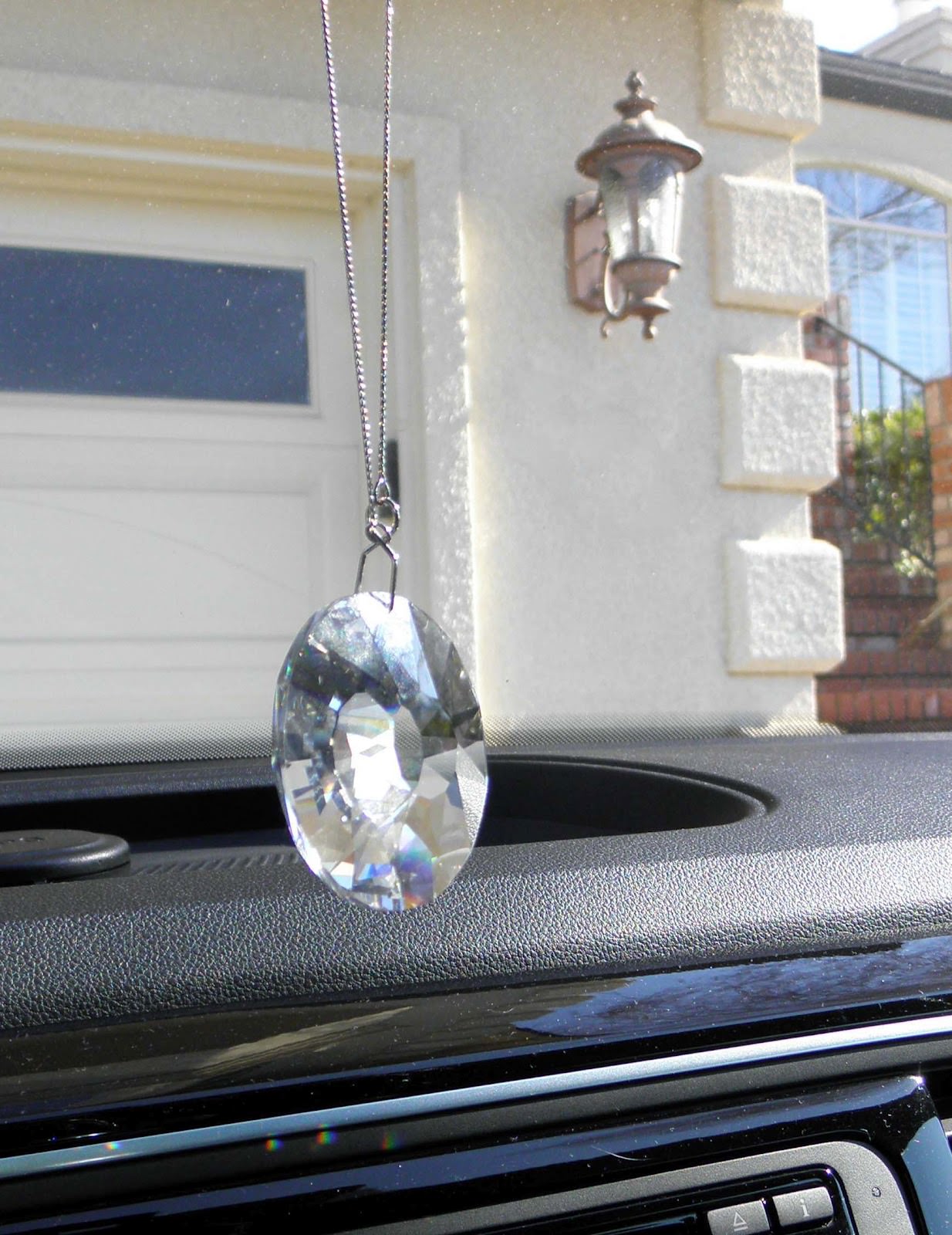 Like I said, every "space" needs a bit of crystal.