Fresh Ideas to Energize My Creativity
Twice a year many, many designers assemble in one convenient location where new products are showcased at the World Market Center Las Vegas' campus. It offers a wide range of new goods from thousands of leading manufacturers and lines in furniture, lighting, floor coverings, and home textiles. I go to see fresh ideas to energize my product offerings such as the latest design trends in home furnishings, test out new products from my favorite manufacturers and meet new manufacturers. Best of all I get a chance to network with many talented and influential designers. At this years' Winter Market I found all sorts of exciting products from Go Home LTD., Worlds Away, Eastern Accents, Surya, and Safavieh.
Check in at The Cosmopolitan Hotel in Las Vegas – Beautiful
Winged Back Chairs – a classic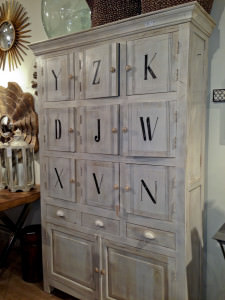 Topography – adore it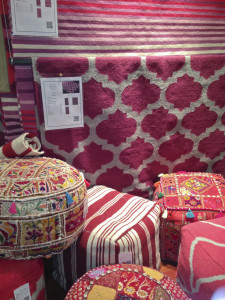 Poufs and more Poufs
Metal stool in Chartruese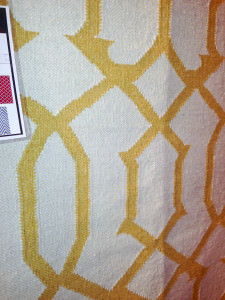 Flat weave rugs still going strong
Shiny Pendants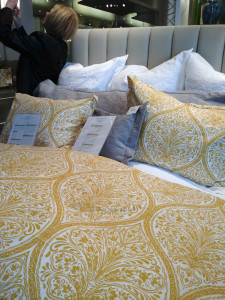 New bedding from Eastern Accents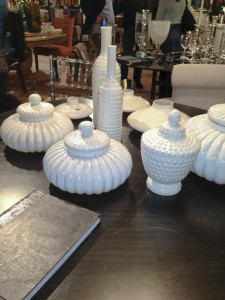 Glassware – Might have to add these to my own collection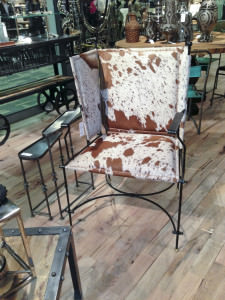 Animal skins – another strong trend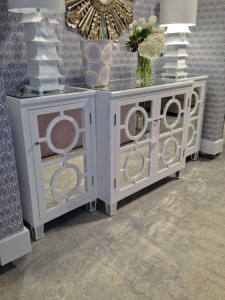 Mirrored furniture – oh yes
Are you up to date on the latest decor trends? Follow me on my blog and get the latest and greatest in design. Need some help with your decor? Why not schedule a Remodel Clarity Session where you get me for two hours of design expertise right in your own home!