Bye, Bye Chevron, Here Comes Moroccan or Greek Key
I love the New Year when we get all the reports on what is in and what is out. Well, the uppty-ups in interior design declared the Chevron pattern goodbye. Oh well, I do love this pattern, but onward and upward.
But what will take its place? Oh My!
While at Market, we noticed lots and lots of Moroccan patterns and Greek Key patterns and this is the next trending patterns in design.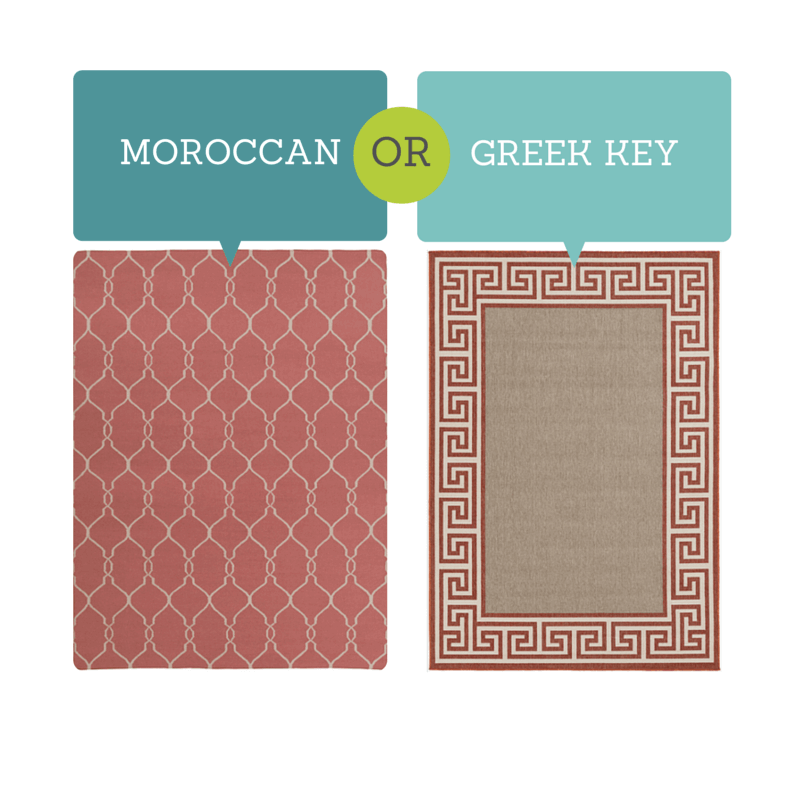 Which one do you like better?
---
I like them all, I always say "Add pattern to make the room feel calm!"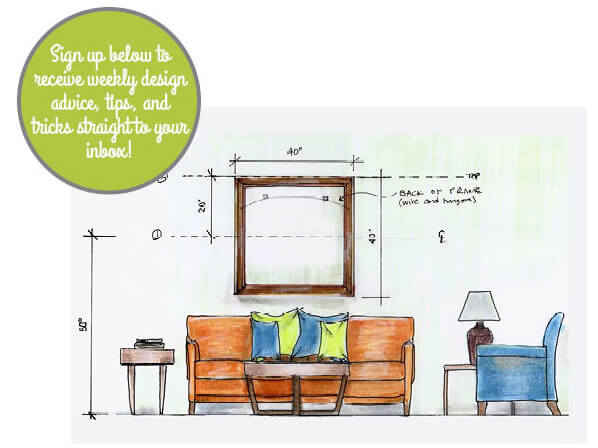 [gravityform id="3″ name="Your Room in the Nude Opt-In"]