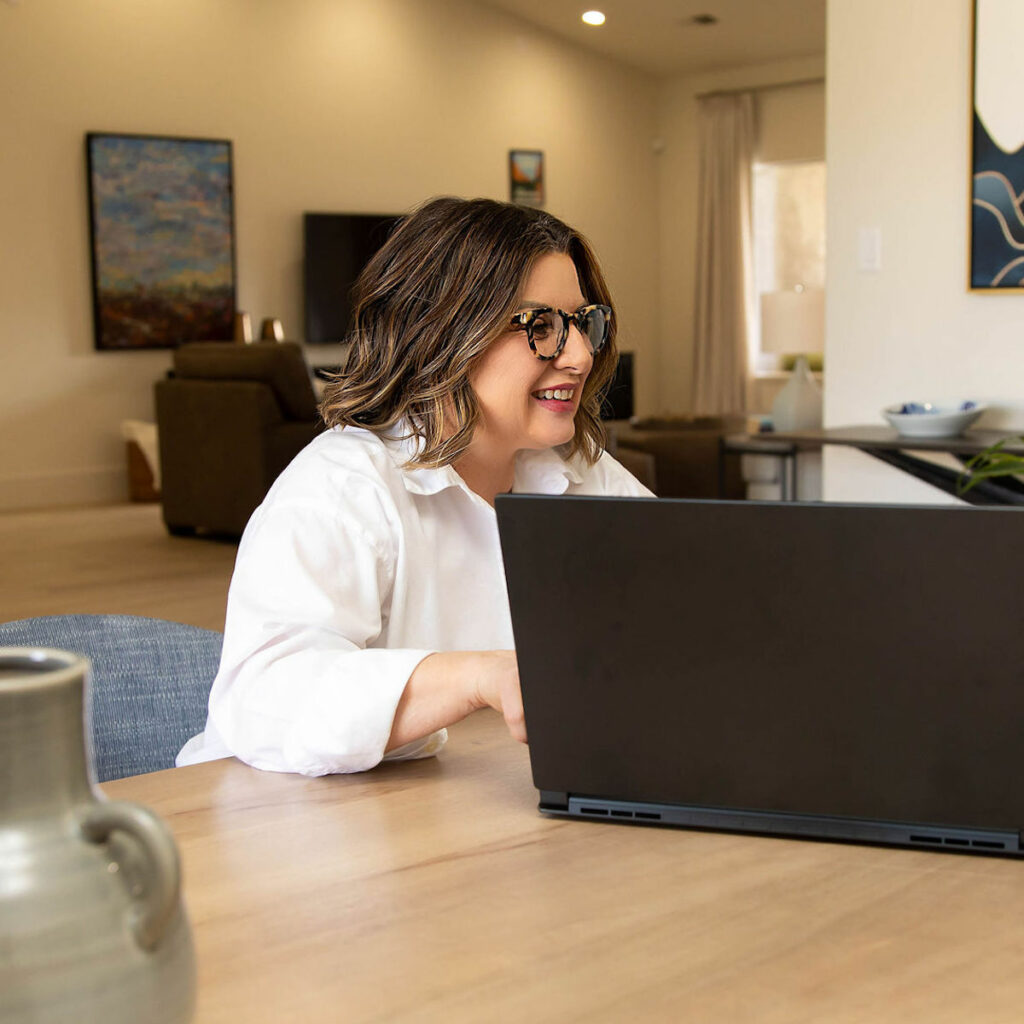 I met with Tina today to go over the design concepts I curated for her.
All the tables in our conference room were covered with three options for the living room, family room, dining room, and master bedroom. Along with the furniture plans, we also had fabric samples, rugs samples, and pictures of all the case goods and elements for each room.
We went over every little piece, adding from one and subtracting from another until we came up with the perfect combination. All the discards were in a pile in the corner and the final selections were laid out.
At the end of my presentation, she cried tears of joy. She felt so relieved to have all the furniture for her newly remodeled home selected.
For some, the design process can be a little intimidating. Some people are skeptical that the designer will carry out "their" ideas or that they will try to infuse elements the homeowner doesn't like.
Case in point: This is the second house we have furnished with Tina, yet she was still anxious. Luckily we have a good rapport and understanding of Tina's style. In fact, when it came to the bedroom, she had just that morning pinned the exact bedding I was showing her.
Are we mind readers? Maybe.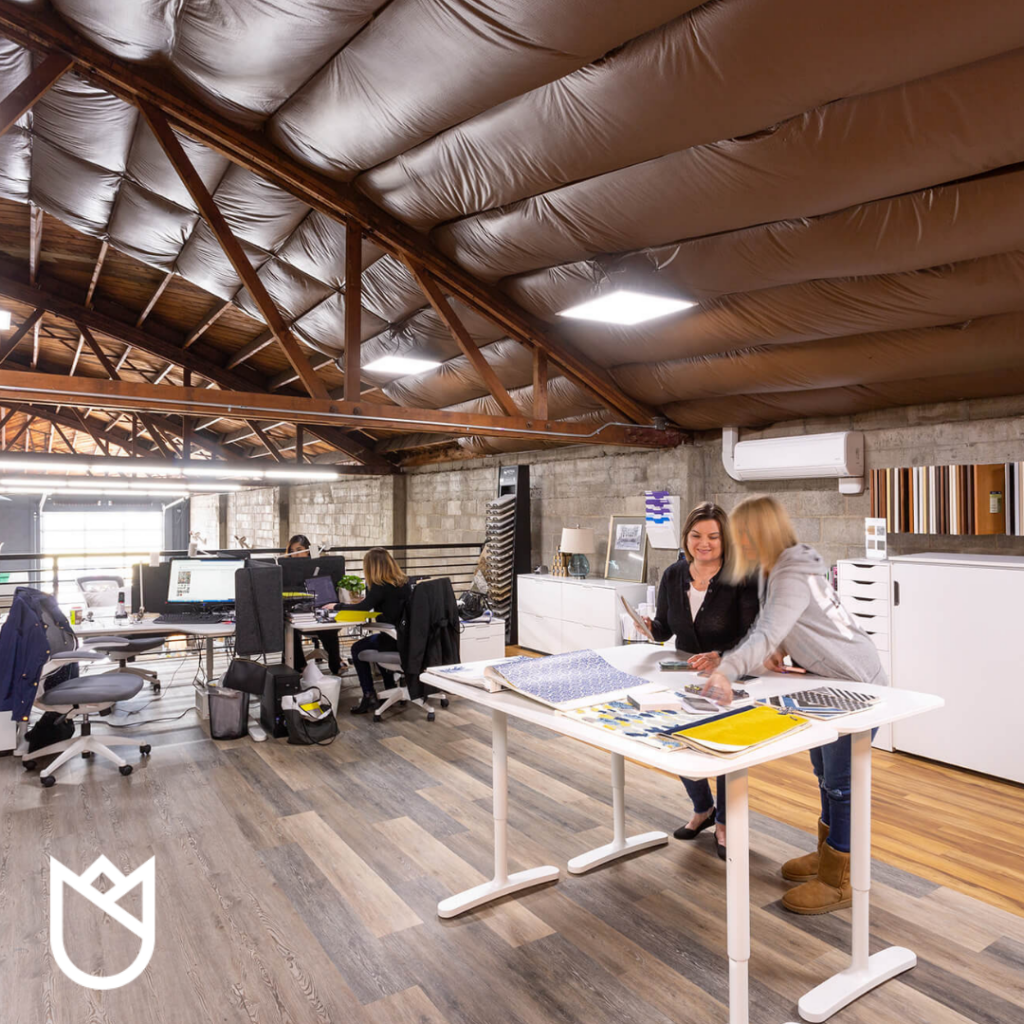 What to Expect from Me as Your Interior Designer
Typically, we get on a Discovery Phone call so I can learn about your project.
I will need to know what you are trying to accomplish, your timeline, and your investment.
I explain how we work and we mutually decide if we should move on to the next phase, our two-hour in-home consultation.
We meet at your home so I can understand your objectives and obtain as much information as possible.
I need to learn about your preferences, space, design style, investment, and time frame. We will discuss my fee structure, as well as what I expect from you.
If we decide that we are a good fit for each other, we will have you sign a Letter of Agreement and pay the retainer fee. My team and I will then measure and photograph your space to create a floor plan.
We will discuss any and all concerns along the way.
For example, we will discuss keeping current pieces, such as any antiques, family heirlooms, or recently purchased items.
If any structural work is to be completed, I am also a general contractor and can draft construction documents, handle permitting, and project management.
We will choose a color palette for each room, along with textures and patterns for upholstered pieces and stain finishes for case goods.
Lighting plans, electrical plans, and elevations are also created and presented. All fabric and finish samples, furniture pieces, and major accessories are presented to you at our following meeting.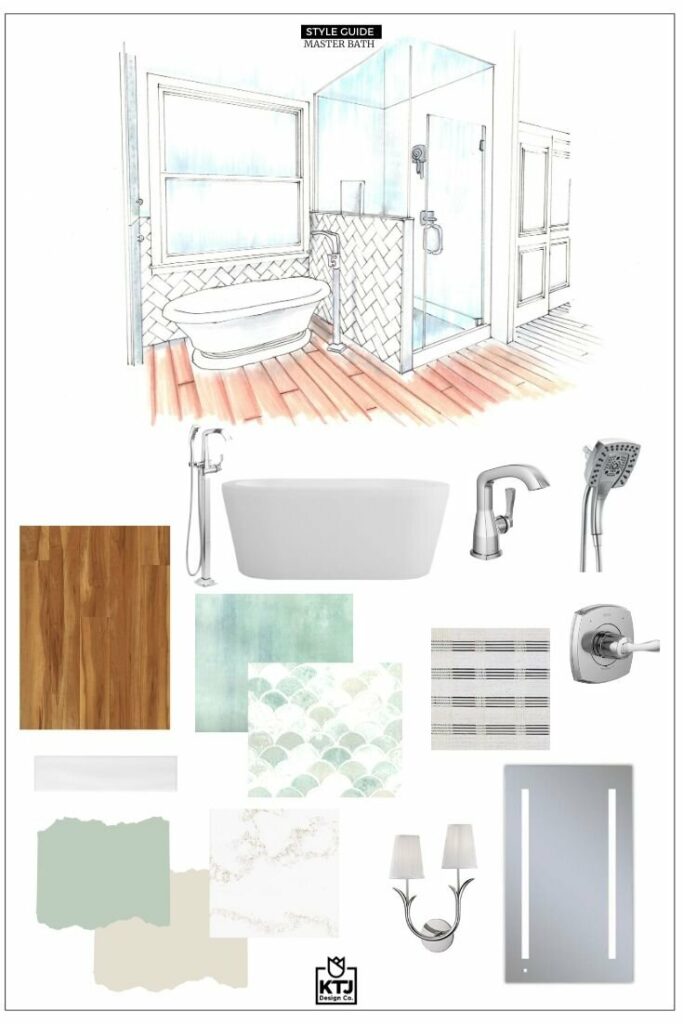 At this stage, you will sign off on all items to be purchased on your behalf.
Once all major items have been decided upon and ordered, then any window treatments, painting, and flooring can be installed. We will monitor all ordered items to prevent any mistakes that could add to the lead time.
Now, all that's left is the delivery and installation of all pieces.
I like to install all pieces on the same day for a big reveal—which is fun for me but especially for you!
Let's Start Your Interior Design Project
"Thank you for making us push out of our comfort zone! #TrustTheDesignTeam" — Don
Are you ready to rid yourself of design anxiety and get the beautiful home you always wanted? Book a Discovery Call to learn how we can work together.