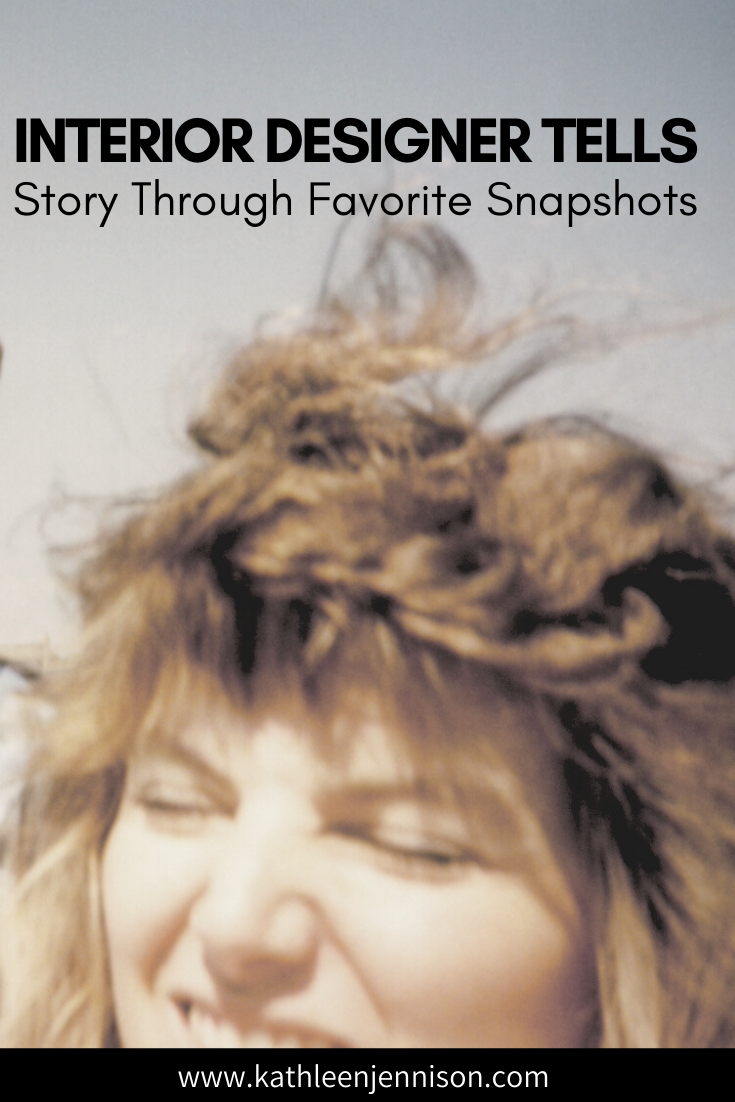 Interior Designer Tells Story through Favorite Snapshots
Being your interior designer is an intimate relationship. I come into your home and get to know you and your family well. I'm moving all your "stuff" around and looking at your family portraits and snapshots, learning the story of your life.
And I LOVE it!
Each and every client relationship is so special to me and I think of you fondly all the time.
But I realize you don't get to know me at the same level, so I thought I would share with you some of my favorite snapshots that tell a story of my life.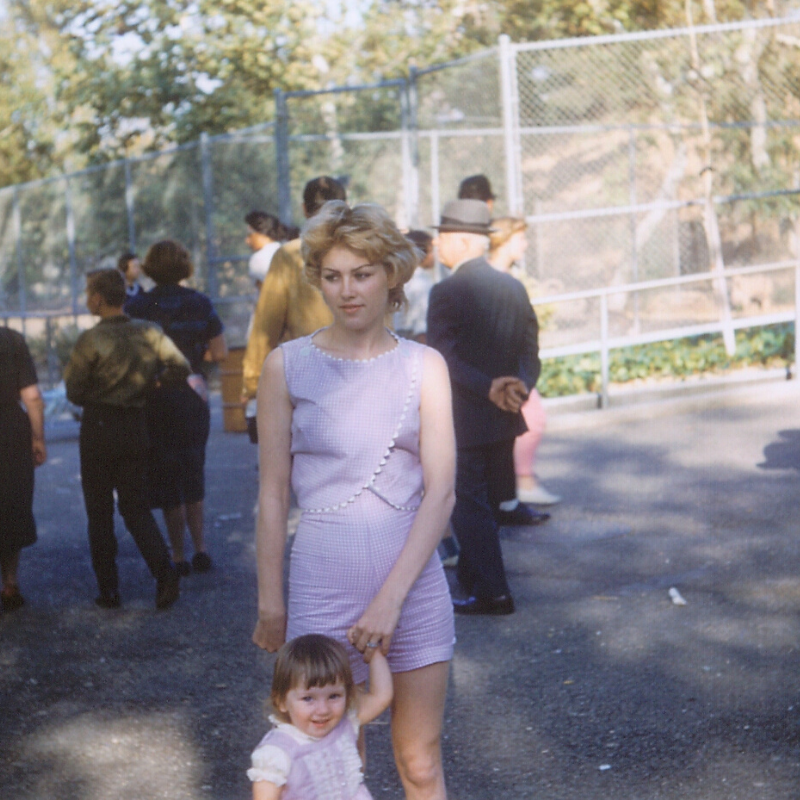 This is my Mom and me. I was under two years old and I think we are at a zoo. I love how we are in matching outfits, which I am sure she made.  I lost my Mom on October 1, 2019 and in this picture she is so young, beautiful and happy. What I'm not sure about is the people in the background all suited up and in hats. Granted this is in the early 1960's so suits and hats were common, but they still look creepy!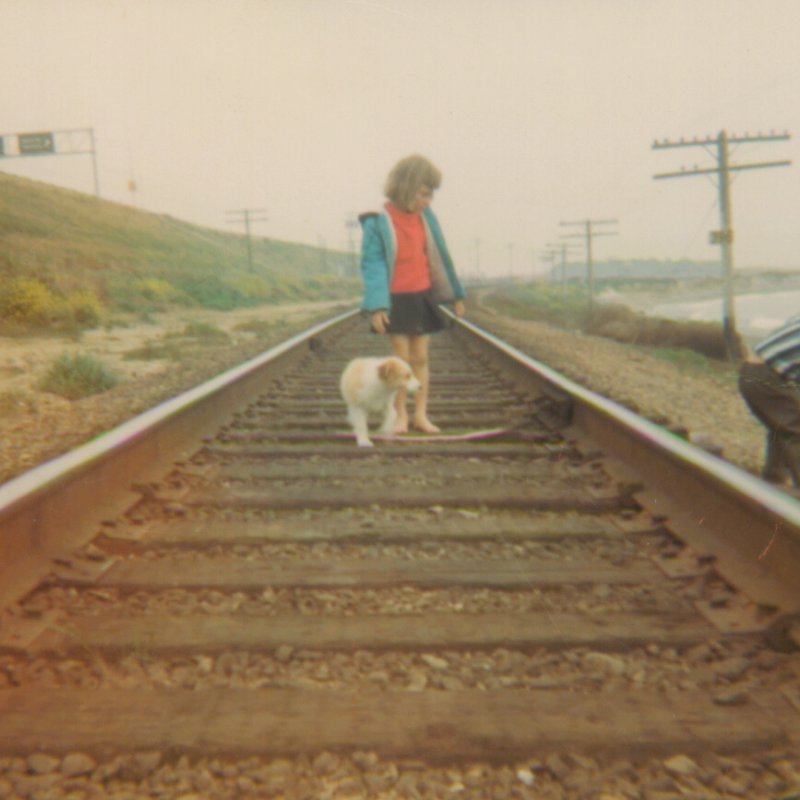 I'm about 6 years old here (knobby knees and all) walking along a foggy coastline (I think Santa Barbara, California) on a railroad track with no shoes. It all seems a bit strange to me and whose butt is in the picture, anyway?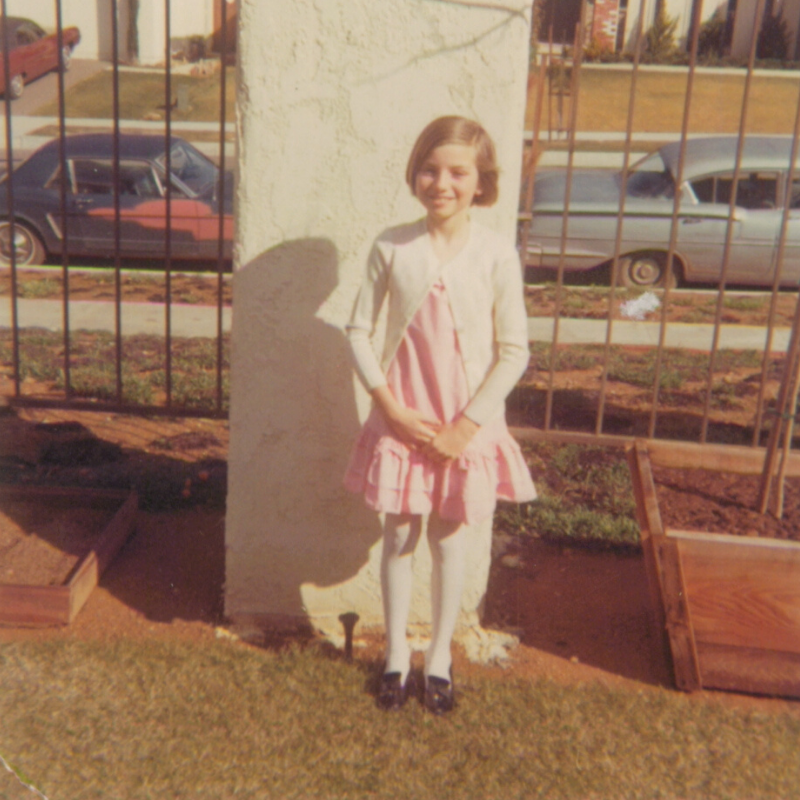 Ah, first day of school in the 3rd grade in Thousand Oaks, California. My life consisted of playing with my Barbie dolls and watching the Brady Bunch on Friday nights. It was all so simple then.
My boys and I are at a family wedding in Grass Valley California in this photo. We always had fun and got into a lot of mischief wherever we went (especially if the occasion was boring).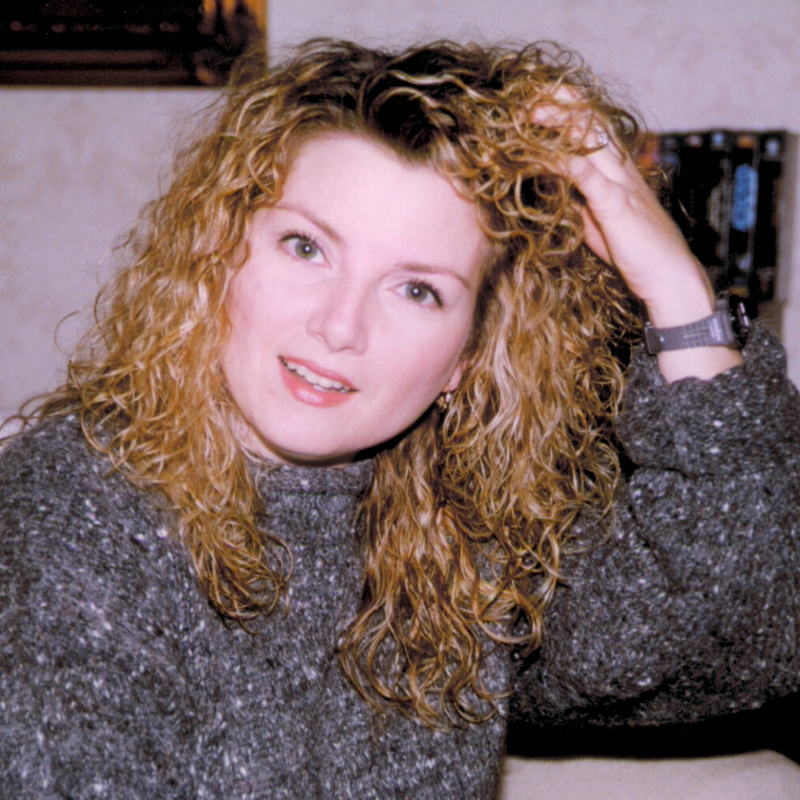 Oh, we can't have favorite snapshots without sharing a big hair photograph. Yes – all permed, highlighted and BIG!!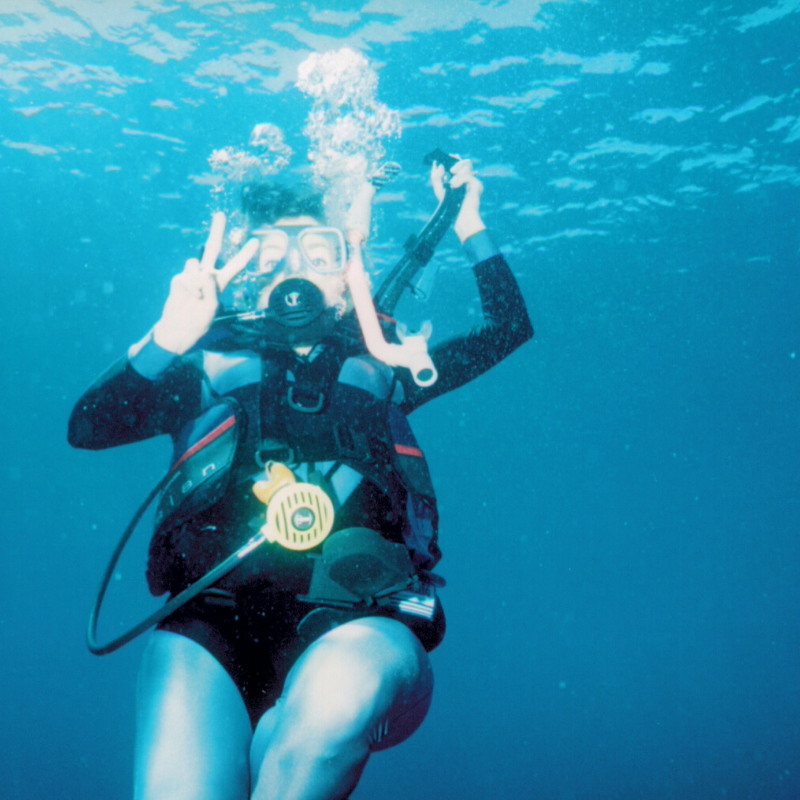 Scuba diving was my passion in the 1990's and we went to Cozumel, Mexico every year with a group of the same friends. I miss it so much.
One of our excursions in Mexico to climb the ruins at Chichen Itza and no one else would climb it with me, but I was determined to climb to the top (and I did!).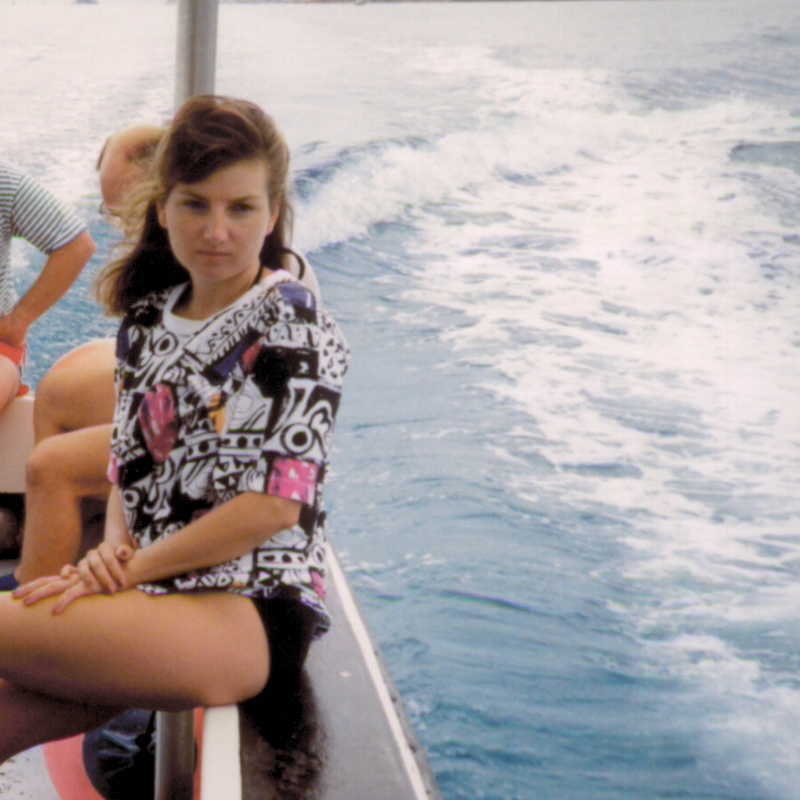 Another scuba diving trip, I obviously didn't know I was being photographed, but I look so peaceful and in my element.
This was my first outing after my auto accident in 2006. I wanted (needed) to see the ocean and was so happy to feel the waves and sand. (Carmel, California)
My sister and I went on a "European Vacation" in 2012. This is Louvre Museum (as if you couldn't tell). We had so much fun. We didn't grow up in the same household and this was the first time we got to spend time with just each other and "bond." Some of my favorite memories in life are from those 17 days.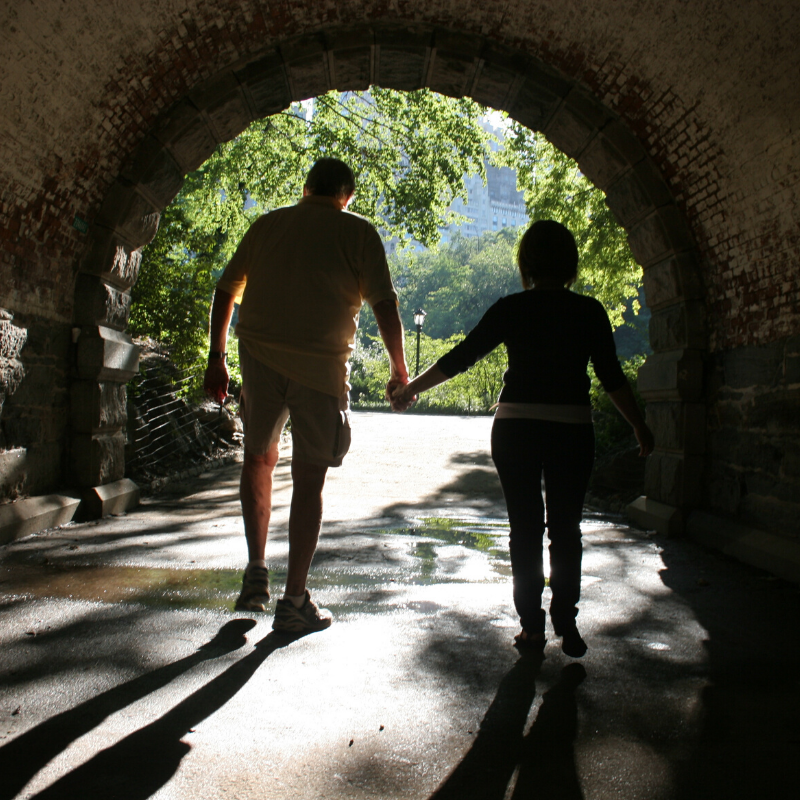 Bob are I in Central Park on our first visit to New York City.  I wanted to move there after this trip (but of course Bob talked me out of it).
Interior Designers Stroll Down Memory Lane
I enjoyed nostalgically remembering my past and I'm glad I got to share it with you.  As a new decade approaches, I look forward to creating many more memories (and I hope they include you).
The crew at KTJ Design Co. are taking are break for the holiday season and we'll be back in the Shoppe on January 7, 2020.
Happy New Year!