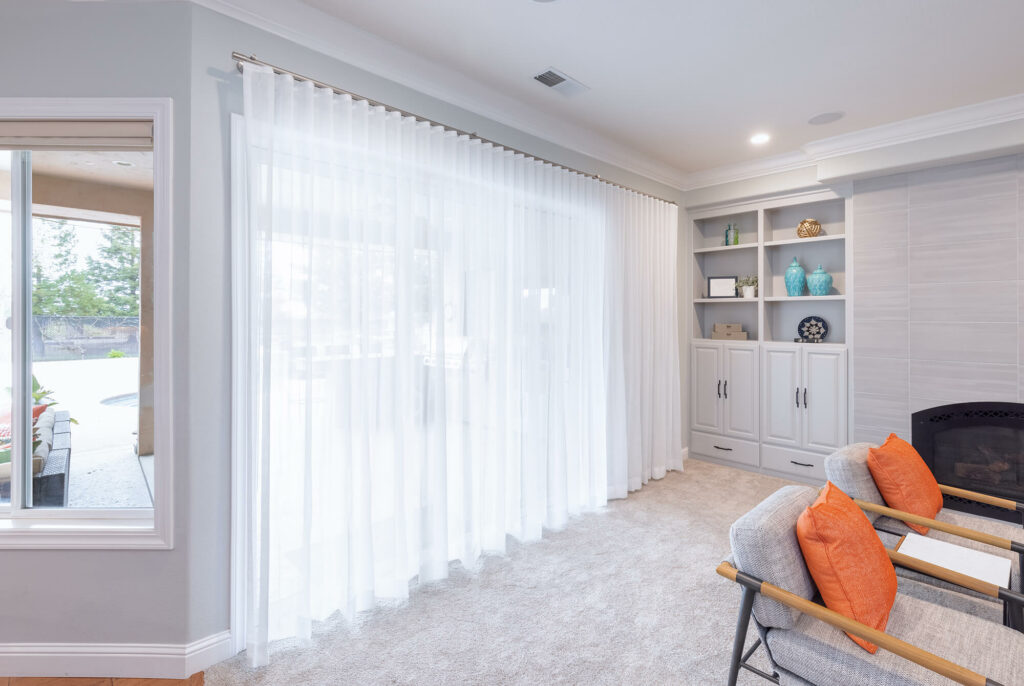 If you're someone looking to spice up their living space, window treatments are a great place to start. Not only do they add an extra layer to your décor, but they also serve a practical purpose by controlling light and privacy. But with so many options available, it can be overwhelming to choose the right one. That's why we've compiled a guide to help you elevate your home with attractive and practical window treatments.
1. Curtains and Drapes
Curtains and drapes are a classic choice that never goes out of style. They come in various fabrics and patterns, allowing you to choose something that fits your personal style. Plus, they offer a high level of privacy and light control. Opt for sheer curtains if you're looking for something airy and light, or go for blackout ones to block out the light completely. You can also layer curtains and drapes for added depth and texture.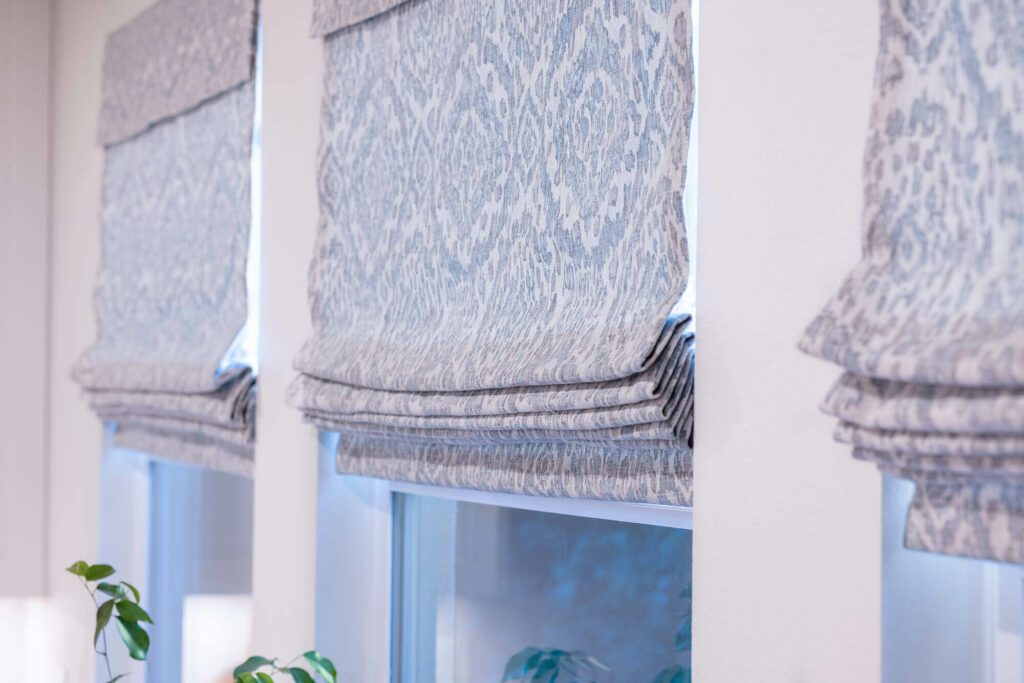 2. Blinds and Shades
Blinds and shades are a more modern option that offers a minimalist look. They come in various materials such as wood, vinyl, and fabric, making it easy to find something that fits your aesthetic. Blinds are great for controlling light and privacy, as they can be adjusted to let in as much or as little light as you want. Shades, on the other hand, are a more versatile option that offer different levels of opacity.
3. Custom Window Treatments
If you're looking for something unique and tailored to your specific needs, custom window coverings are the way to go. They offer a range of styles, colors, and patterns, allowing you to create something that fits your personal style. Plus, they're made to measure, ensuring a perfect fit for your windows. While custom drapery may be more expensive than off-the-shelf options, they offer a high level of quality and customization.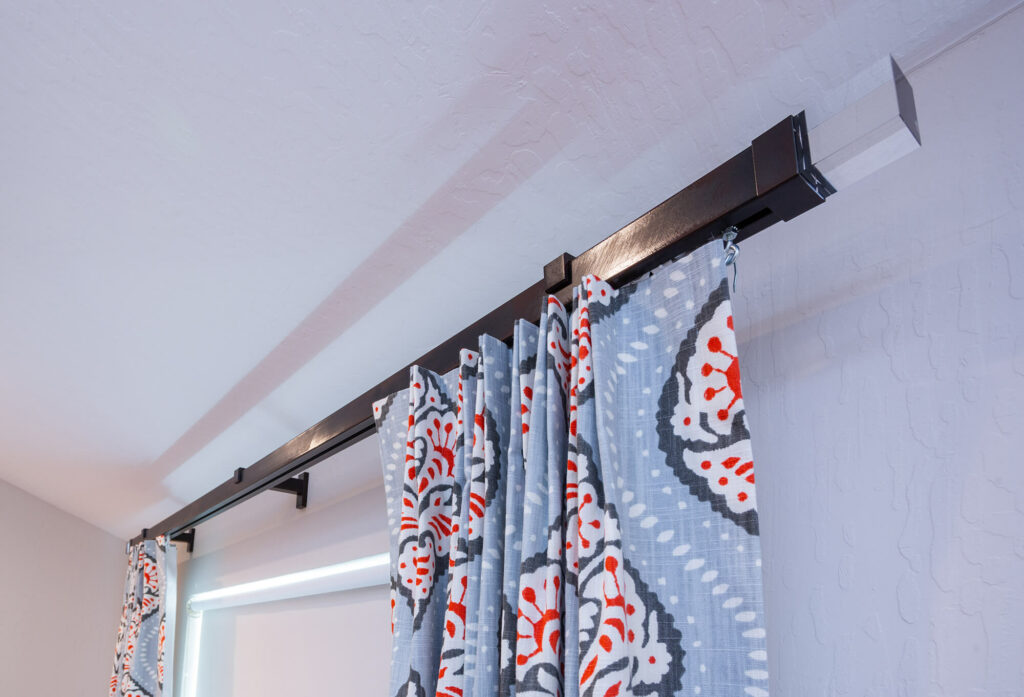 Tips for Choosing the Right Window Treatments:
• Consider your needs such as privacy, light control, and ambiance.
• Look for window coverings that complement your home's style and decor.
• Choose the right fabric or material depending on your needs and lifestyle.
• Consider the size, shape, and location of your windows when deciding on the right window treatment.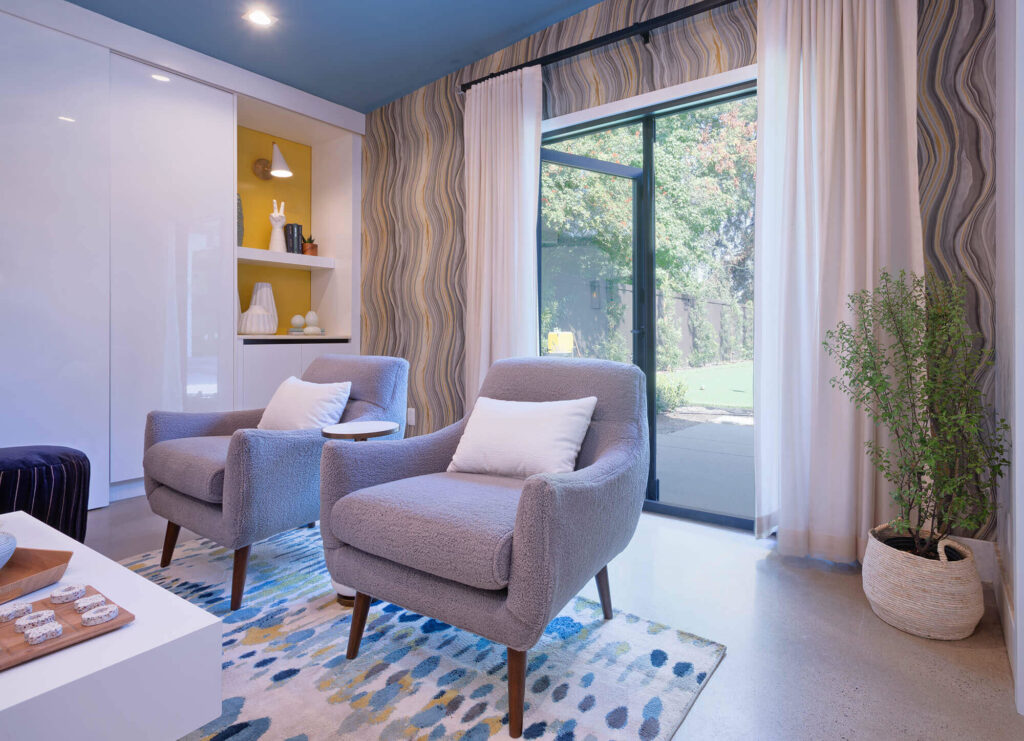 Window Treatment Trends for 2024
In 2024, window treatments are a must-have for any home. Not only do they enhance the aesthetic of your home, but they also provide practical benefits such as insulation, privacy, and light control. With a range of styles and materials to choose from, it's easy to find window treatments that will make your home look and feel more inviting.
For a modern look, consider sheer curtains or light-filtering shades, which let in plenty of natural light while enhancing the atmosphere of the room. For a more traditional feel, opt for heavier curtains or drapes that can be drawn to block out the sun. And for added convenience, consider motorized shades or curtains for easy and effortless operation. With the right drapery, blinds or shades, you can elevate your home in 2024 and enjoy the practical benefits that come with them.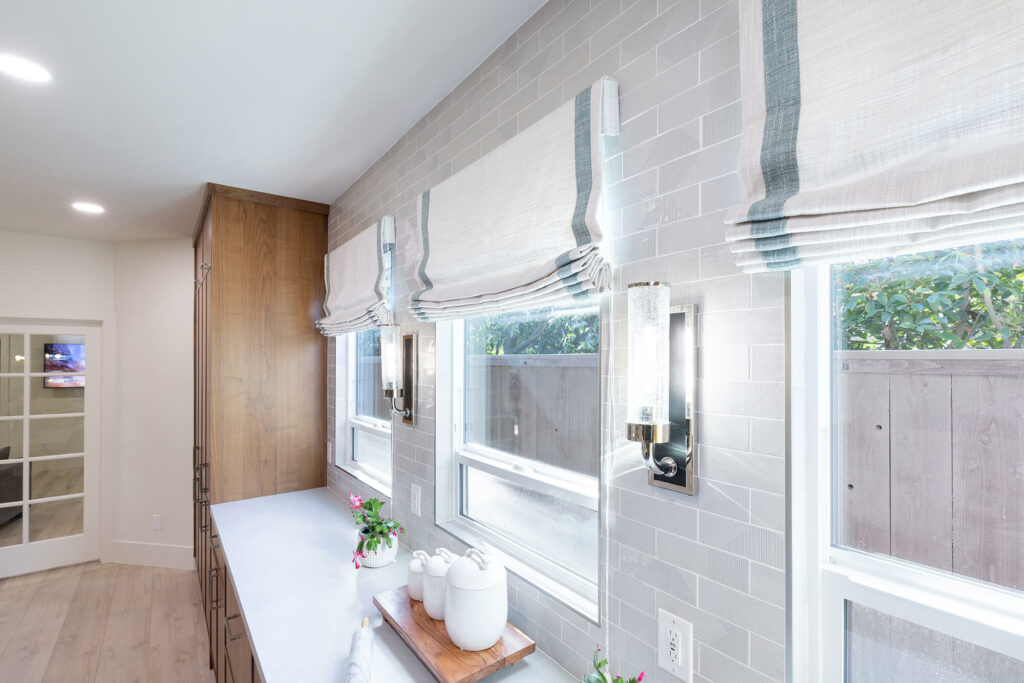 Frequently Asked Questions
Q1: What types of window treatments are available to enhance my home?
A1: There is a wide variety of window treatments available to enhance your home, including blinds, shades, and drapery. Each type of window treatment offers a unique look and feel to your home, and can be customized to fit your style and preferences.
Q2: What are the practical benefits of installing window treatments?
A2: Window treatments are an attractive and practical way to add style to your home while also providing numerous practical benefits. Window treatments can help to reduce energy costs, provide privacy, reduce glare, and even protect furniture and floors from fading due to sunlight.
Q3: What are the top window treatment trends for 2023?
A3: This year, natural materials like bamboo and wood are popular window treatment trends. Additionally, bold colors and geometric patterns are also trending for 2023.
Q4: How can I choose the right window treatments for my home?
A4: When selecting window treatments for your home, consider the room's style, the amount of light you want to let in, and the practical benefits you need. Also, measure your windows accurately so you can find the perfect fit.
Q5: What types of window treatments are best for privacy?
A5: If you are looking for privacy, blinds, shades, and shutters are all good options. Blinds and shades can be adjusted to let in light while also providing privacy.
If you're looking to add window treatments to your home, contact us today! Our experienced staff will help you find the perfect solution for your needs. We look forward to helping you create a beautiful and functional space. Contact us now and get started on making your dream home come alive with creative window treatments!
Until Next Time!